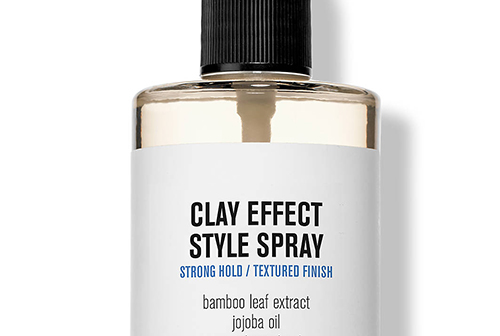 Baxter of California Releases Textured Effect Spray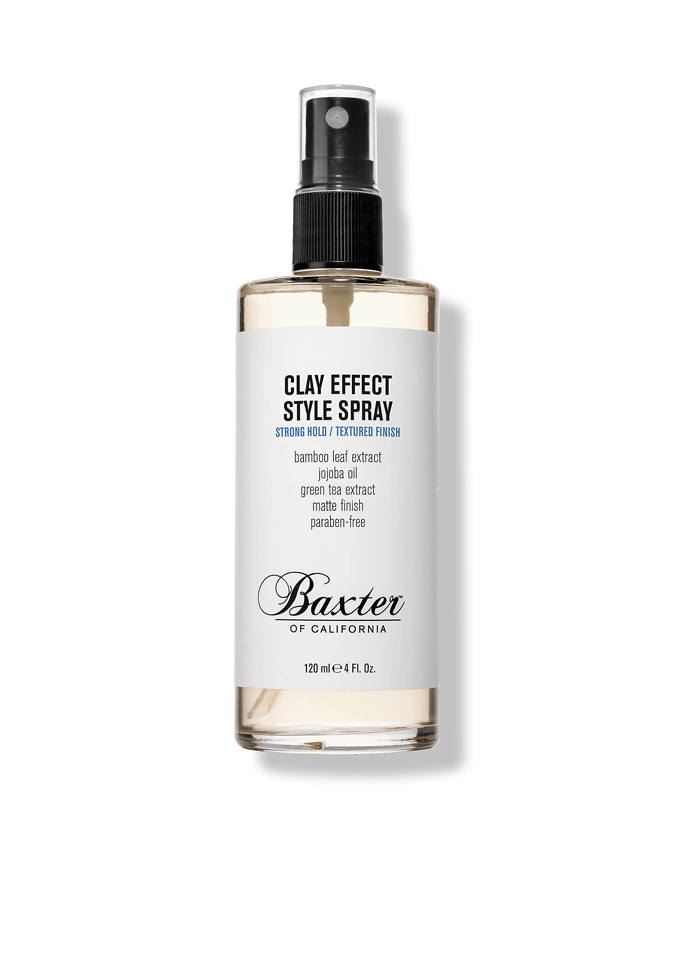 Image: Baxter of California.
Baxter of California reinvents classic hairspray with the new Clay Effect Style Spray, a lightly scented contemporary to the commonplace men's grooming staple. Meant to pair with pomades and styling gels used prior, just a spritz or two from the hydrating update are enough to add a final dramatic finish to any up-do, locking it in place through thick and thin. Taming frizz, controlling loose ends, and soothing follicles through penetrative chemicals, the spray provides a quick-fix option for both post-gym and pre-boardroom styling with its wet or dry hair applicable solution. Always pliable, never sticky, the latest from Baxter of California proves its clout in a sprawling ingredient list that bounces from bamboo leaf and green tea extract to jojoba and castor oil—a bottled one-two punch of all-natural hair envy.
The Baxter of California Clay Effect Style Spray is available online now.