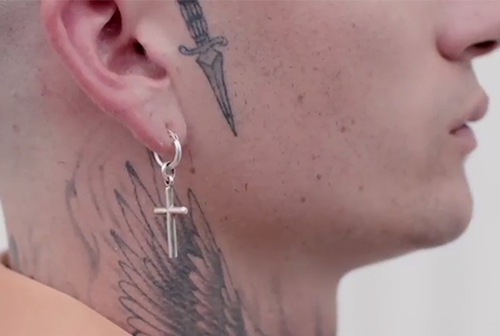 Baxter of California Reviews Masculinity in New Campaign
Video: Baxter of California.
The men of Los Angeles go under the microscope in Baxter of California's #LifeLivedTrue digital campaign. Meant to refocus attention on masculinity in the brand's sun-soaked hometown, the film dives into millennial culture to highlight the stories of the city's inhabitants. From Todd Baron, who left his desk job to become a surf instructor, to the brand's own female barber, the imagery captures spirit and cultural essence in its rawest form. Shot by Ben Grieme, the campaign embraces imperfections and opens viewers to Baxter of California's free living journey.