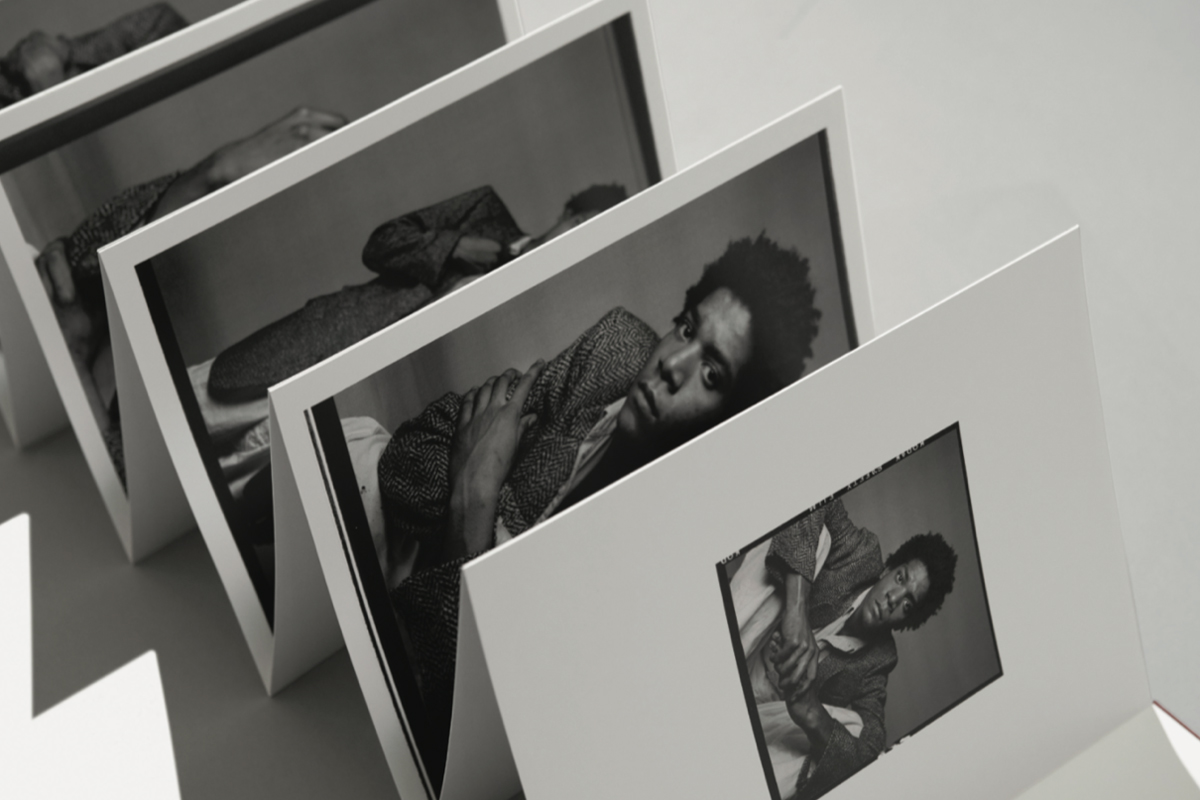 'Basquiat – A Portrait' Offers an Intimate Glimpse of the Icon
Jean-Michel Basquiat remains a pivotal New York figure whose work will continue to inject itself into many aspects of contemporary design for years to come. Further feeding the demand for all things Basquiat, American photographer Richard Corman is releasing a book of exclusive never-before-seen portraits of the seminal artist exclusively via Vero. Basquiat – A Portrait is an intimate glimpse of the eponymous artist, providing a lens to the man behind some of the most recognizable artwork of the 20th century.
"In 1984, I was asked to photograph Jean-Michel Basquiat for L'Uomo Vogue," Corman said in a statement. "When I walked into the artist's loft I was engulfed by a wave of creative confusion. The room was a swirl of people, paint, canvas, color, and smoke. Off in the corner was Basquiat submerged and almost invisible. My initial instinct was to remove him from all the distractions and place him in front of a thin four-foot wall of grey seamless paper. I wanted to see behind his eyes and allow him to tell the most elemental part of his story – the human spirit behind the art. It is tempting to second guess the decision I made that day at 57 Great Jones Street, but I was interested in a simple portrait of a complicated genius."
Designed in partnership with NJG Studio and Ruedi Hofmann, the book's design allows it to fold out into a 13-foot banner. The limited-run of 500 books are each signed by Corman and available online on April 24.
Images: © Richard Corman.