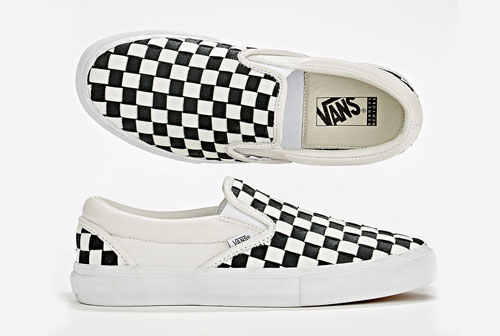 Barneys New York Presents Limited Edition Vans Woven Slip-ons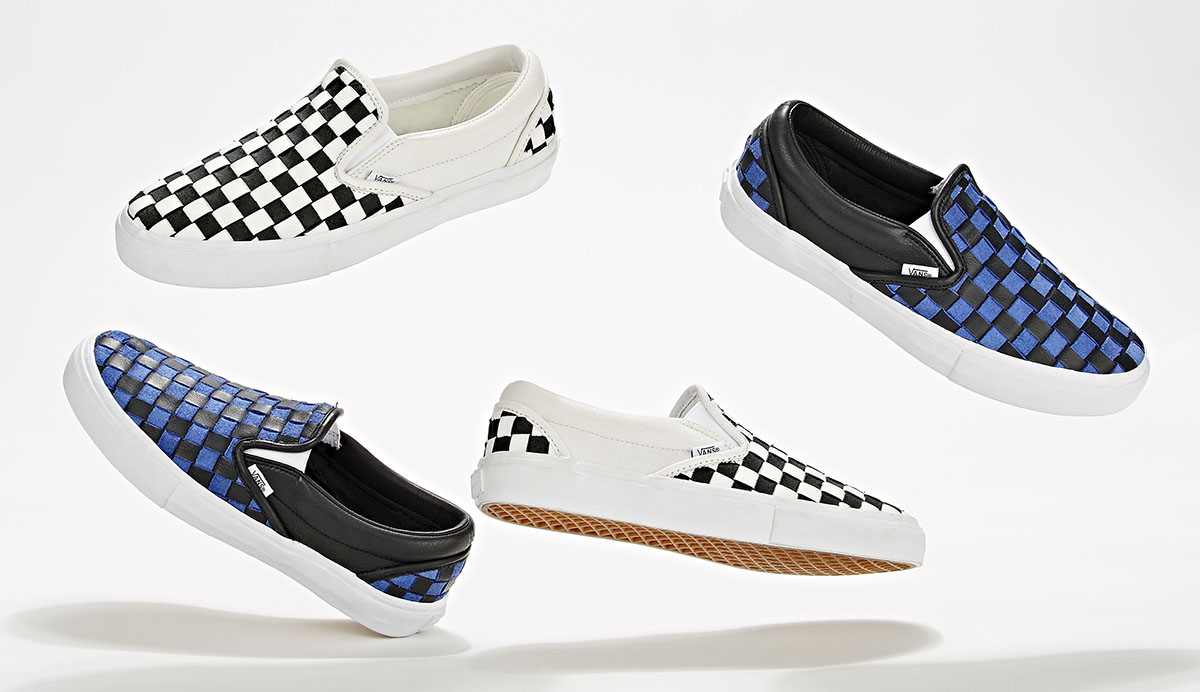 Image: Barneys New York.
Barneys New York offers an elevated take on the on-to-go fav Vans slip-on in two new versions with an artisanal touch. Part of the retailer's BNY Sole Series, the new limited edition Vans reference the style's classic checkerboard slide in new cut and woven techniques. Constructed out of leather and suede, these sophisticated slides bring a maturity to the sneakers most often remembered from younger ages.
A swab of both Cali chill and New York style, the new Vans sneakers are available now.