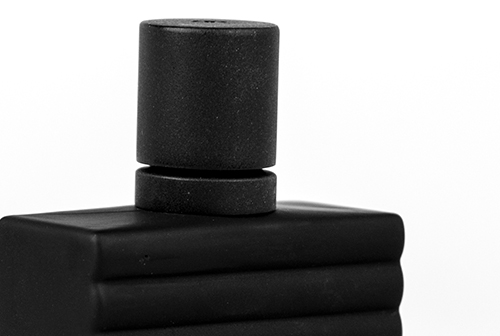 Banana Republic Revamps Scent Offering With Modern+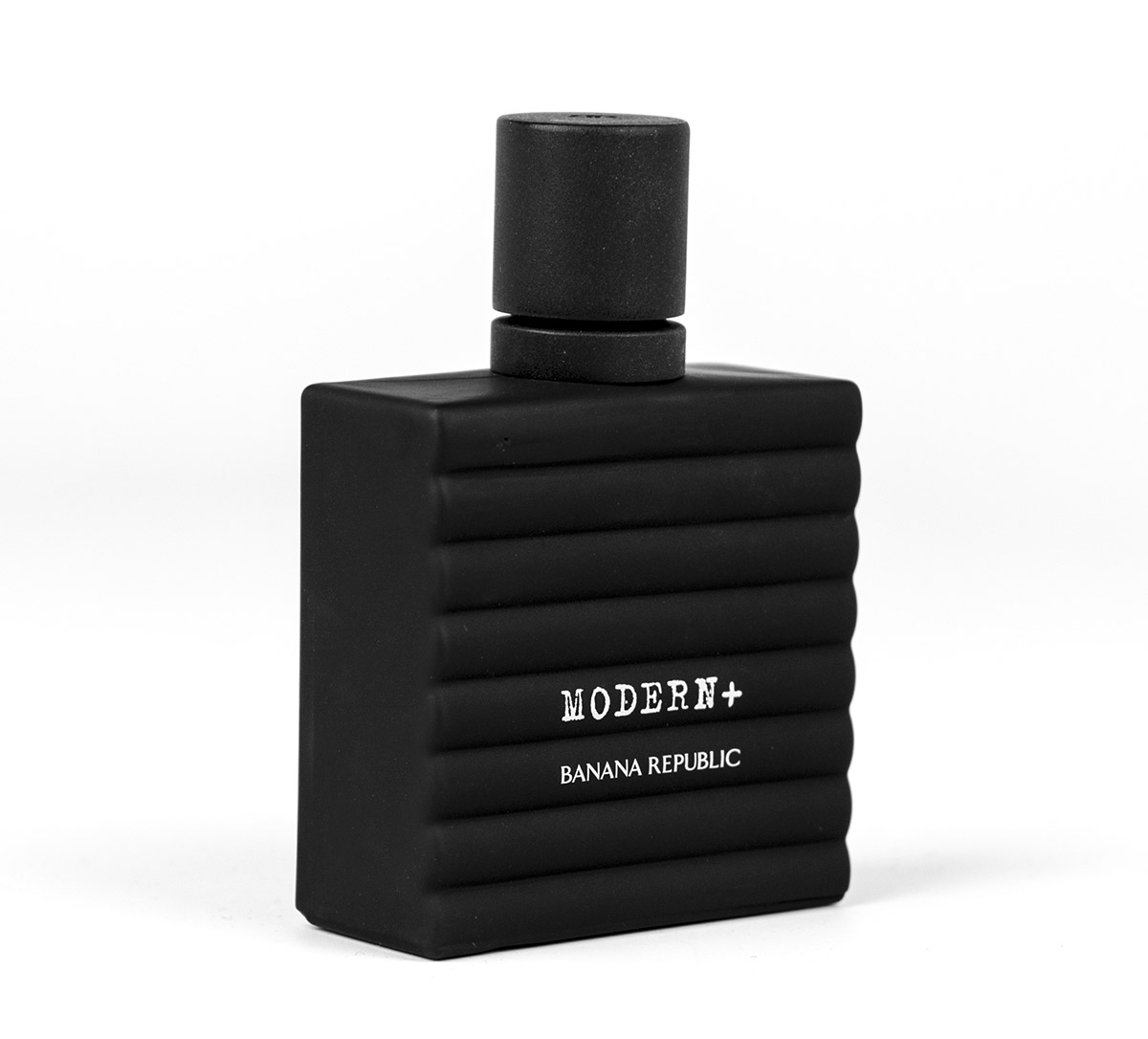 Image: Banana Republic.
Celebrating Banana Republic's first anniversary of its previous signature scent, MODERN+ adds an artisanal touch to olfaction. Available in-store now, the limited edition fragrance contains top notes of fresh bergamot, wild saffron, and pepper seed mixed with tobacco flower and patchouli heart in the middle, over a dry base of black leather, vetiver noir, and sandalwood. Together, packaged in a black box set painted by an abstract white brush stroke, it's a dark scent with a kick of spicy orient and modern aromas.
MODERN+ MAN arrives with a for her counterpart, and is available at Banana Republic stores now.