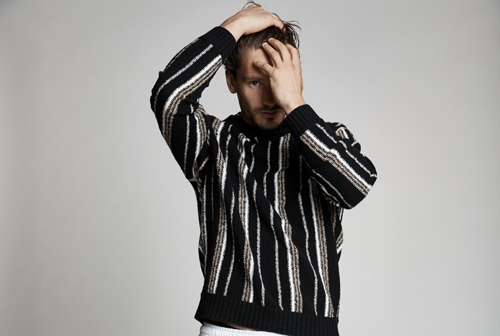 ATM Makes a Case for the Cargo Pant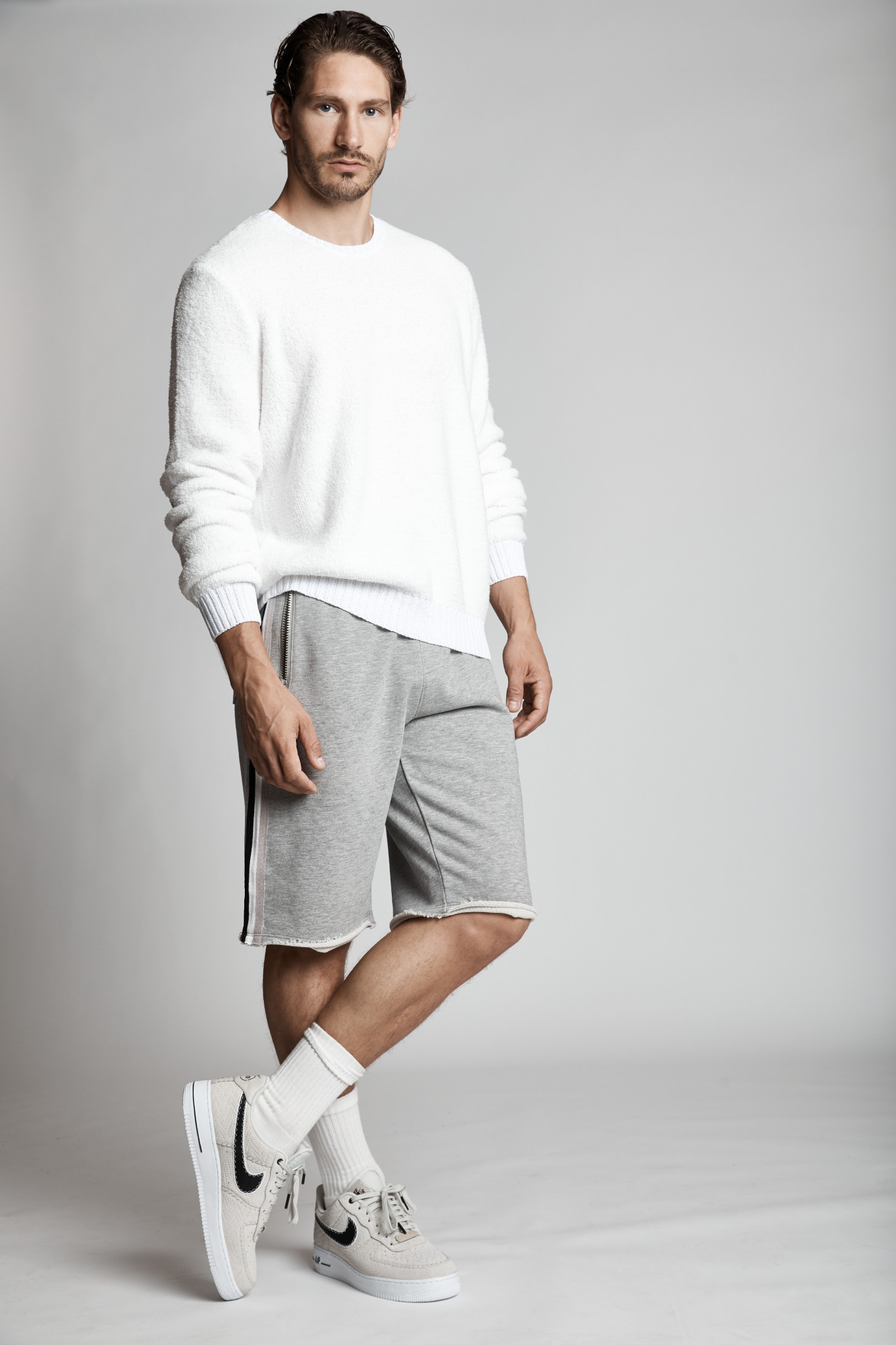 Images: ATM.
The best part of living in a city like New York is leaving, which is something that Anthony Thomas Melillo, designer behind contemporary basics and lifestyle brand ATM, seems to always keep in mind. Born and based in the city, but also splitting time between the Hamptons and Florida, he knows how to create timeless and comfortable pieces for those moments in transition.
"I think the key for us is to keep things on a relaxed level," he tells me at the debut of the Spring/Summer 19 collection in the West Village. "Keep it relaxed but also keep it chic."
The collection is a rich tonal assortment of sophisticated casual pieces — the soft color palette is as soothing as an ASMR video. Light cozy t-shirts and airy cashmere sweaters are displayed alongside fitted chinos with raw hems to keep it cool. Additionally, ATM makes a case for the cargo pant, updating the polarizing trouser with a tailored fit and subtle designer-frays.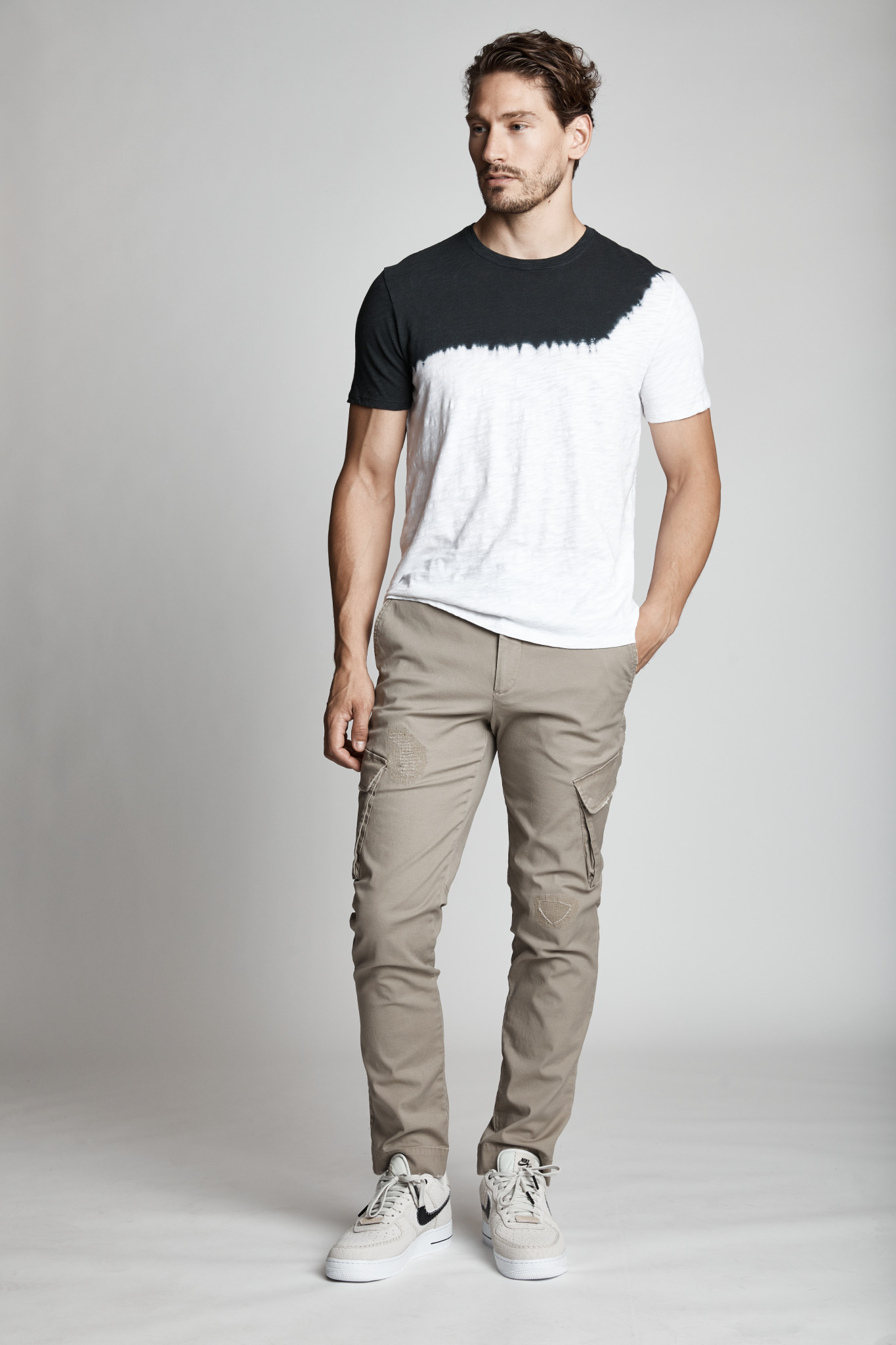 "Men wear cargo pants," he reminds me. "Men wear so few things in general, so a cargo pant is something that is usually in a man's wardrobe at one point. So the nice thing is to have one [available] cause guys are always gonna migrate towards it."
As a former high school senior who would refuse to let anyone wearing cargo pants in my car, the latest offering from ATM looks refreshingly current. But staying on trend is not what Melillo is interested in.
"I think as long as you can look like you're not trying, that's the most practical styling advice," he says. "Buy good clothes, and stay simple."