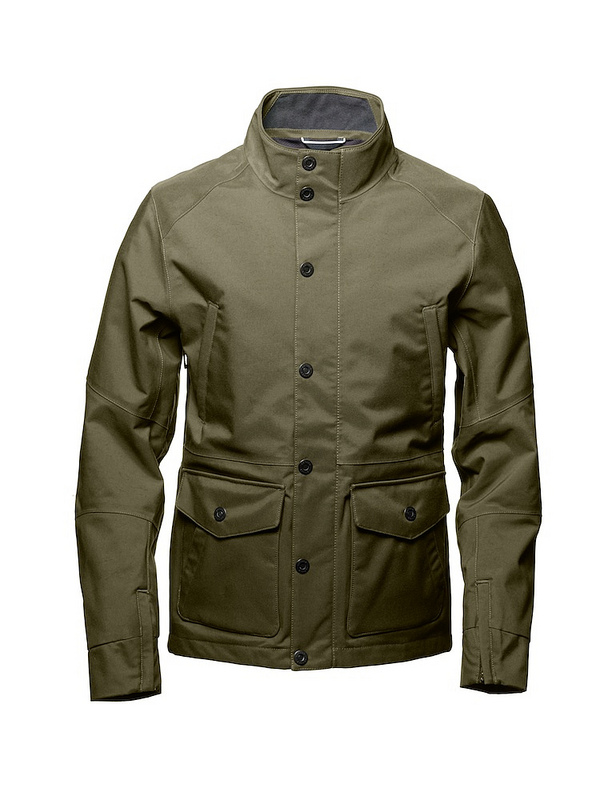 Aether Loves Motorcycle Tech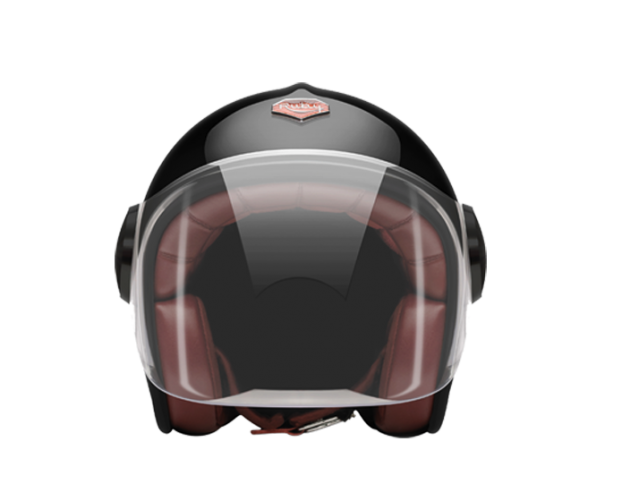 Performance junkies, Aether have added something nice to wear with this damn gorgeous Ruby motorcycle helmet they've got. Check out the two near outerwear launches after the jump.
The Canyon Motorcycle Jacket ($750) is road ready with its abrasion resistant Schoeller® Shell and built in pad inserts (lower back, elbow and shoulder). To ensure comfortability on the road, the jacket is designed with breathability and anti-bacterial paraffini dot lining, along with chest and back vents, in jet black, engine grey and deep blue.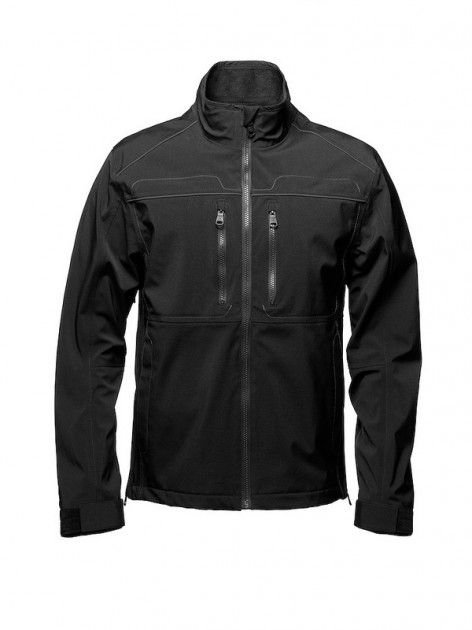 The Skyline Motorcycle jacket ($650) is also designed for life on the road as it is made with a 3-layer abrasion resistant shell and built in pad inserts, which are removable, in Jet Black, Graphite, Total Eclipse and Discovery Green.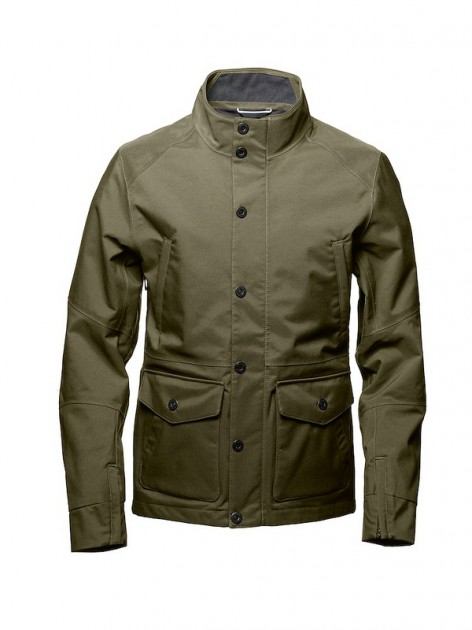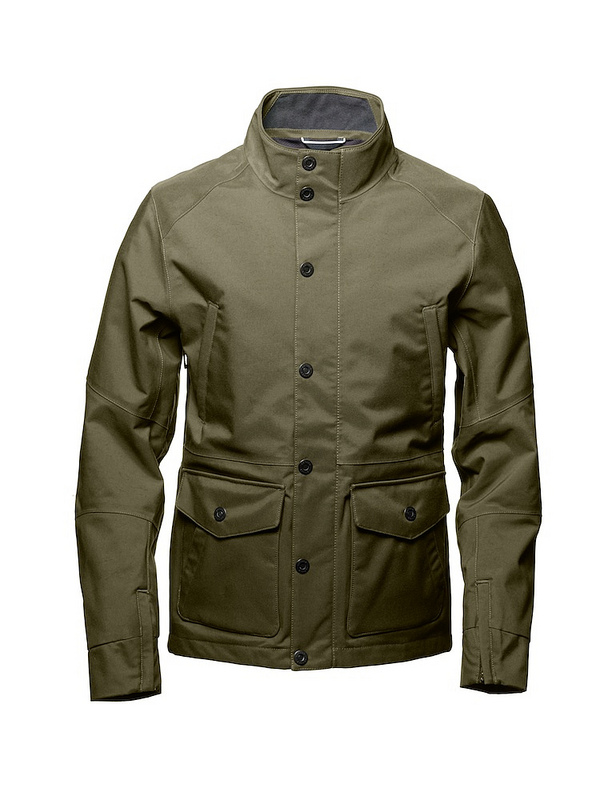 Both are  available at aetherapparel.com