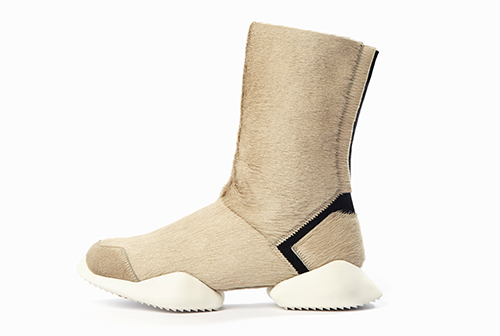 adidas by Rick Owens Stretches Runners Into Boots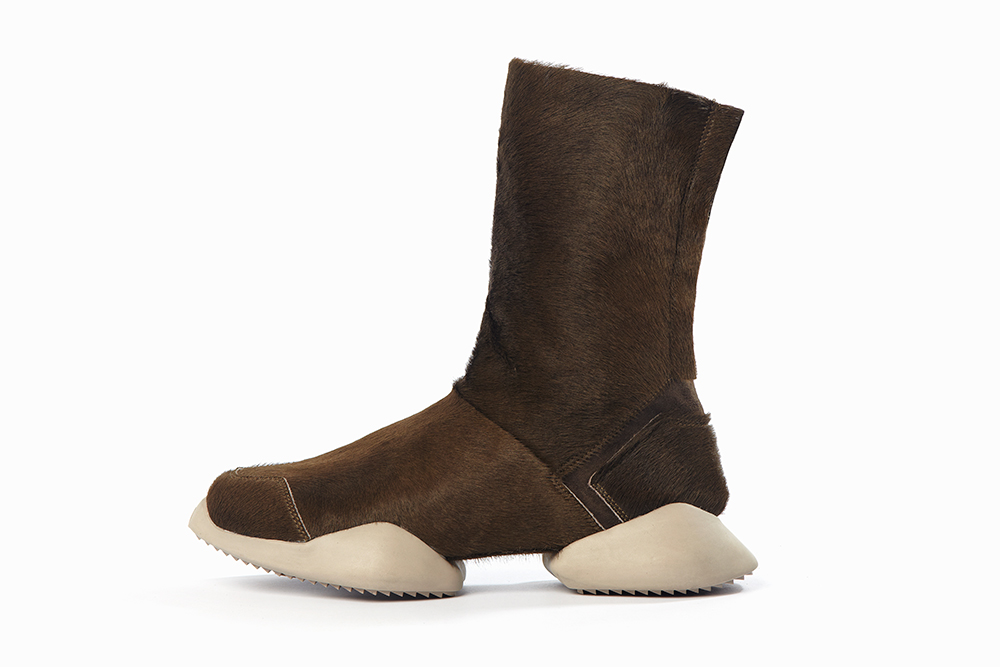 Image: adidas.
The adidas by Rick Owens partnership continues for another season as the fourth collection between the two brands was presented during the designer's Autumn/Winter 2015 collection. Inspired by the widely known Rick Owens Runners from 2014, this new release transforms the now-iconic shoes into three new models, all thankfully fully clothed.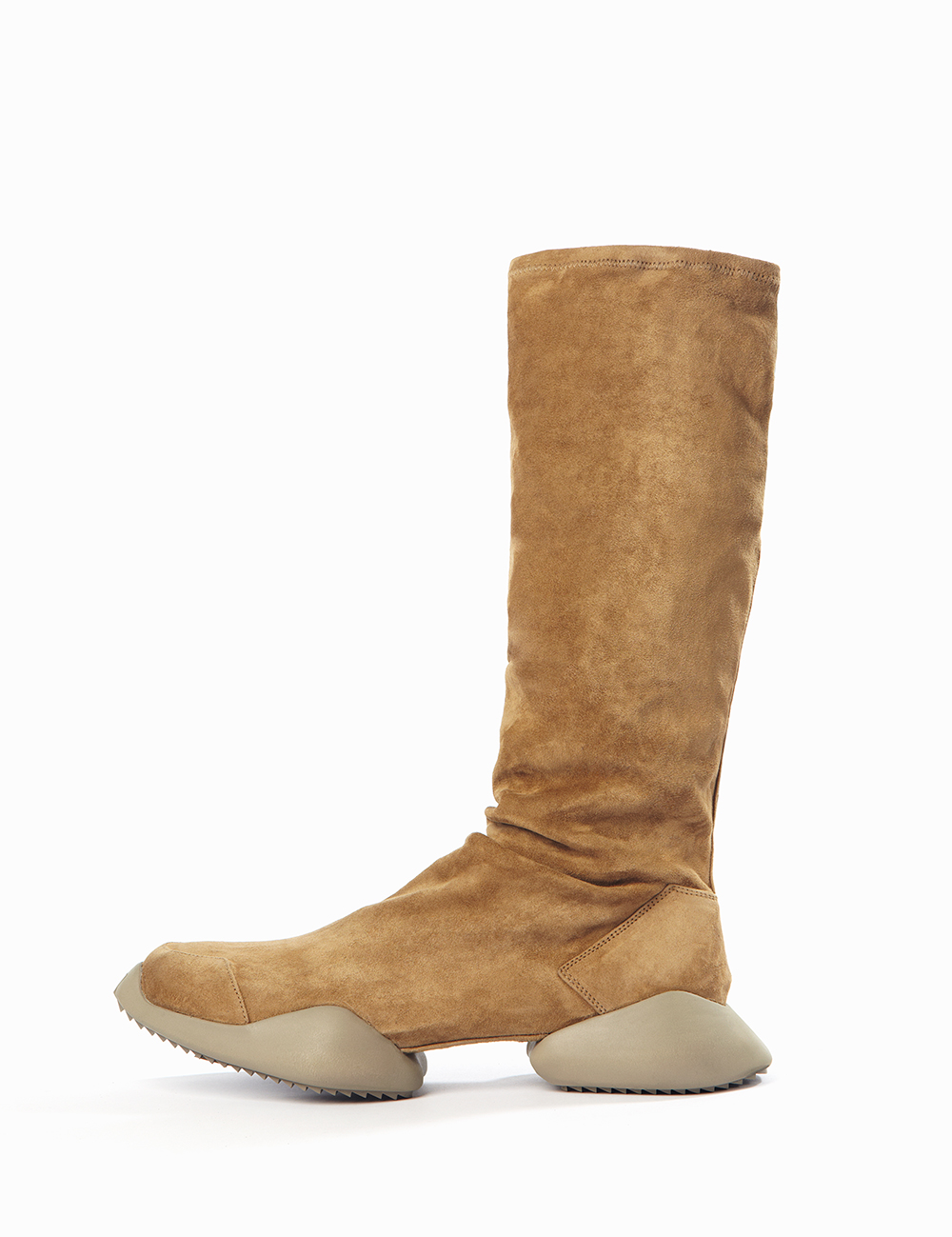 Image: adidas.
Taking fashion-influenced sportswear to a whole new level, the Runner Stretch Boot is a high boot with a 40cm-long fitted and draped upper, available in black and three shades of brown. For a lower version, the Runner Ankle Stretch Boot is the same design, but with a 19cm high upper. Both styles are made in suede with a stretch Velcro panel in the back in addition to one special fur look.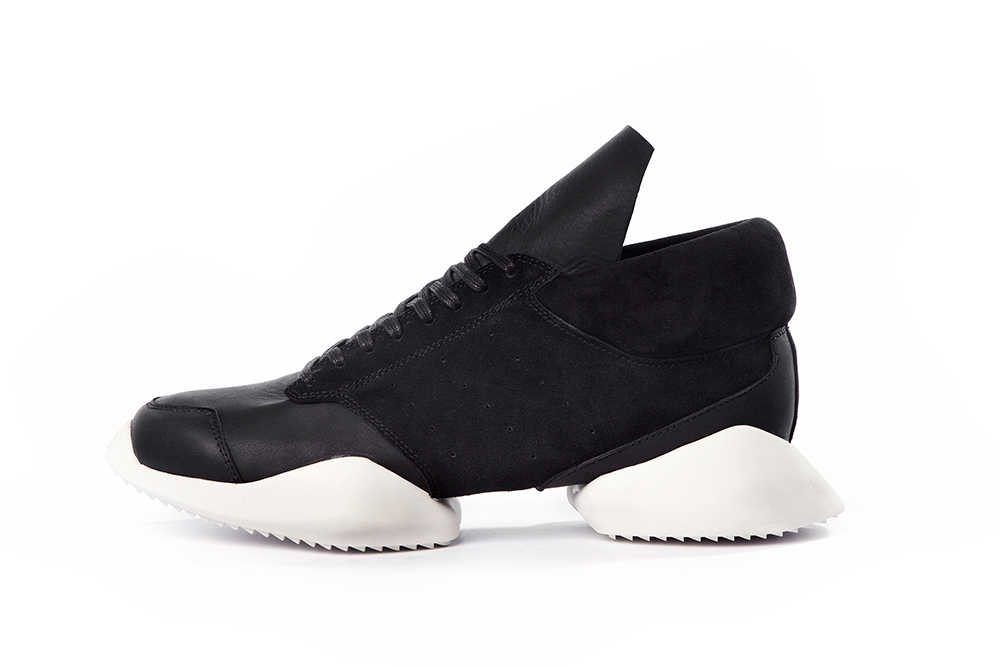 Image: adidas.
Aside from the two new boots, the original Rick Owens Runner will also be reintroduced with a less padded collar. The revised silhouette will be available in all-black full suede as well as a black mixed leather edition with a white outer sole. Once again, Rick Owens takes adidas into an elegant and futuristic realm that is wonderfully unexpected.
This unisex collection will be available worldwide from mid-July 2015 on the online store and select retailers.