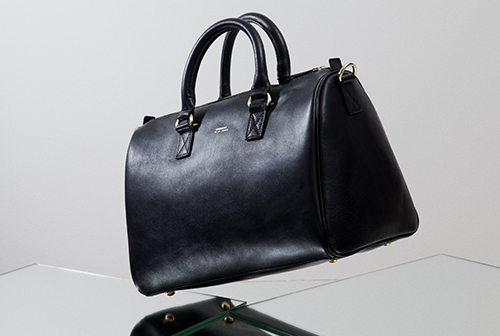 Sandqvist Stays True to Swedish Heritage with Icons Series
Swedish brand Sandqvist unveils Icons, a brand new, four-piece minimal yet luxurious collection that consists of the Bo briefcase, Greta duffel bag, Ingrid weekend bag, and Britt wallet. Each piece is made of the highest quality black leather and features the logo embossed in gold foiling, as well as thick cotton twill lining, all adding to the refinement of the series.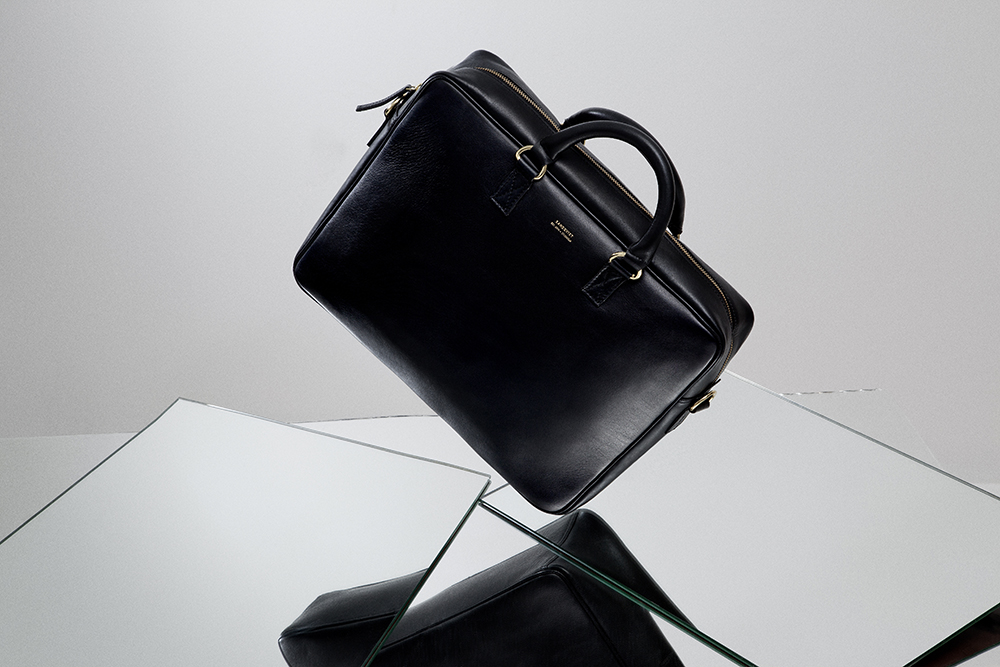 Image: Sandqvist.
Founded in 2004 by Anton Sandqvist, the brand's heart and soul is composed of Sandqvist, brother Daniel, and friend Sebastian, all of who are profoundly influenced by growing up in the outdoors of rural Sweden. Picture this: Nordic landscapes with vast unpopulated areas, soaring mountains, and remote cabins. Similarly, the Sandqvist aesthetic is uncomplicated and beautiful with an apparent Swedish heritage.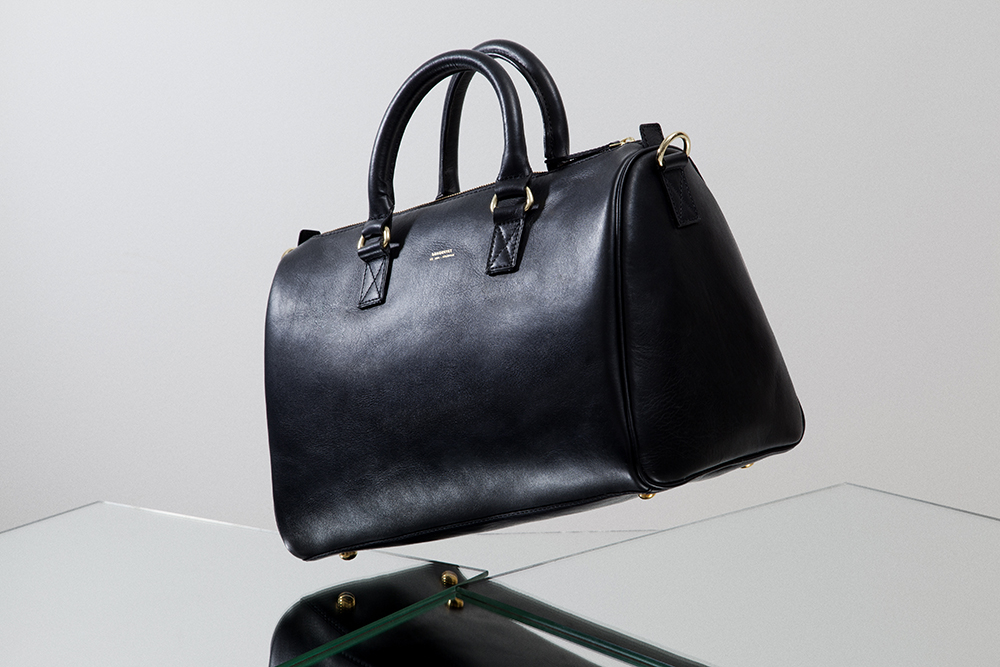 Image: Sandqvist.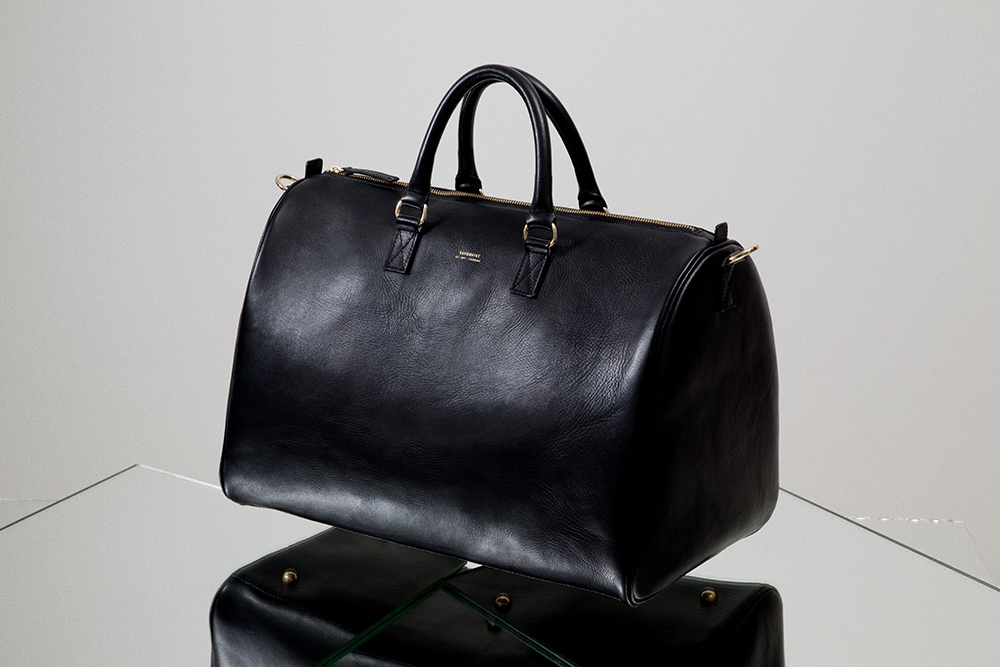 Image: Sandqvist.
The Icons series is clearly no exception. The sophisticated bags and wallet can be seen in the lookbook hovering over panels of glass, creating great composition and interesting negative space which highlight the shapes of the designs. Sandqvist is bringing Swedish minimalism back, so drop those ornate accessories and make a clean statement with an icon this season.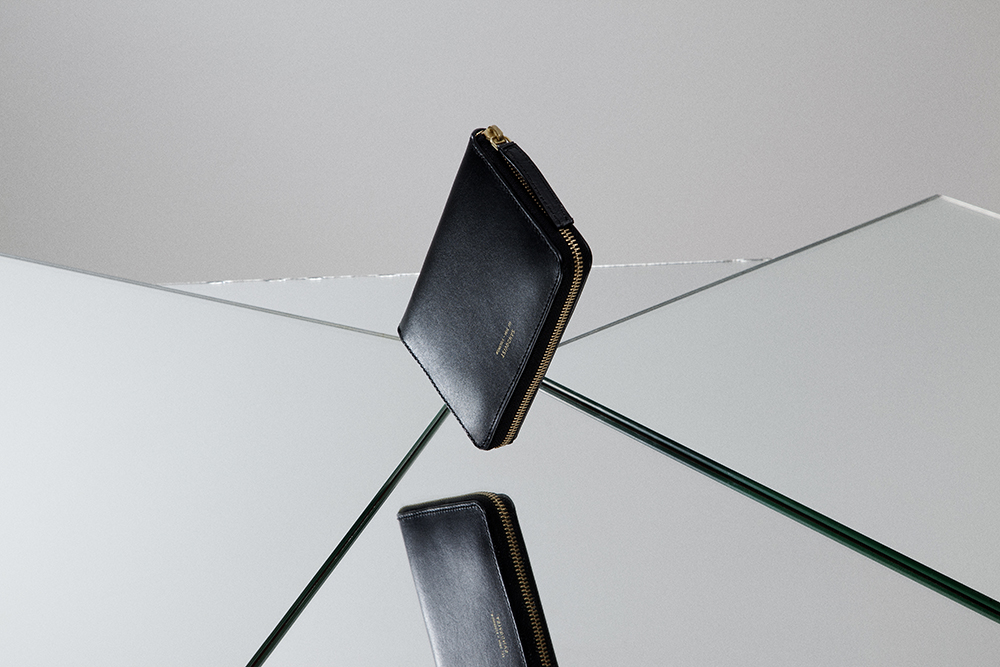 Image: Sandqvist.
The Icons collection ranges from $172-$566 and is now available on the Sandqvist online store.