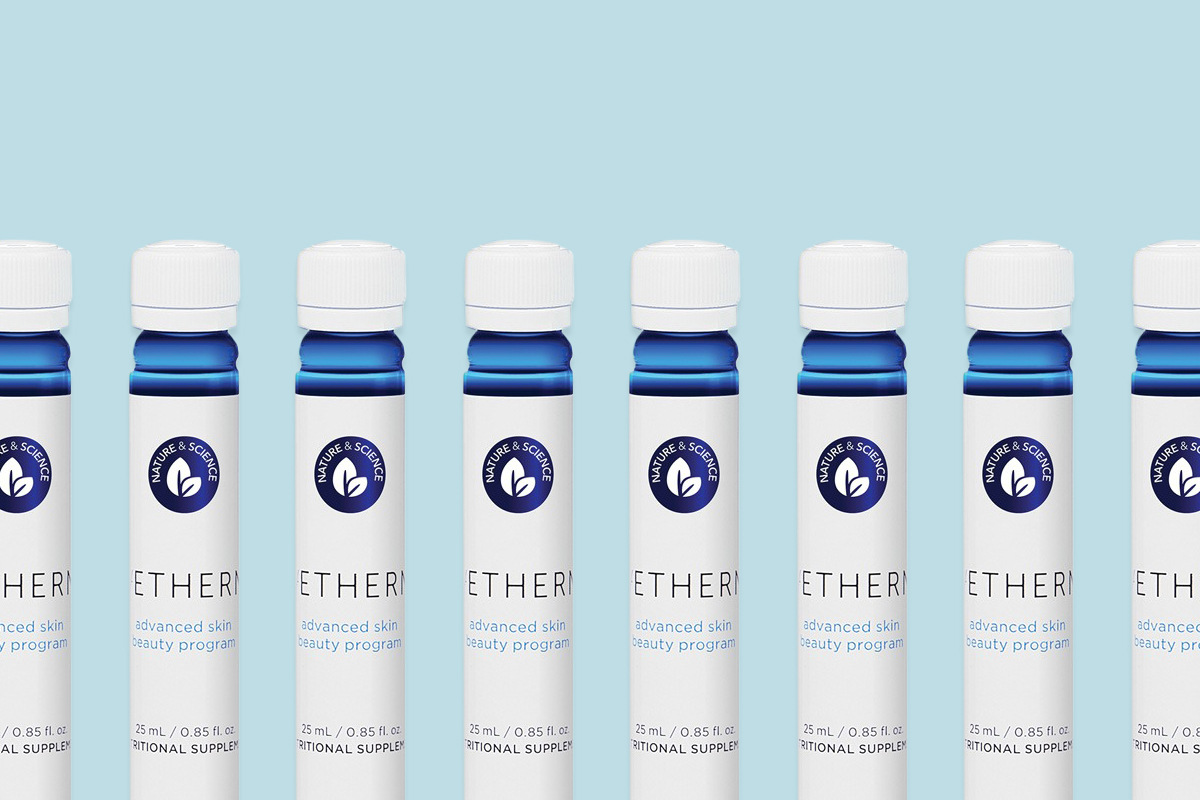 Achieve Brighter Skin This Winter with Aethern
When it comes to healthy skin glow smack in the middle of winter, your skin might need a little supplement help to keep up a healthy and bright complexion. Aethern offers the perfect alternative to taking vitamins by packing 14 nutrients into an easy drinkable mini-bottle that works faster than any pill or powder.
To start, the bioactive collagen peptides are the building blocks of your skin's elasticity and firmness. Hydraulic acid and silicon then improve skin's texture by filling in the fine lines and nourishing sort of like a refreshing air conditioner for your skin. The cocktail then has plenty of anti-inflammatory actives and C, B5 and E to work their antioxidant magic. Finally, magnesium, zinc and a few last elements solidify the job and you wake up with a bright morning face mostly free of puffiness caused by radiators and dry and cold air.
The process is as simple as it gets: add to your morning glass of orange juice (for extra Vitamin C) or drink straight out the bottle, Aethern is your secret youth potion. In fact,  Aethern has a reported 29% increase in firmness, a 28% increase in radiance, and a 21% increase in hydration, all within just 28 days. If that doesn't help — it's also Cate Blanchett's favorite. Take a shot and try out Aethern for yourself.