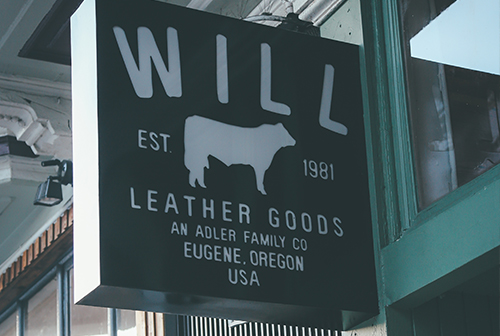 Will Leather Goods Welcomes Eighth Store in San Francisco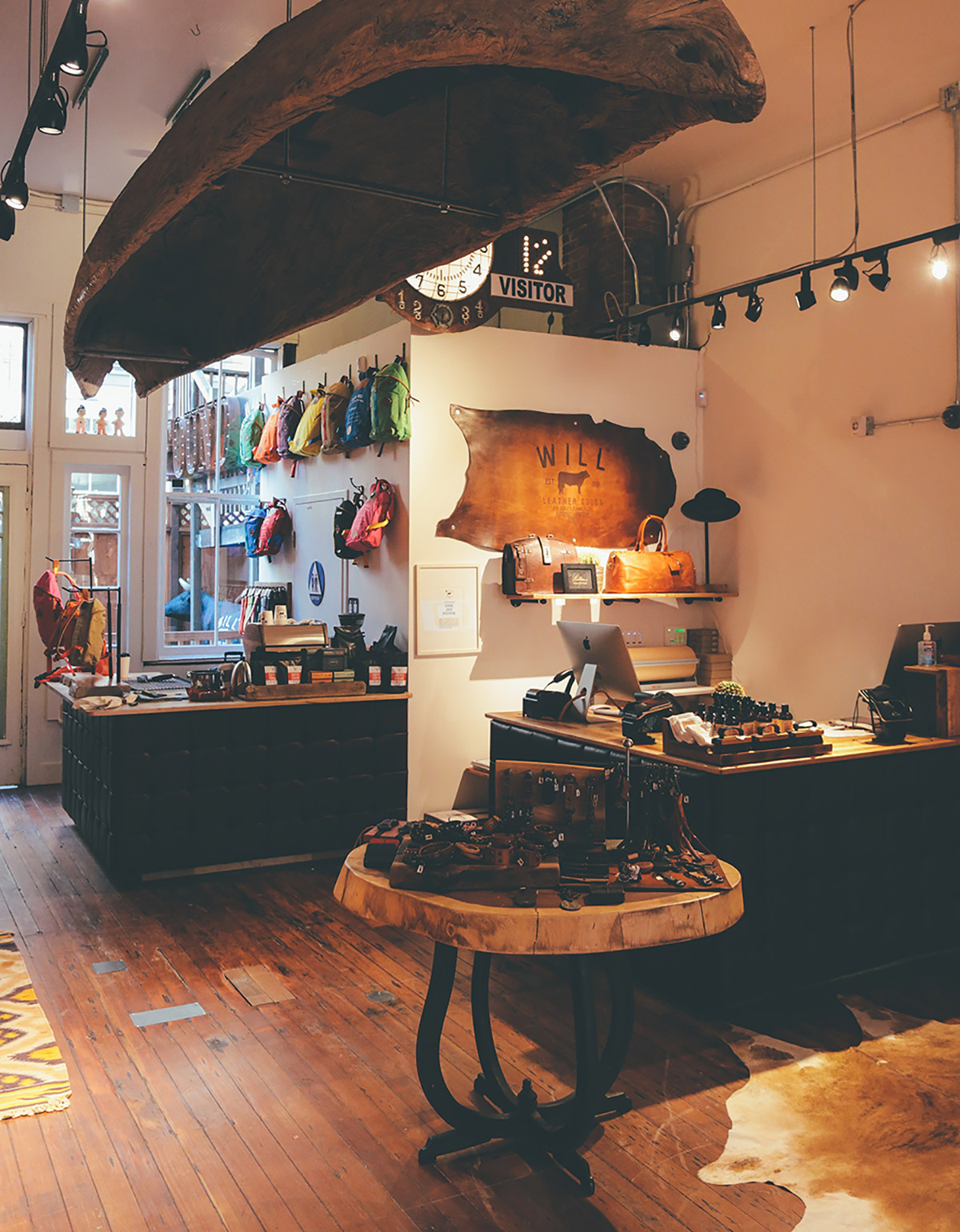 Image: Will Leather Goods.
Eugene, Oregon-founded Will Leather Goods travels a bit south this fall, heading towards San Francisco's Hayes Valley—a quirky district in the Golden Gate City that matches owner Will Adler's eccentric taste—for the artisanal brand's eighth store.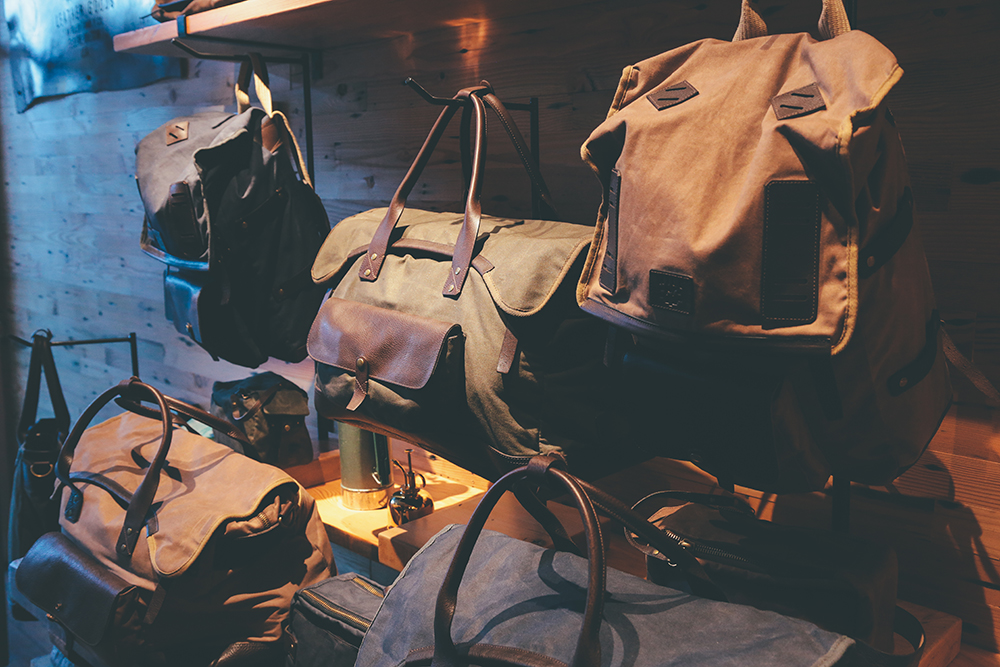 Image: Will Leather Goods.
Like much of Will's stamped leather items, the 2,000-square-foot, two-floor boutique was artistically developed internally: a fragile task of converting a long stay local antique store into a SF-outpost for the fashion and lifestyle company. The renovated space's main floor offers selections from the brand's core collections of bags—from the just launched, high-end William Collection to Will's signature assortment of vegetable-tanned, durable pieces—for both men and women, as well as object oddities (a leather case for a lone pencil – why not?), and even an espresso bar and outdoor patio. The idea is to invite neighbors and Frisco friends in to hang out. Coffee comes from Oregon's own Tailored Coffee Roasters, and don't you worry, a cup only costs a friendly smile.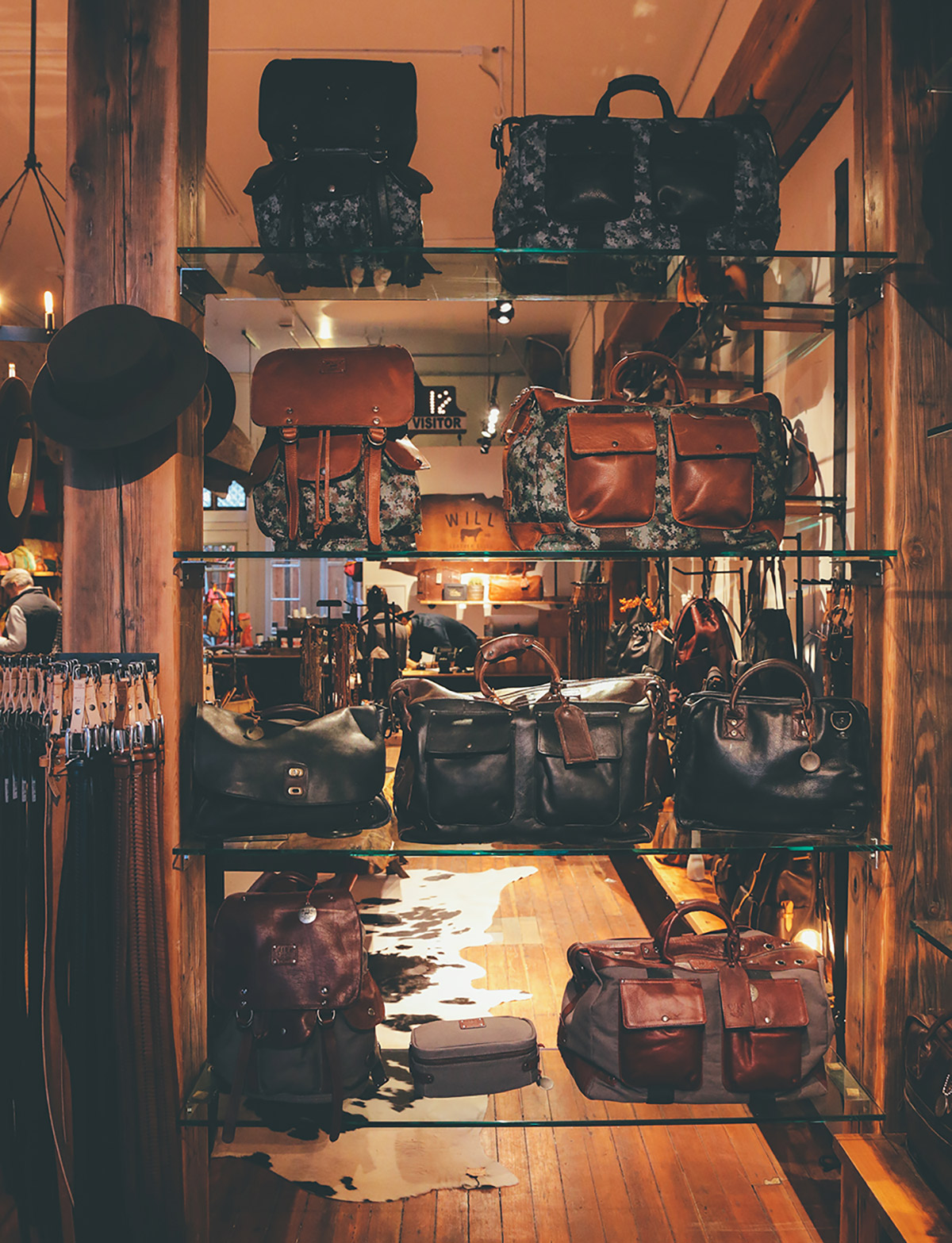 Image: Will Leather Goods.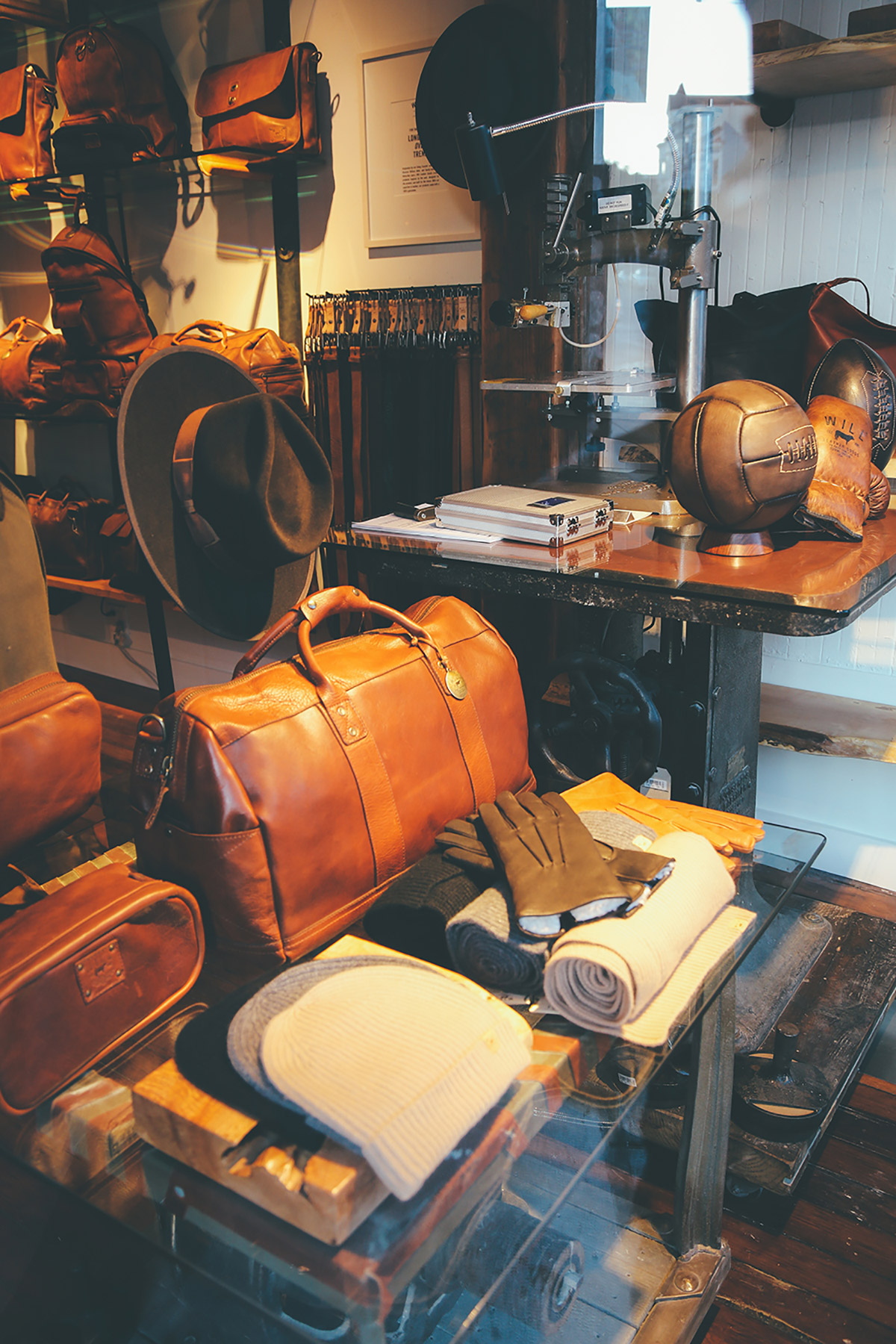 Image: Will Leather Goods.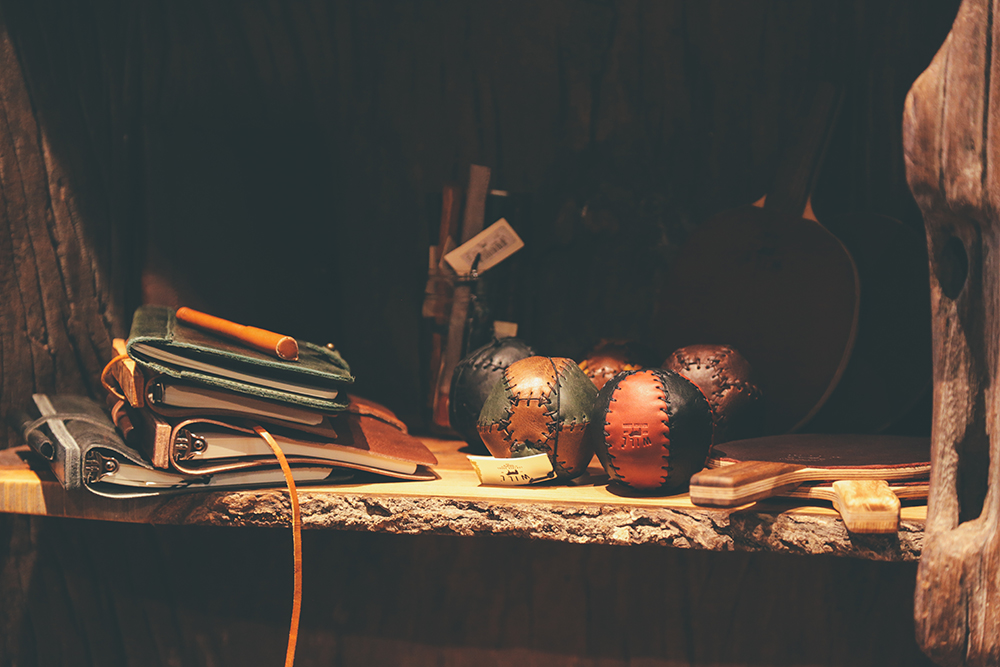 Image: Will Leather Goods.
Joining the inventory, curiosities from Adler's escapades decorate every corner: from hand-loomed Zapotec wool rugs to an original Native American canoe that has been transformed into an overhead light fixture. Downstairs the feeling of home continues in a cozy leather lounge basement, reserved for the brand's just-launch hat collection—where customers can have each new piece sized to their own heads in-store—and footwear. And, while every item in the new Will Leather Goods store is intended to invite a friendly feeling—from a vintage Coca-Cola fridge (big) to a luxe and loud record player (small)—each is also available for purchase, further blending the world of Will and your world at home together. Our pick: the special edition San Francisco City Tote, a printed cotton canvas tradition that Will makes to celebrate each store opening.
Will Leather Goods San Francisco is now open at 568 Hayes St.