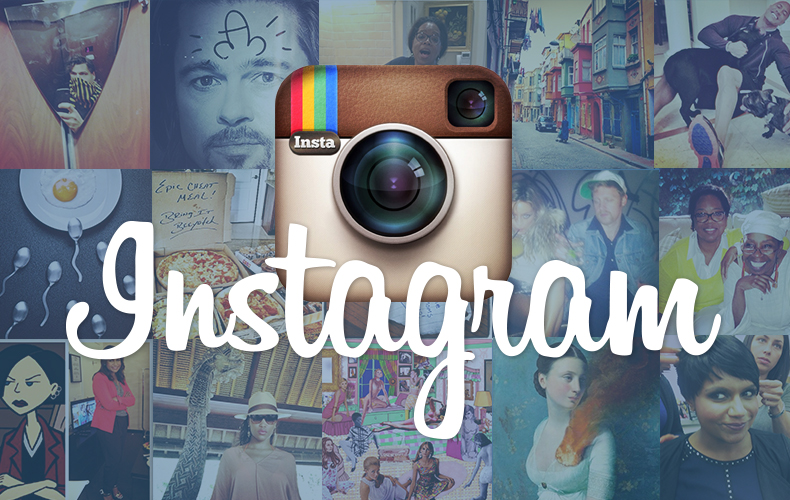 Who To Follow On Instagram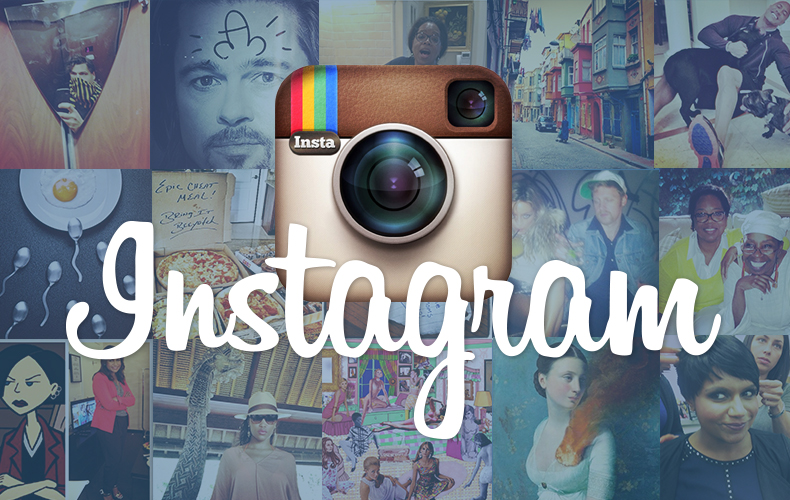 Instagram can be a tricky world to meander: Who to follow and… Well, that's pretty much the crux of it all. Here's ten people you ought to consider… oh and of course Essential Homme Magazine:
FASHION:
Cat Marnell is a 29-year-old Condé Nast drop-out, former beauty editor at "Lucky" and xoJane.com, and current Editor-At-Large of Vice. Sometimes glamorous, often chaotic, assuredly erratic, this self-described writer/editor/predator/downtown disaster gives you parties, puppies, Penthouse, and pills.
Peter Davis is the Editor in Chief of SCENE magazine and obsessed with cotton candy + Street Art. Like an expertly curated downtown museum, Peter Davis conveys the mood board of his mind and spirit, filled with arrant expression, dripping with pastels, and but of course, a free-spirited glimpse at the life of a 'scene'ster.
CELEBRITY:
Dwayne "The Rock" Johnson is an actor and semi-retired professional wrestler with extremely formidable muscles. A relative newbie to the Instaworld, The Rock has entered the ring as a big goofball, whether at the gym, the hospital, or a red carpet event, and that's great — good for him — but it's really all about his #EpicCheatMeals, where he devours entire boxes of pizza, donuts, and other pastries.
Oprah does not need an introduction. The surprisingly unpredictable O is pretty done down on Insta, posing with her "sister-mother-friend" Maya Angelou one minute and then "caught in the act" hanging hydrangeas for Sunday brunch the next.
COMEDY:
Mindy Kaling is the creator and star of Fox's The Mindy Project and former writer/actor on The Office. Kaling's Insta, much like her unspoken and incredibly endearing mantra (that of the see but not necessarily be seen mentality — but don't mind if she do) is clever, playful, and a much-needed dependable daily laugh.
Self-described "character actress at heart" Cole Escola is a writer/performer mostly known for his work on television, the internet, and in downtown cabarets. Escola, long-renowned for his Bernadette Peter's impressions on youtube, makes good use of his time: eating tiny gingerbread houses, curating poster art for The Real Houeswives of Peanut Butter & Jelly, and creating napkin art doodles of Bea Arthur as Elvis.
MUSIC:
Eve is a top boss, Grammy Award winning rapper, producer, and actress, with over eight million+ albums sold worldwide. Ever EVEolving indeed, Eve treks through Europe as part of the Gumball 3000 (with her boyfriend, Gumball 3000 founder Maximillion Cooper), preps for the Met Gala, and rehearses for the Dubai My Music X festival, always giving her fans a behind-the-scenes glimpse of the raptress hard at work and harder at play.
Ezra Koenig: arze
Ezra Koenig is the lead singer of New York-based indie rock band Vampire Weekend. Koenig loves elevator mirror selfies, ribs, untrendy sushi, John Goodman, Eddie Murphy, and of course, texts from his mom informing him that Ezra Cornell is purported to have created the white elephant gift exchange game (per Wikipedia, she points out).
ART:
Laurie Simmons is an artist, photographer, and recipient of numerous awards, including the Roy Lichtenstein Residency in Visual Arts, John Simon Guggenheim Memorial Foundation Fellowship, and the National Endowment for the Arts. Lena Dunham's mommy dearest — but in fact, quite the opposite — Laurie Simmons is very much the "cool mom" Amy Poehler's character imagined herself to be in Mean Girls, turning her fervor for the camera lens on subjects like bacon, cake, matzo ball soup, and of course, lots and lots of little dolls.
Mehmet Kirali is a traveler, photographer, writer living in Istanbul, Turkey. This renowned street photographer captures some of the most jaw-dropping street photography you've ever seen (presumptuous, but it's true), with his focus on stunning landscapes, omni-colored architecture, animals being animals, and rare automobiles.
---
And we cant forget our favorite magazine! Follow us on Instagram and get an inside look into our world.