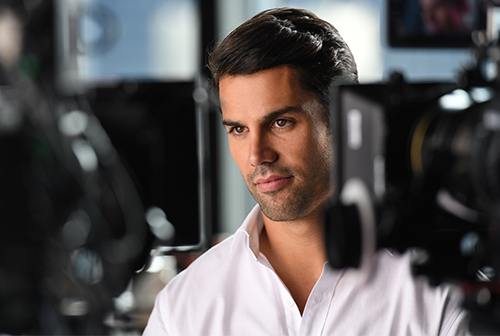 Vince Camuto X Eric Decker Holiday 2016 Campaign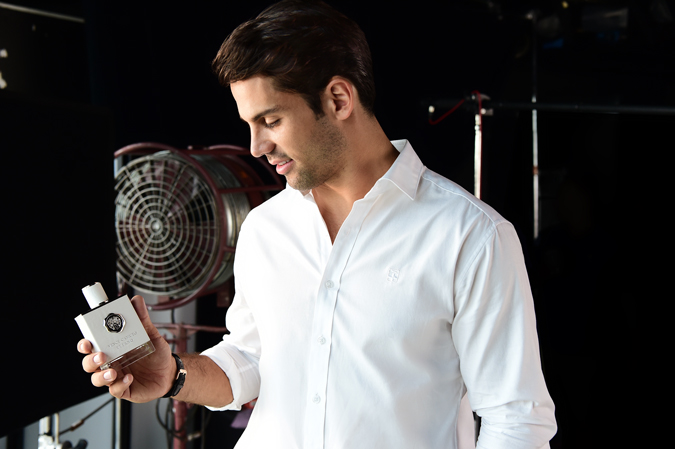 Image: Vince Camuto.
Team up with Eric Decker, a wide receiver from the New York Jets, and iconic American label Vince Camuto with the Eternal Style campaign this holiday season. Shot in New York, with the brand's recent olfactive release included, the images feature Decker's perspective on style, scent, and confidence as the athletic star models the Vince Camuto Holiday 2016 Clothing and Accessories line. The cooperation between the fast growing fashion brand and NFL heart-breaker brings an intense juxtaposition to the industry, constructing a comfortable and exquisite atmosphere that highlights a refined role of excellence.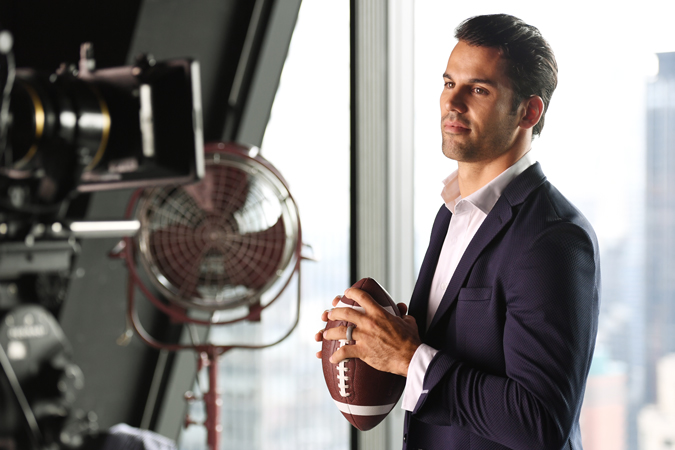 Image: Vince Camuto.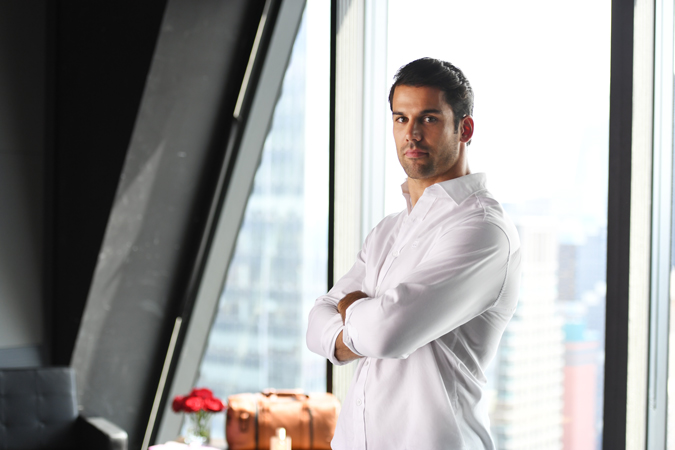 Image: Vince Camuto.