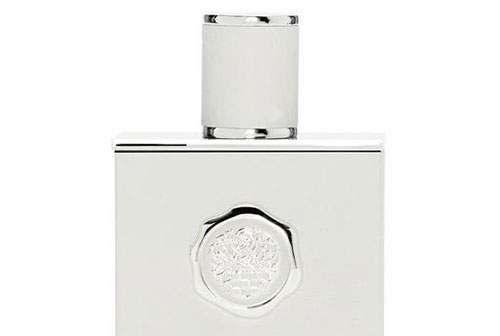 Vince Camuto Eterno: The Modern Man Ethos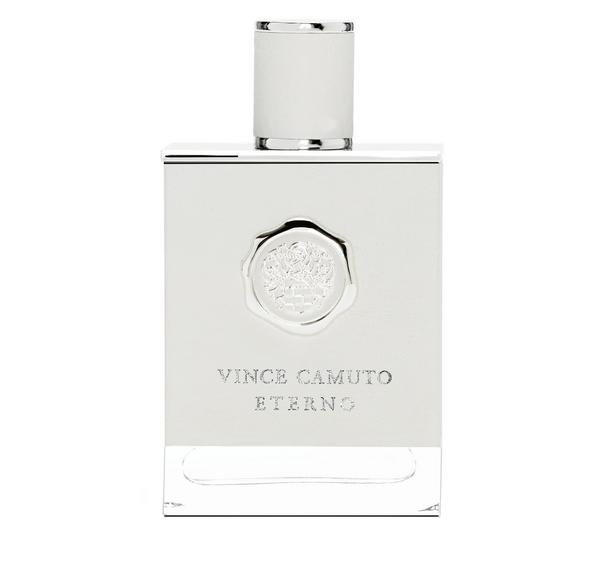 Image: Vince Camuto.
Vince Camuto introduces its new fragrance, Vince Camuto Eterno, inspired by the du jour man dressed in white with an aroma that captures the very essence of the Mediterranean. Sealed with the fashion brand's signature crest medallion and packaged in a glass bottle dressed in subtle white leatherette, the masculine scent is crafted with fresh notes of citrus and mint, a peppery mix of bourbon and saffron, and a heart of earthy patchouli and cedar wood. The fresh and intriguing eau de toilette is rounded out by a refined taste that represents the brand's commitment to excellence and family heritage in a submerged aroma of coastlines and exotic ingredients.