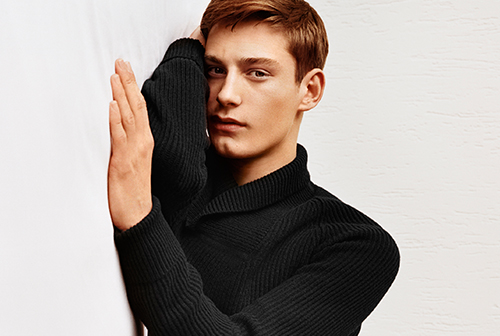 Uniqlo and Lemaire Offer First Look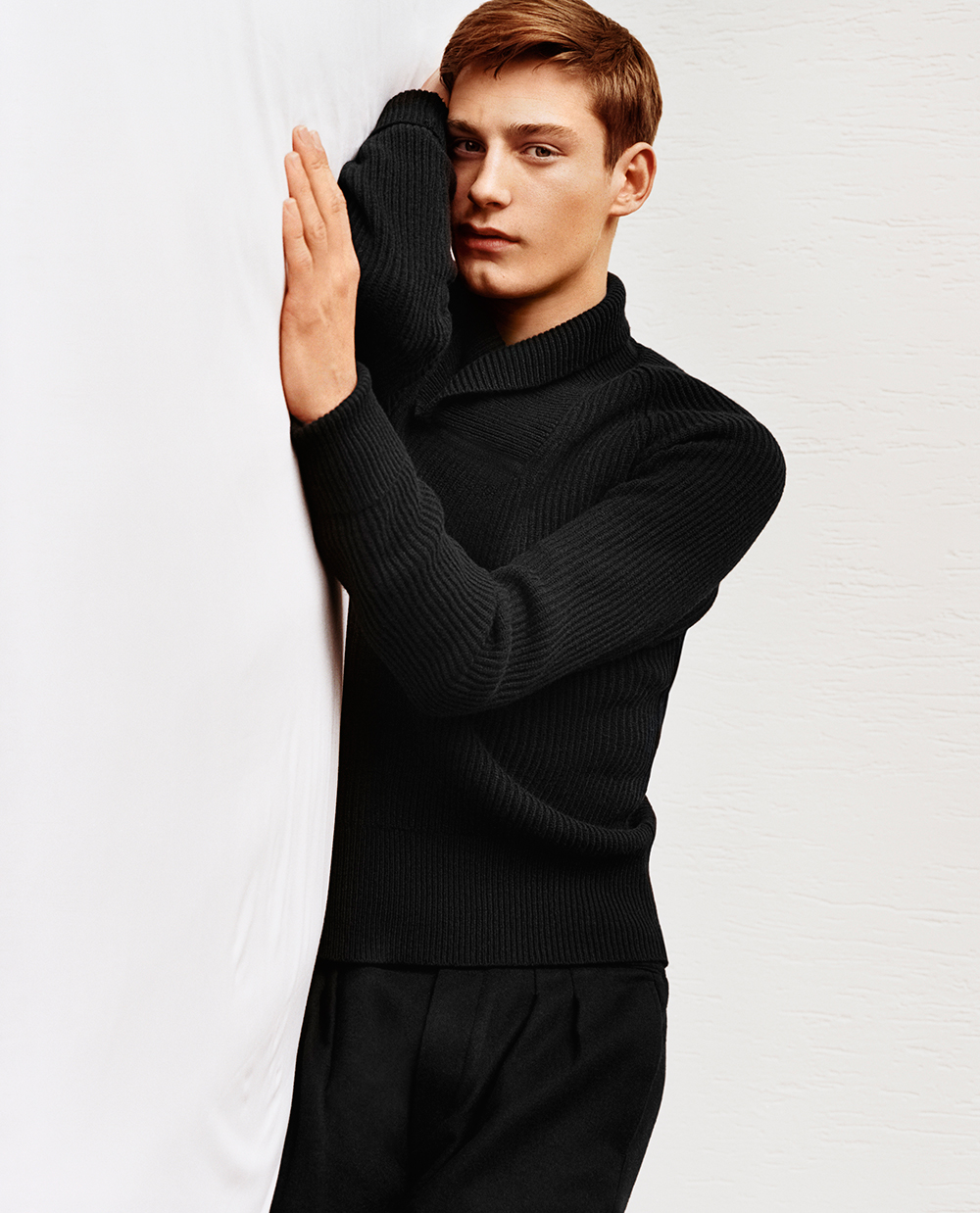 Image: Lemaire x Uniqlo.
There will be no shortage of quality cashmere this fall, as Uniqlo and Lemaire reveal the first look of their much-anticipated Autumn/Winter 2015 collection. Featuring minimalistic designs, Lemaire x Uniqlo flurries with chic and cozy knitwear with neither style nor practicality disposed.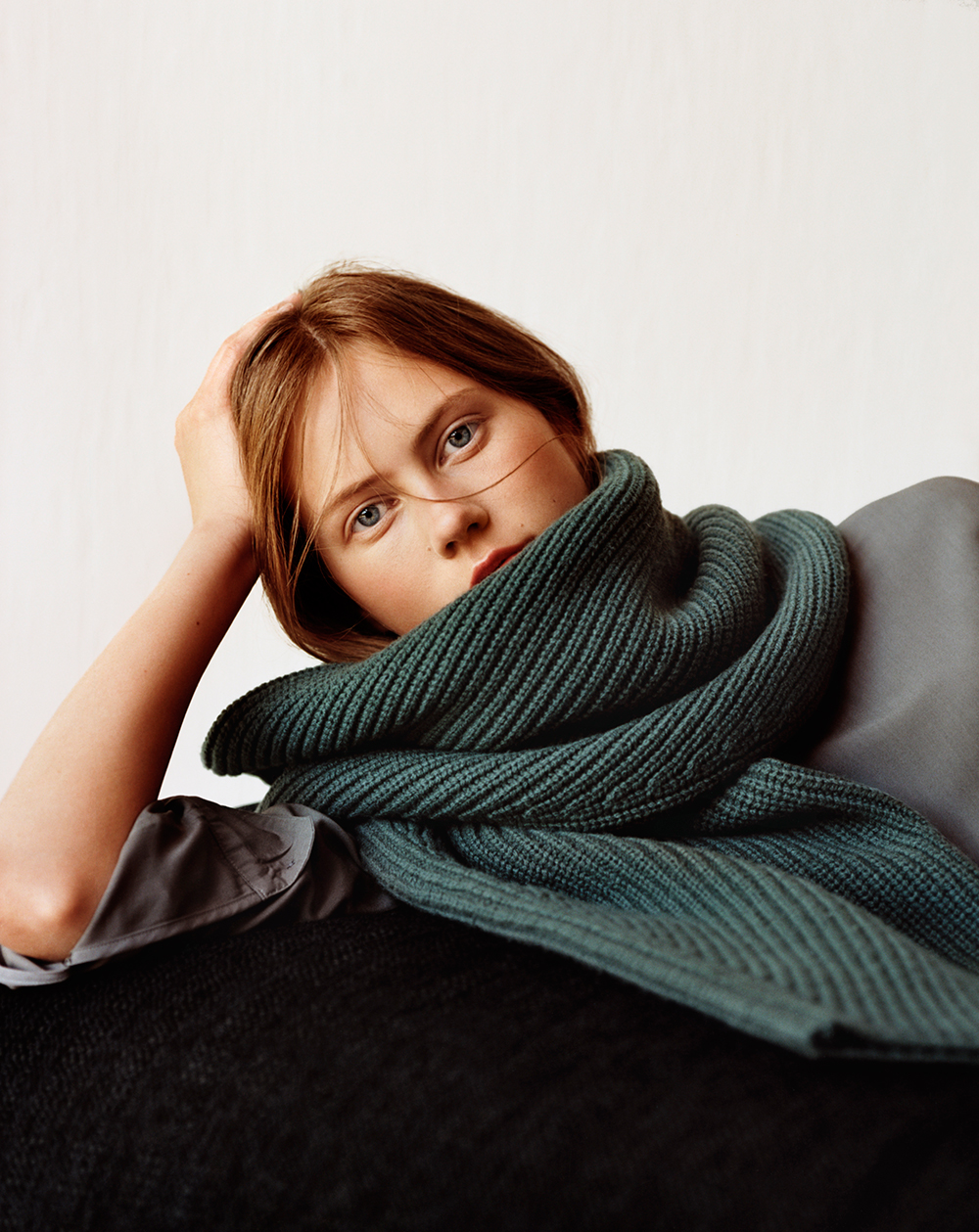 Image: Lemaire x Uniqlo.
By the time the collaboration was announced earlier this spring, the merge between commercial and high fashion brands was already no news: think H&M x Alexander Wang and the like. In spite of that though—and what makes this union so noteworthy—is Christophe Lemaire's turn to a direction that is so intrinsically different from his previous path as the artistic director of Hermès. If he had been focused on the fashion and trend element of clothing back at the luxury fashion house, he now pursues functionality and universality—of course, with uncompromising looks. Lemaire admittedly reveals this shift in focus in discussion of the collaboration: "We believe that Lemaire's journey beyond the frontlines of fashion to focus on the wearer is completely in keeping with the LifeWear concept's commitment to comfort." And when asked about his previous efforts in luxury clothing, Lemaire sets his foot down hard. "Lemaire is not a luxury brand. We try to do qualitative garments that will last. In this sense, that is also what Uniqlo is doing," he says. We never doubted the effect of the Uniqlo and Lemaire collaboration, but a peek at the line assuredly promises to be obsession-worthy.