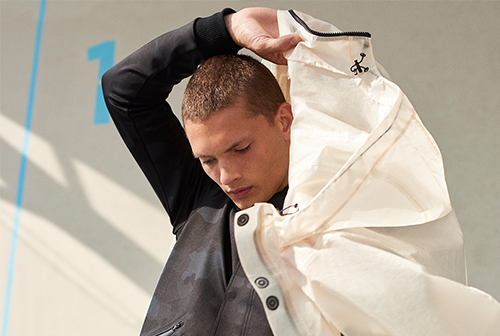 Under Armour Reveals New Sportswear Brand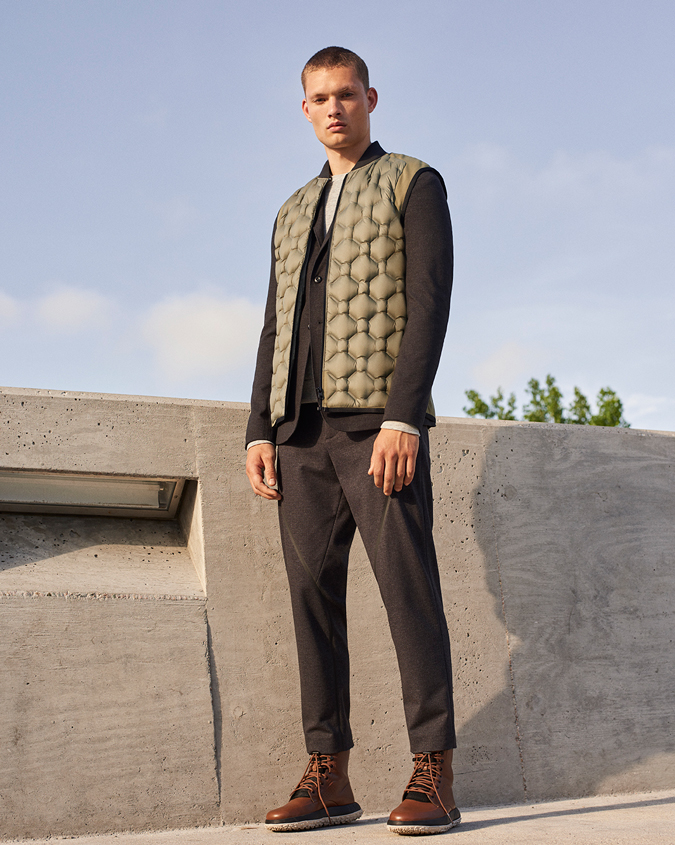 Image: Under Armour.
Under Armour, spearheaded by creative director Tim Coppens, is taking its signature performance-wear to higher levels with a new facet of the company, Under Armour Sportswear – upscale sportswear and athleisure collections that are sure to please.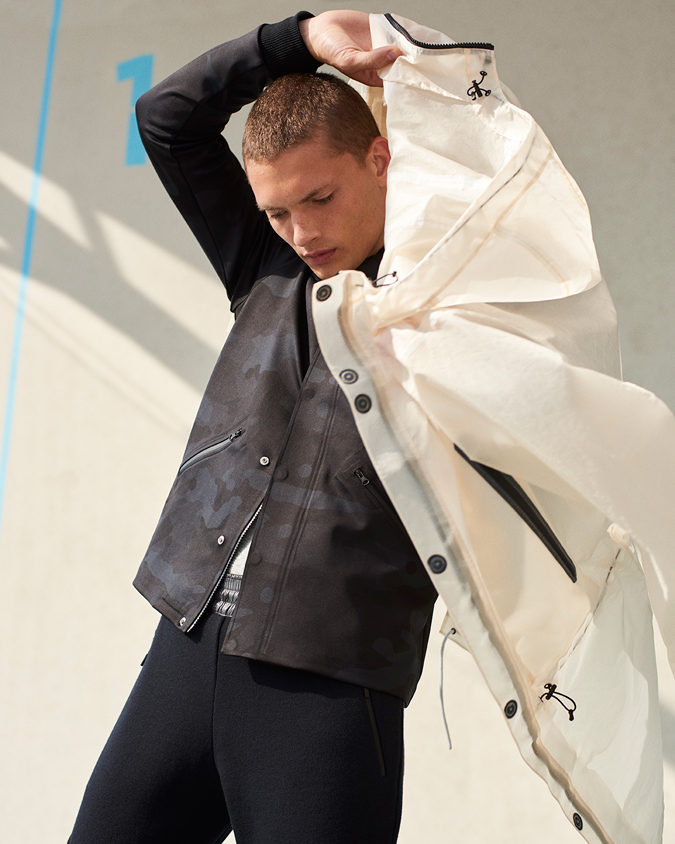 Image: Under Armour.
An entirely new range of product, the collection's pieces, like the transparent parka, marry function and style, where others, like the transition vest, provide added warmth and layering dimensions to an outfit. UAS even redesigns the classic oxford with a version of its own – the drafts day oxford, which uses cotton and unbreakable threads to create a shirt that's built to last.
The complete collection will be revealed in a presentation at New York Fashion Week this September.