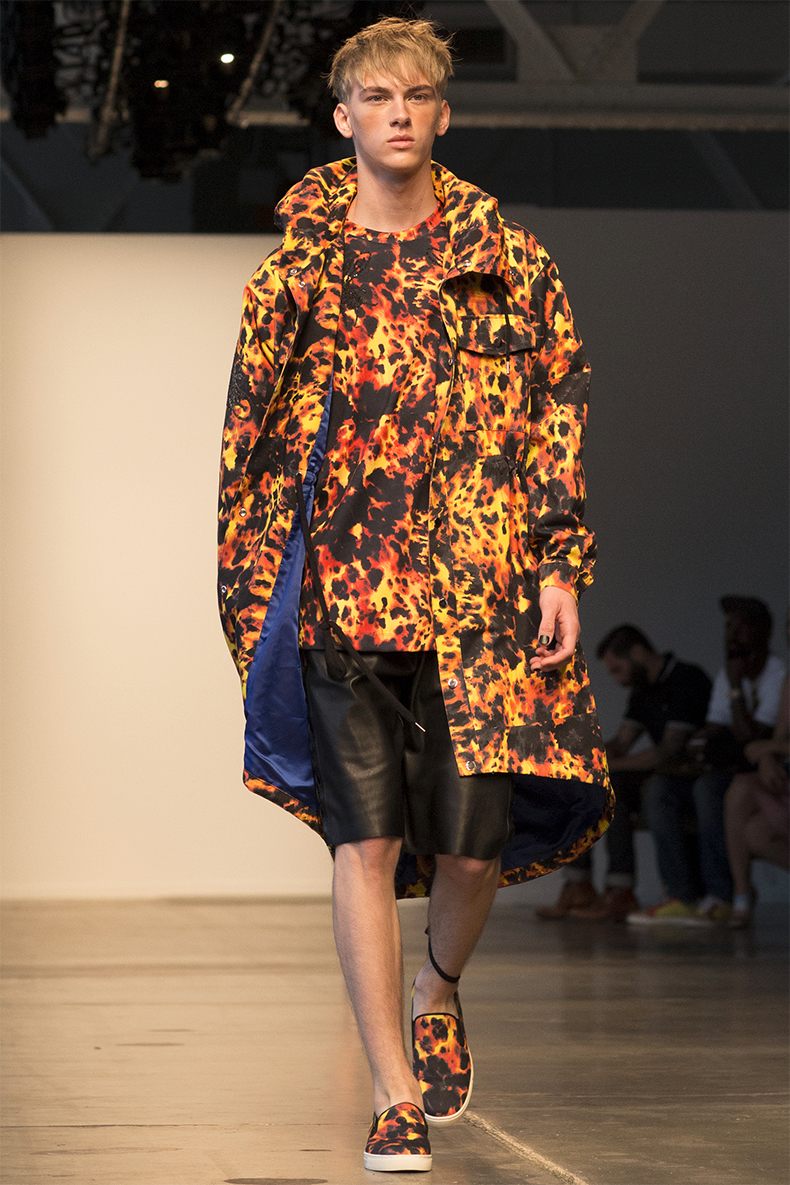 Trending Tunes: KYE SS15 Runway Mix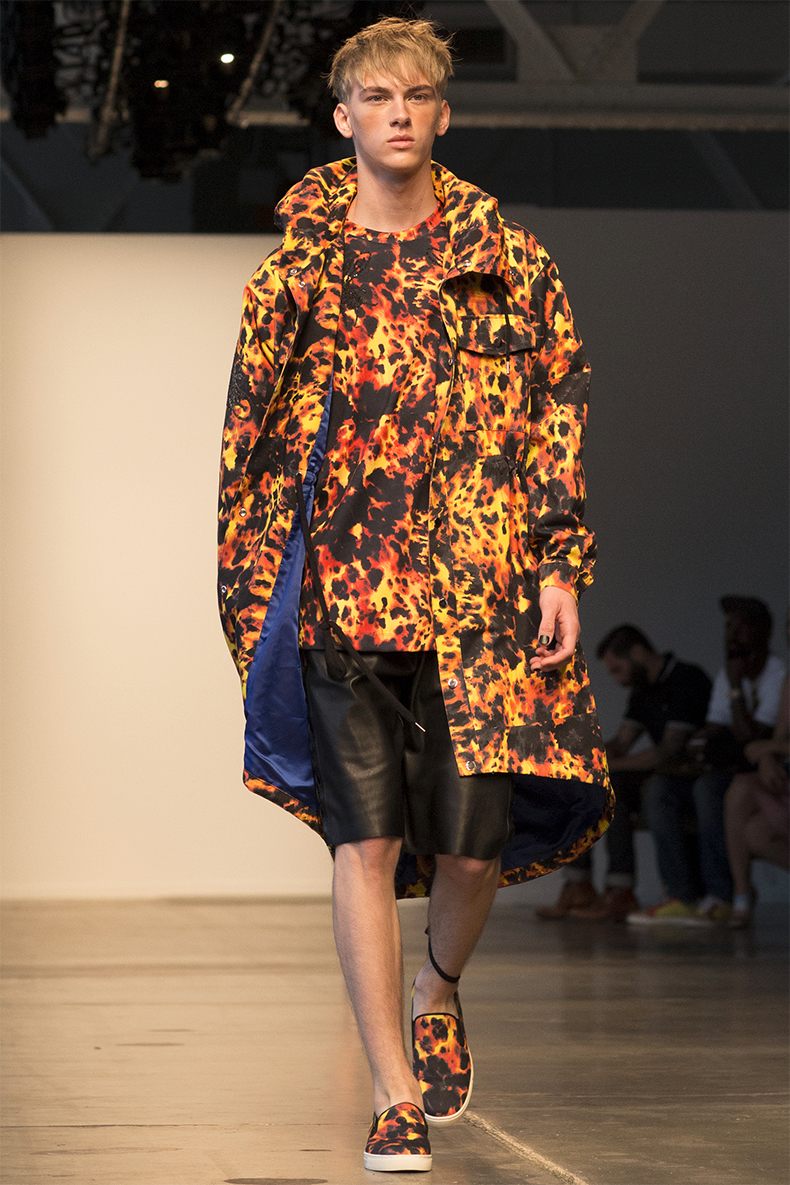 Image: Lauren Beck.
ICYMI:
We're assembling some of our favorite tunes from the best menswear shows and presentations of New York Fashion Week. So whether you're working through the weekday, or fanatically waiting until the new product hits the retail floor, hopefully these mixes make the time go by faster…or at least slightly more fun.
The mix:
KYE played a master mix of Kendrick Lamar's "Bitch, Don't Kill My Vibe" for the Korean brand's explosive Spring/Summer 2015 runway show in New York City at Pier 59 Studios.
Audio: Courtesy of KYE.
Want more? See our backstage coverage of KYE's Spring/Summer 2015 runway show here.

Note: Neither Essential Homme Magazine nor KYE claim ownership of this song. If you have ownership of this music and wish to not be included, please contact us at INFO [at] essentialhommemag.com and we will remove immediately.