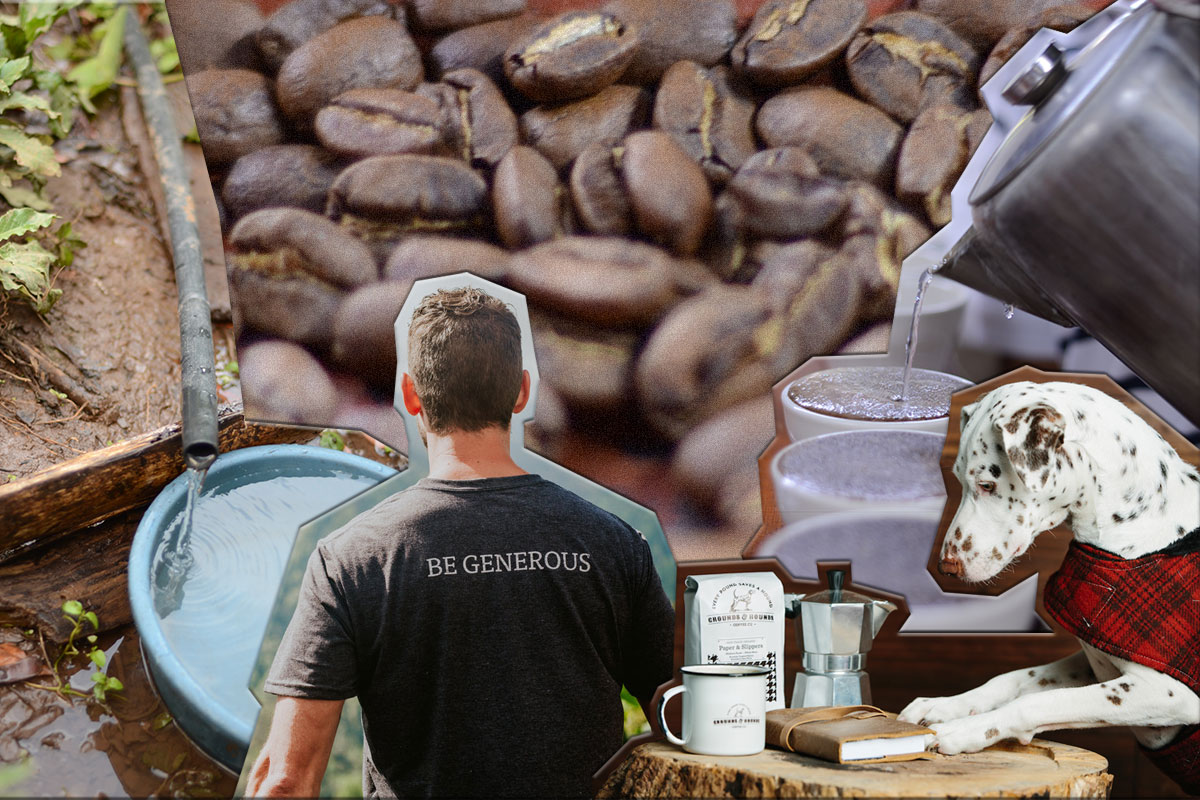 Three Brands Making Coffee For A Cause
Practically everyone is addicted to coffee as a daily pick-me-up, but it also has the potential to make the world a better place. A lot of people might forget that most of our coffee is grown in South America for a percentage of the price that American retailers mark up. As a result, the price of our coffee does not benefit the workers trying to ethically maintain their businesses in places like Costa Rica and Guatemala. That said, these three coffee brands have chosen to make coffee for a cause where parts, or all, of their proceeds go to a specific charity. Read on.
Grounds & Hounds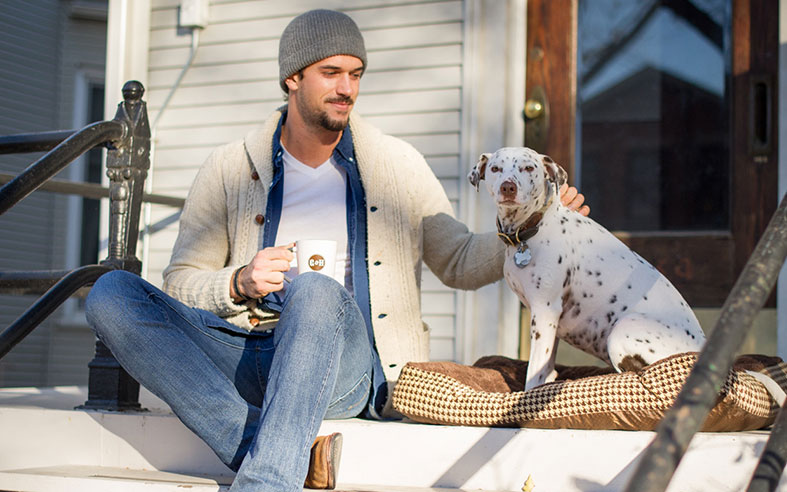 Grounds & Hounds, as evident by both name and label, works with animal rescue groups. The result is then a super cute puppy marketing, but also an opportunity to save stray dogs, help animal rescue centers, and even encourage patrons to adopt dogs. Aside from the dogs, the brand uses 100% Arabica specialty coffee from the world's top growing regions creating the perfect beans for a rich brew.
Three Avocados Coffee

This organization is an entire non-profit that donates 100% of its net proceeds to provide clean water to places that need it. Starting in 2010 with the water crisis in Uganda, the brand took to coffee lovers with a product that helps them make a responsible choice through an everyday product. Three Avocados has funded projects to provide clean water to over 50,000 people in three countries up to date.
Generous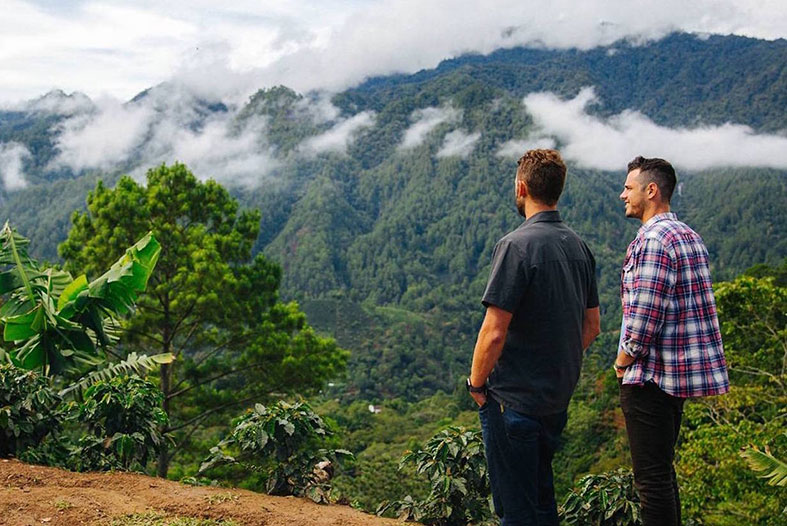 You may recognize the founder of Generous Movement Ben Higgins who took to coffee and philanthropy after his stint on the Bachelor. While Generous offers more than just coffee,  100% of the profits are invested into non-profit organization work including creating jobs, feeding children, and helping improve education. Each batch of coffee also comes with a label for where the proceeds will benefit for example Honduran kids or communities in Guatemala.