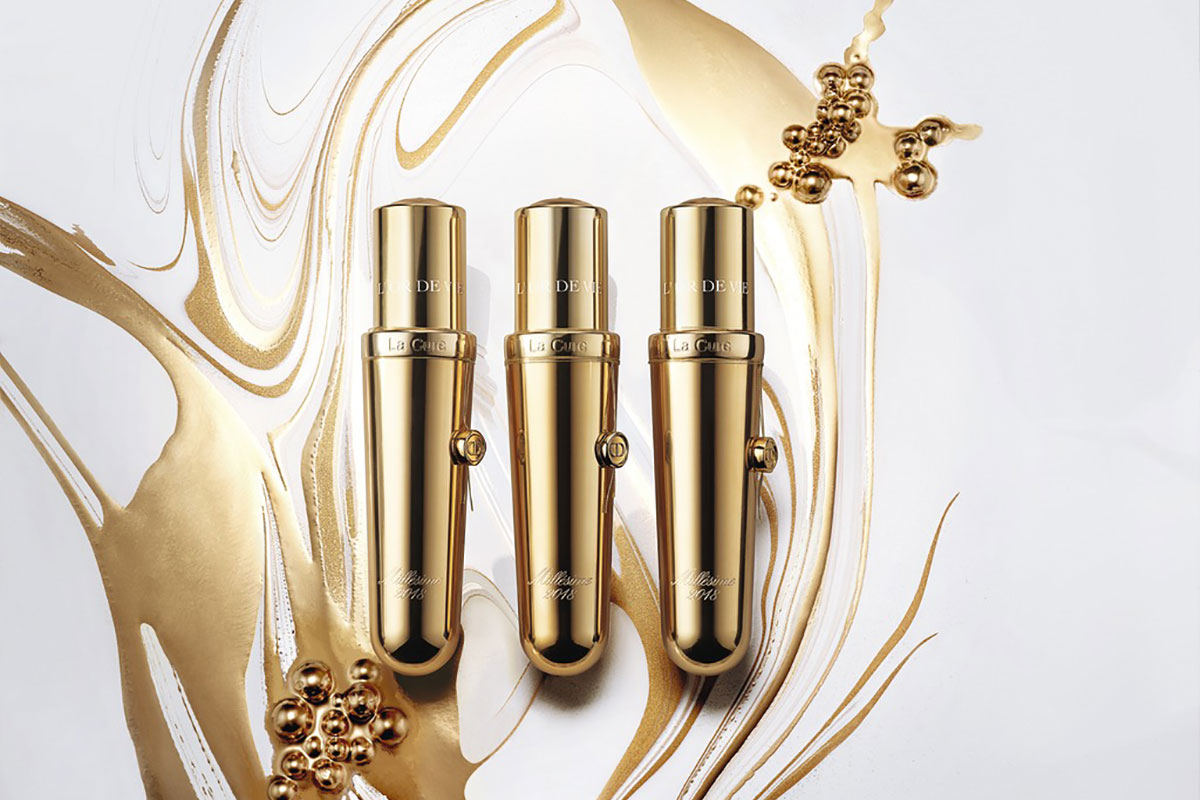 Dior Introduces World's Most Potent Anti-Aging Elixir
It's due to French savoir-faire that we know that grapes not only produce a wonderful wine but they're also elixirs of endless youth. Dior recognized this with their latest addition to its skincare range, La Cure, a twice as concentrated antioxidant and active molecule cocktail that highlights the skin's youthful glow and targets fine lines, pigmentation, firmness, and hydration. Both a miracle of nature and scientific advancements, La Cure immediately results in radiant skin with results improving over the course of a month. The secret ingredient is actually 2018's wine vintage, which thanks to a strong summer let the grapes truly soak up the sugar and active molecules. The wine from this year will, of course, be spectacular at Château d'Yquem, but the grape pulp was also reinvented into La Cure through a subcritical water eco-extraction technology. So there you have it — a wine both for your skin and drinking (naturally, both of exceptional quality).
La Cure will be available online in December.