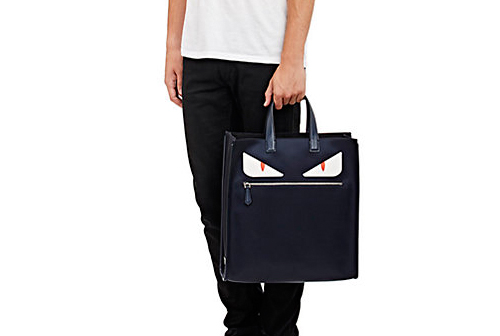 The New Office Accessory
Let your imagination free and try out a statement accessory that expresses yourself, with or without the nine to five.
5. Black Togo calfskin briefcase, Hermès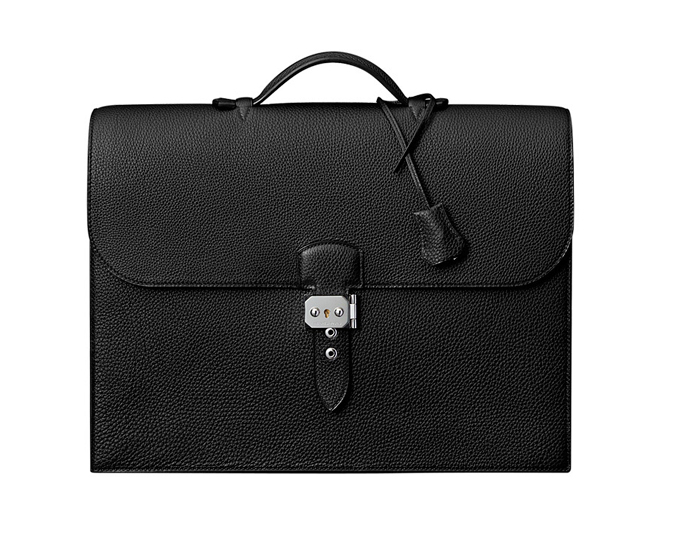 Image: Hermès.
Heading to a meeting and adamant to close the deal? Dress the part with this Hermès briefcase, handcrafted by artisans with over 150 years of experience. Stylish, sleek, and classy, it speaks for itself.
$8,450, Hermes.com.