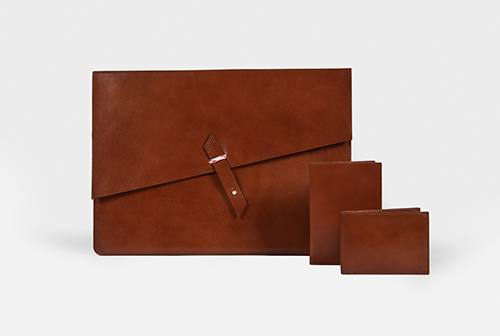 Miansai Branches Out with New Men's Bags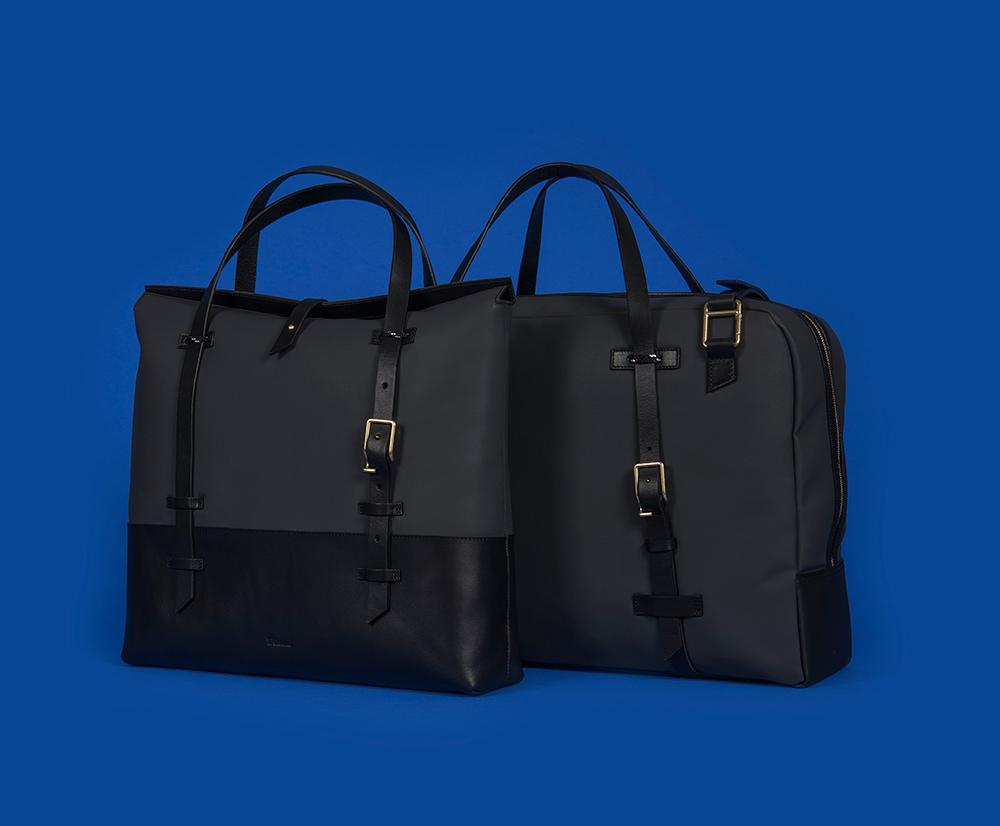 Image: Miansai.
Miami-based Miansai has just launched a line of men's bags; a completely new category for the brand mostly known for handmade men's jewelry and leather goods. "It's a natural next step for the brand," says founder Michael Saiger. "We've had leather goods for the past few seasons and these are just the extension of that." The collection includes four different styles in various color ways, perfect for your summer travels: a tote, weekender, backpack, and dopp kit, all available in a combination of technical fabrics and vintage leathers in black, navy, or green. Each piece is unique but also complementary, using an underlying common aesthetic that make the bags look harmonious as a set.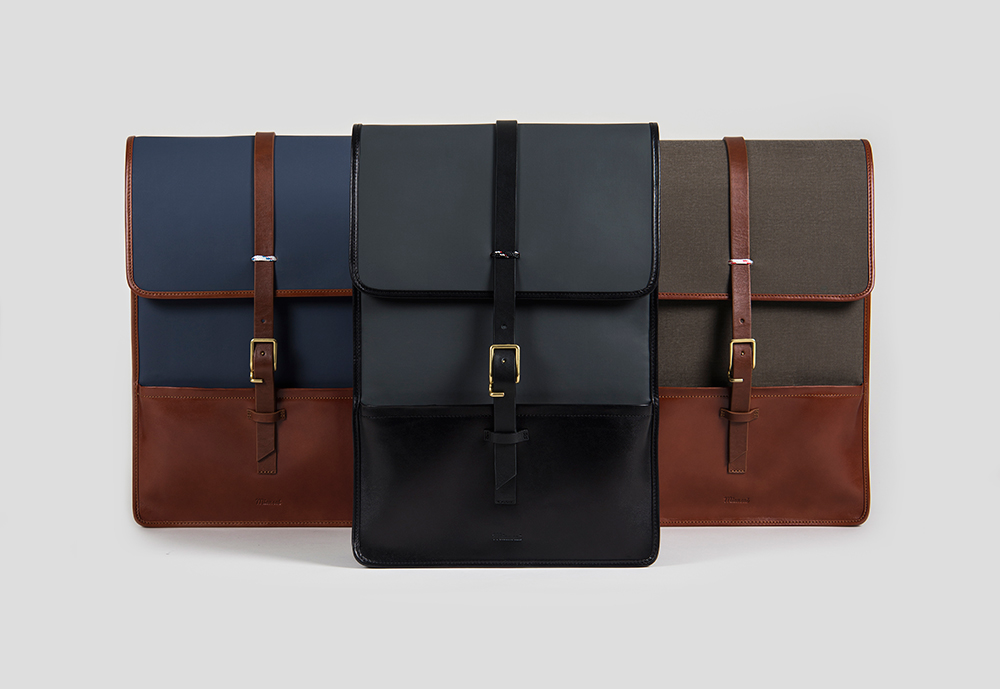 Image: Miansai.
"I did a lot of research about shape, materials, quality, all of the same things that I consider when designing jewelry," says Saiger. However, the young entrepreneur had to factor in many more components: "The spatial design changes a lot when you are thinking of something that has a front, back, has pockets, straps – there are a lot more details that you need to think about dimensionally that aren't a factor in jewelry design. It was a good challenge." Crafted in Turkey, Miansai's new line embodies the sense of craftsmanship, integrity, and originality that is signature to the brand.
Miansai's bag line is available online now.