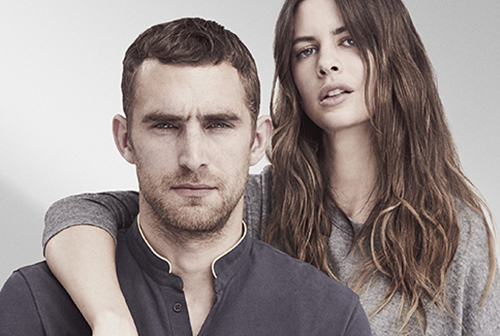 The Kooples Autumn/Winter 2016 Campaign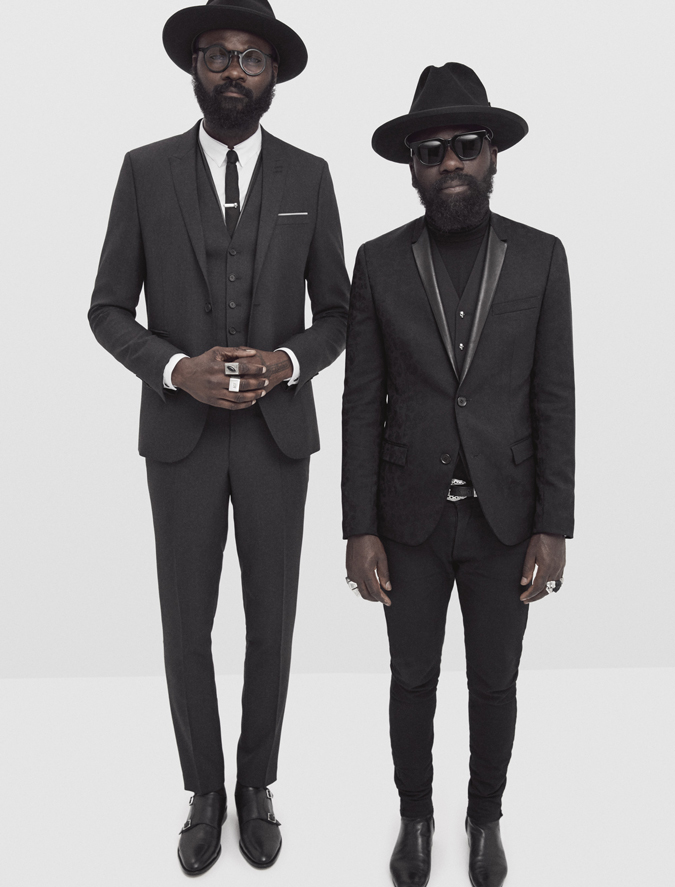 Image: The Kooples.
The Kooples – the French brand whose rocker-chic aesthetic aims to merge men and women's closets – launches its Autumn/Winter 2016 campaign, proving that sometimes two really is better than one. The ads feature a series of couples (platonic, familial, and otherwise) who have made strides in music, art, and fashion together.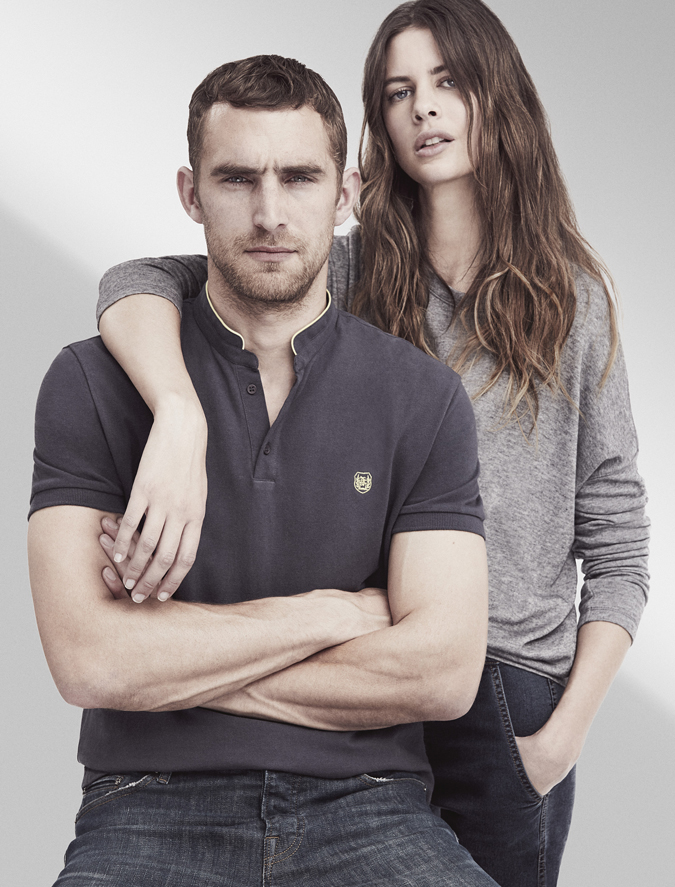 Image: The Kooples.
Shot by The Kooples co-founder Raphaël Elicha, the ads feature the likes of Sam Lambert and Shaka Maidoh, the genius minds behind clothing brand Art Comes First, and boxer/model Will Chalker and his wife model Chloe Chalker. The Kooples website showcases the pairs in action with a series of interviews-turned-short-films, giving the viewer more insight into the campaign's stars.