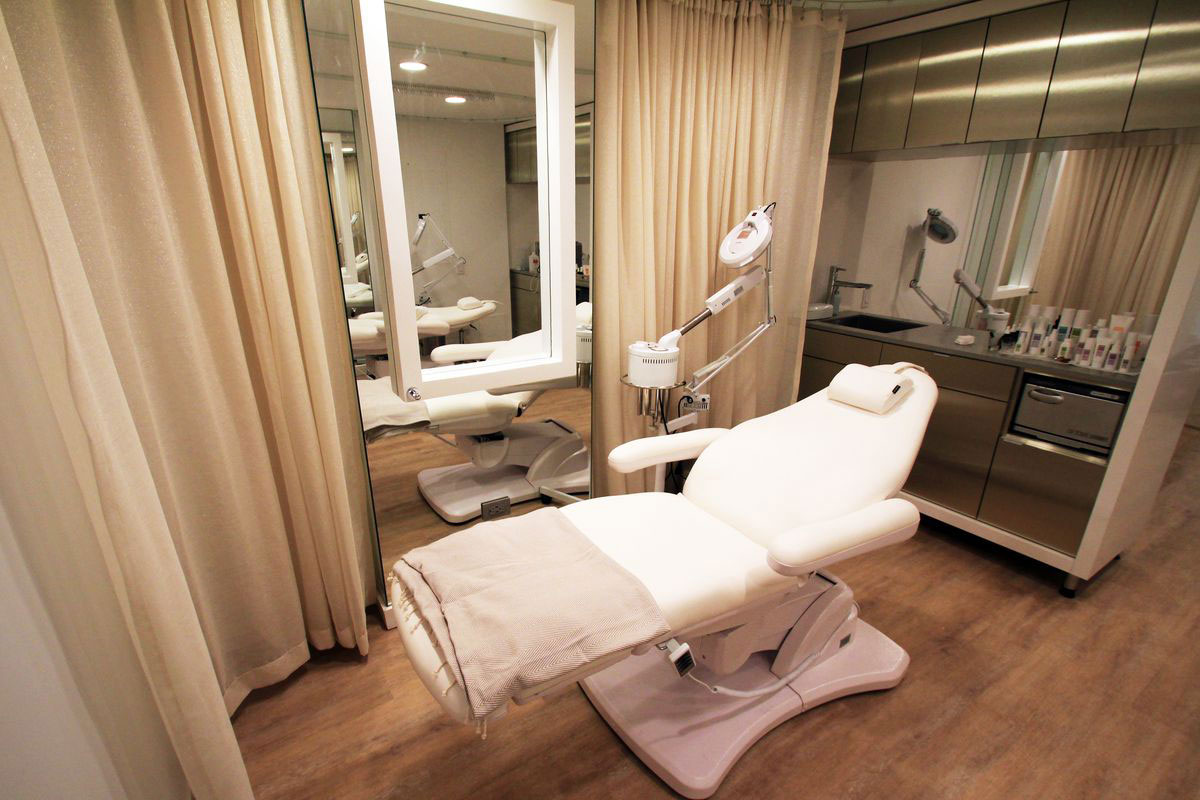 Soak Up Silver Mirror's 3-Step Grooming & Facial Guide
Silver Mirror, renowned facial bar, has long flourished on the Upper East Side and is now expanding with a new outpost in the Flatiron District. Their simple facial philosophy offers the best skincare technology (like that at FaceGym) and allows frequent visits for consistent upkeep.
"We recommend you get a facial every 3-8 weeks depending on the condition of your skin and your goals for it," says Cindy Lim, co-founder of Silver Mirror. "Three weeks for someone with active acne, sensitivity, or extreme dryness issues. The more often we see you the more we can help balance your skin. For people with normal, balanced skin who are looking for regular deep cleanse and exfoliation we recommended a bit more time between visits. With that said, we view facials as regular skin treatments so the more often you come in the more we can help you maintain your skin and achieve your skin goals." Skin is our body's largest organ, but also one of the most sensitive. Silver Mirror really targets only areas of concern, not to damage skin. In fact, their most popular facial is an Anti-Aging one which uses advanced technology to enhance skins own lifting.
The skin bar also recognizes the difference in men's facials. "Men generally have thicker and more congested skin, so our men's facial is laser-focused on cleaning and clearing out the skin with microdermabrasion or enzymes/chemical peels and then extractions, and then making the sure the skin is deeply hydrated with serum infusion and oxygen therapy," explains Lim. With specialized facials, you're sure to leave Silver Mirror glowing even more than usual.
But as summer quickly seeps in, our skin needs special care too. Lim is a huge supporter of the simple cleanser-serum-moisturizer routine with a small addition: tons of SPF. Her suggestions include:
Cleanser:
Sanitas Skincare – Enzymatic Foaming Cleanser ($32)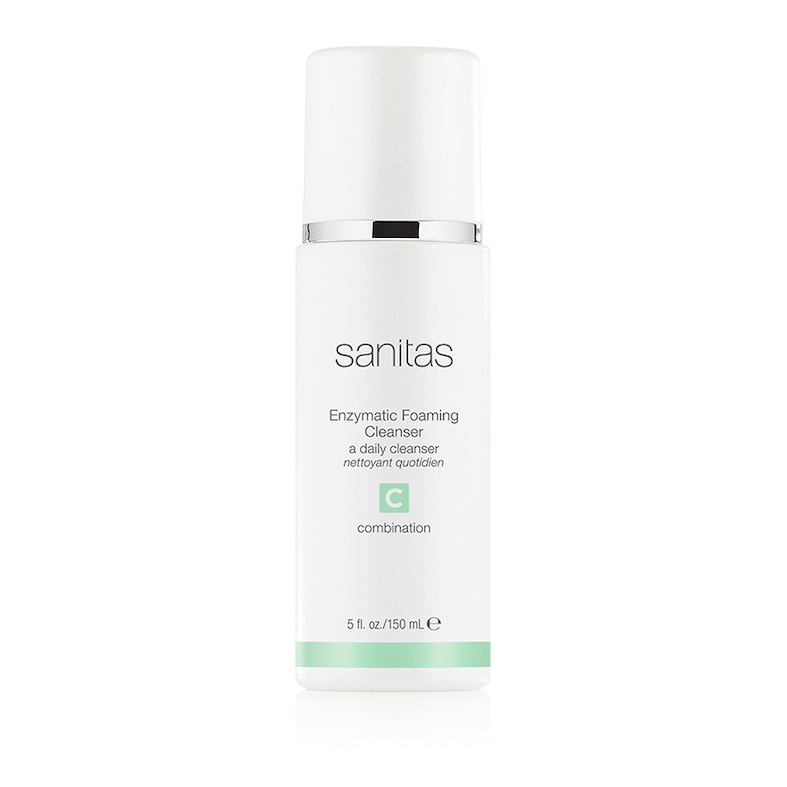 Serum:
iS Clinical-ProHeal Advance+ ($88)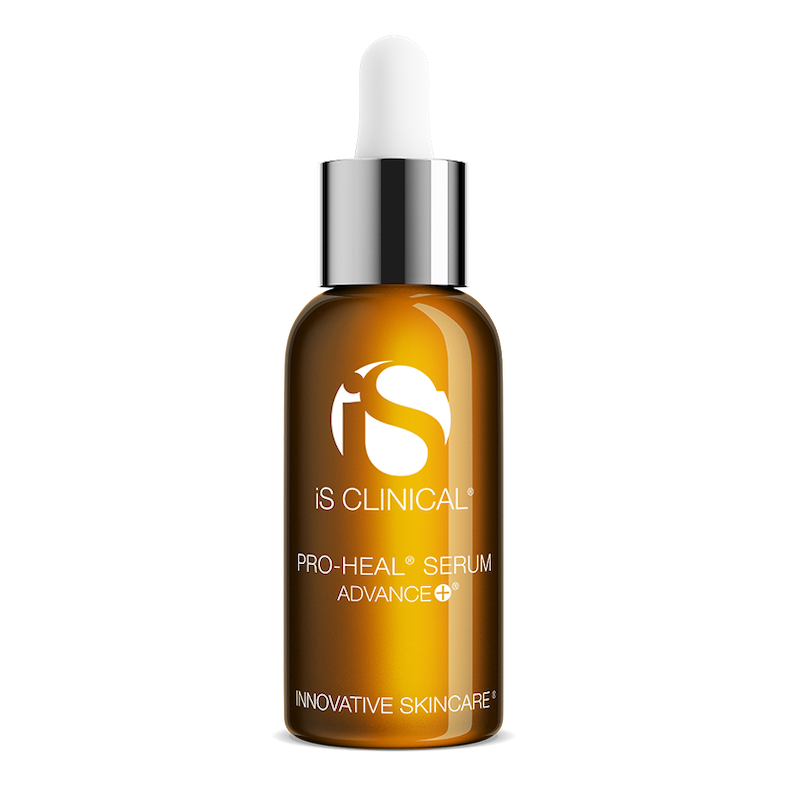 Moisturizing Sunscreen:
Supergoop Soothing Mineral Sunscreen ($28)