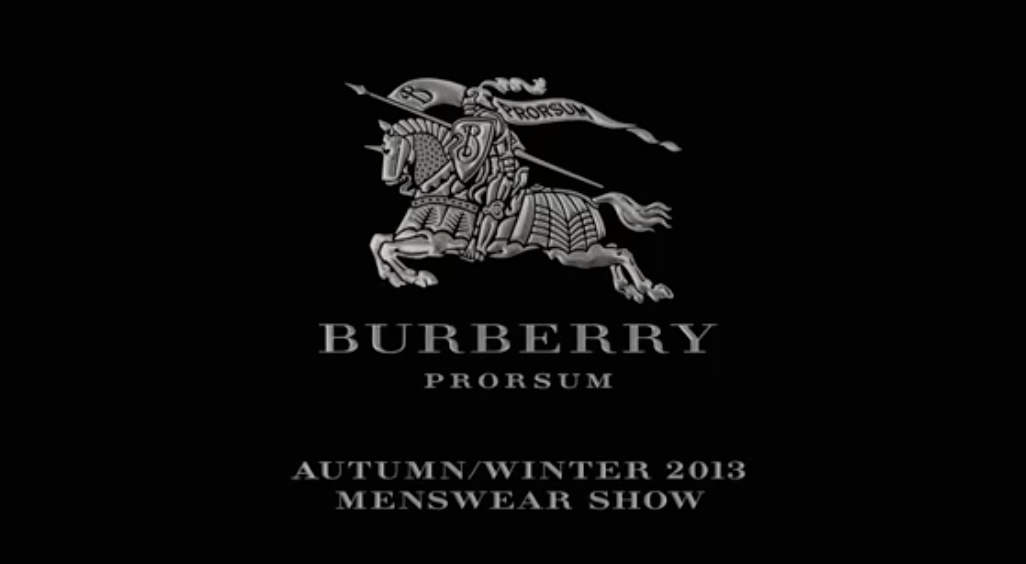 Sneak Peak: Burberry Prorsum Fall 2013 Menswear Runway Show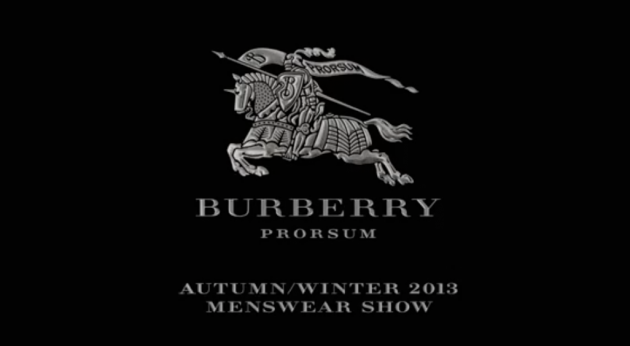 Click though for a :56 second sneak of the Burberry Fall 2013 menswear runway show set to happen on tomorrow, Saturday, January 12th at 4:30pm MILAN time and 10:30am NEW YORK time. You're amongst the first to see. So…uh… What are you still doing reading!?
Some interesting facts:
–  Not at the show? We jest. Go to Burberry's facebook page (btw, one of the most liked in the entire fashion business) and watch the show in live streaming form.
– Shop coats and accessories from collection immediately until January 20th (or wait for the store arrivals) Delivery will arrive within 8 weeks of purchase (also, that's 3 months before stores).
– Follow Burberry on Twitter, Instagram, Pinterest for image updates.
– The soundtrack (which they always do such a great job with) will be streamed on iTunes and individual tracks will be available to download right after the show.