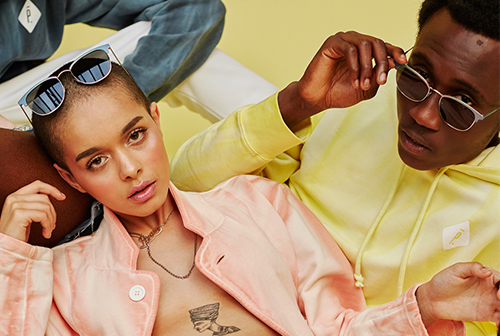 RETROSUPERFUTURE x Pigalle Unveil Head-Turning Eyewear Collaboration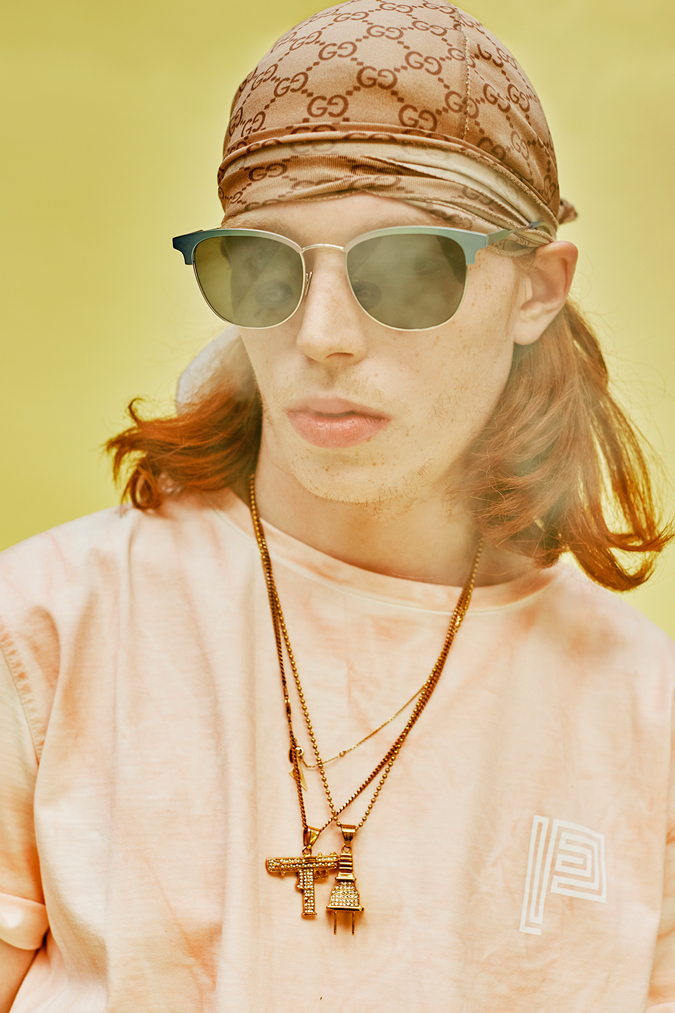 Image: RETROSUPERFUTURE x Pigalle.
Staying true to its philosophy of eclectic styles for the contemporary urban man, RETROSUPERFUTURE announces its latest eyewear collaboration alongside Parisian brand Pigalle with the SUPER / PIGALLE sunglasses.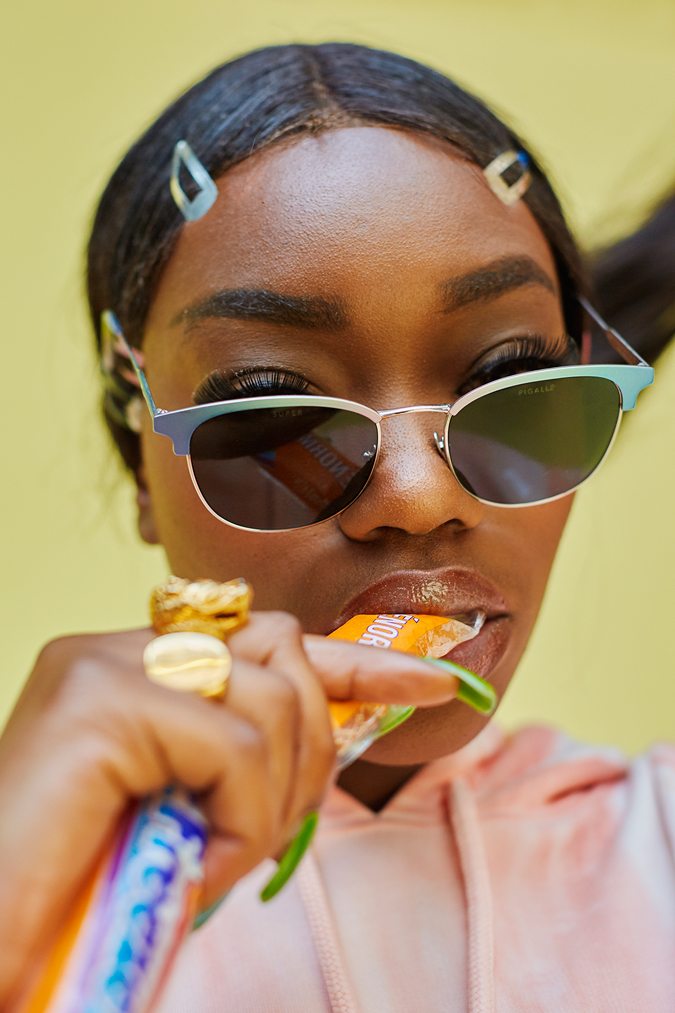 Image: RETROSUPERFUTURE x Pigalle.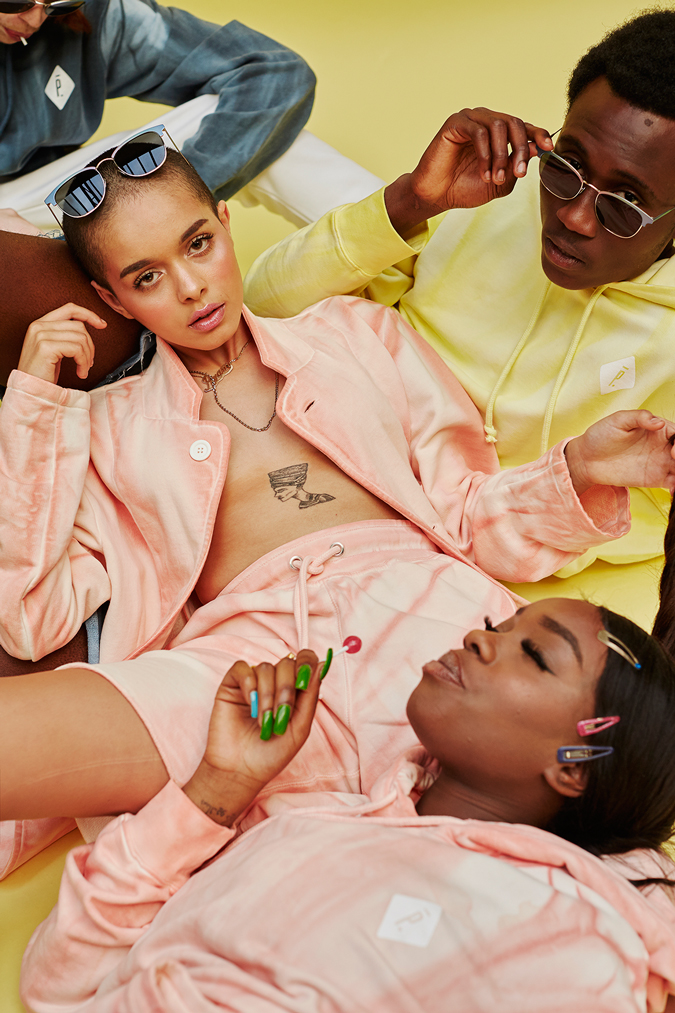 Image: RETROSUPERFUTURE x Pigalle.
The exclusive spectacles are sure to entice stylish sun-seekers with a slender and classically modern Terrazzo silhouette, crafted with edgy, prominent brow pieces. The minimalistic yet playful metal frames feature subtle tones of pastel green, blue, pink, yellow, and lilac, coherent with the eyewear staple's Spring/Summer 2017 lookbook. Incorporating RETROSUPERFUTURE's fine approach to materials, as well as Pigalle's uncompromising aesthetic, the refined sunnies will serve as a head-turning and sophisticated summer statement.
The SUPER/PIGALLE collection is now available online now.