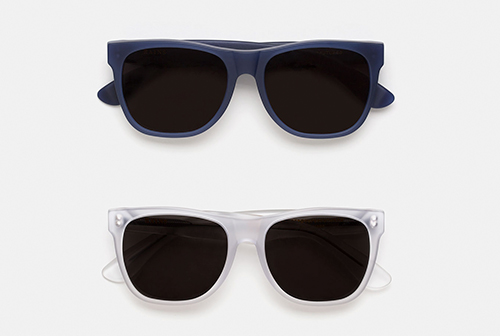 RETROSUPERFUTURE and RAINS Do Minimal Right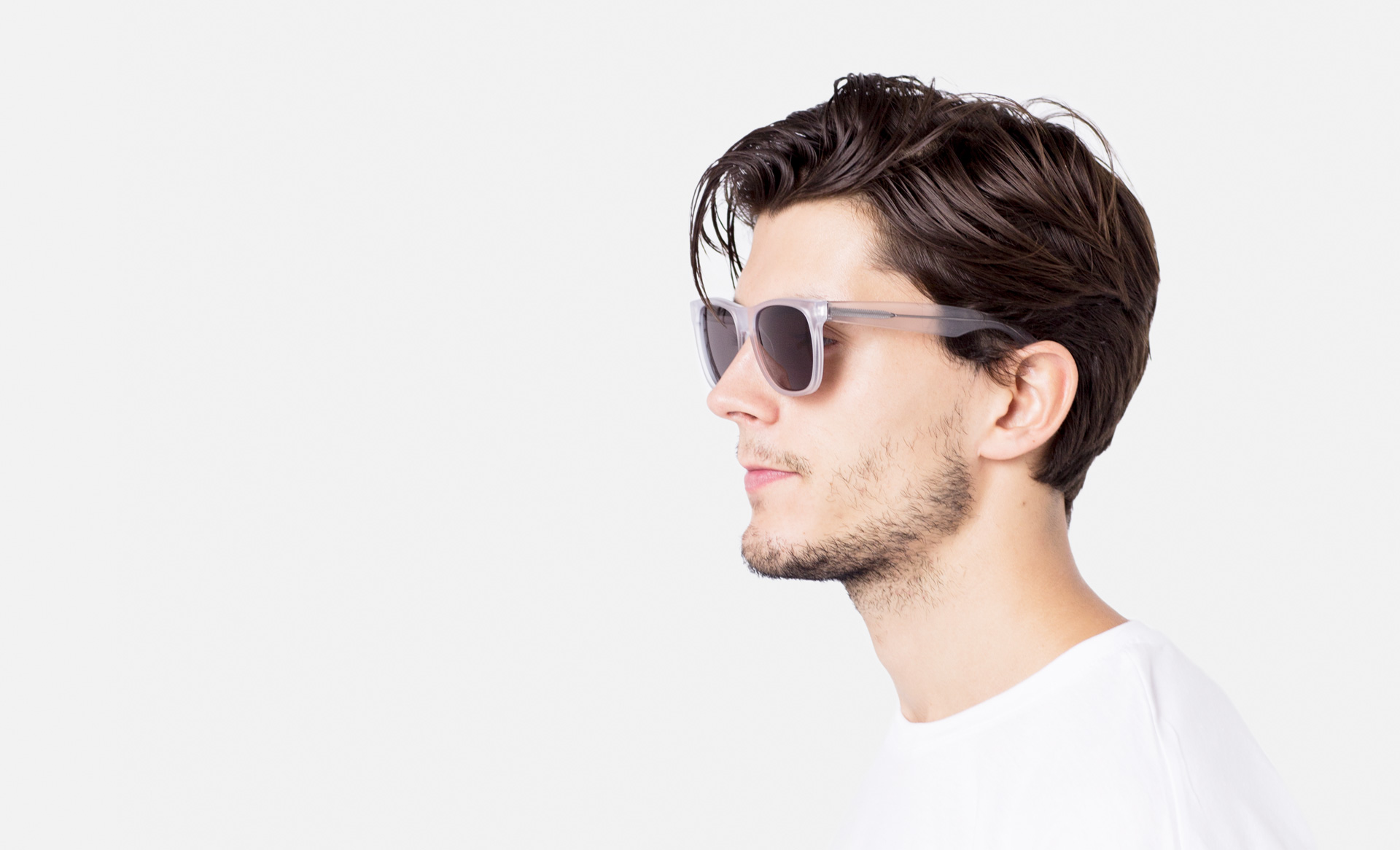 Image: SUPER / RAINS.
Cool-kid of eyewear RETROSUPERFUTURE turns to the subtle style of Danish brand RAINS for a two-part collection of texturized rubber frames.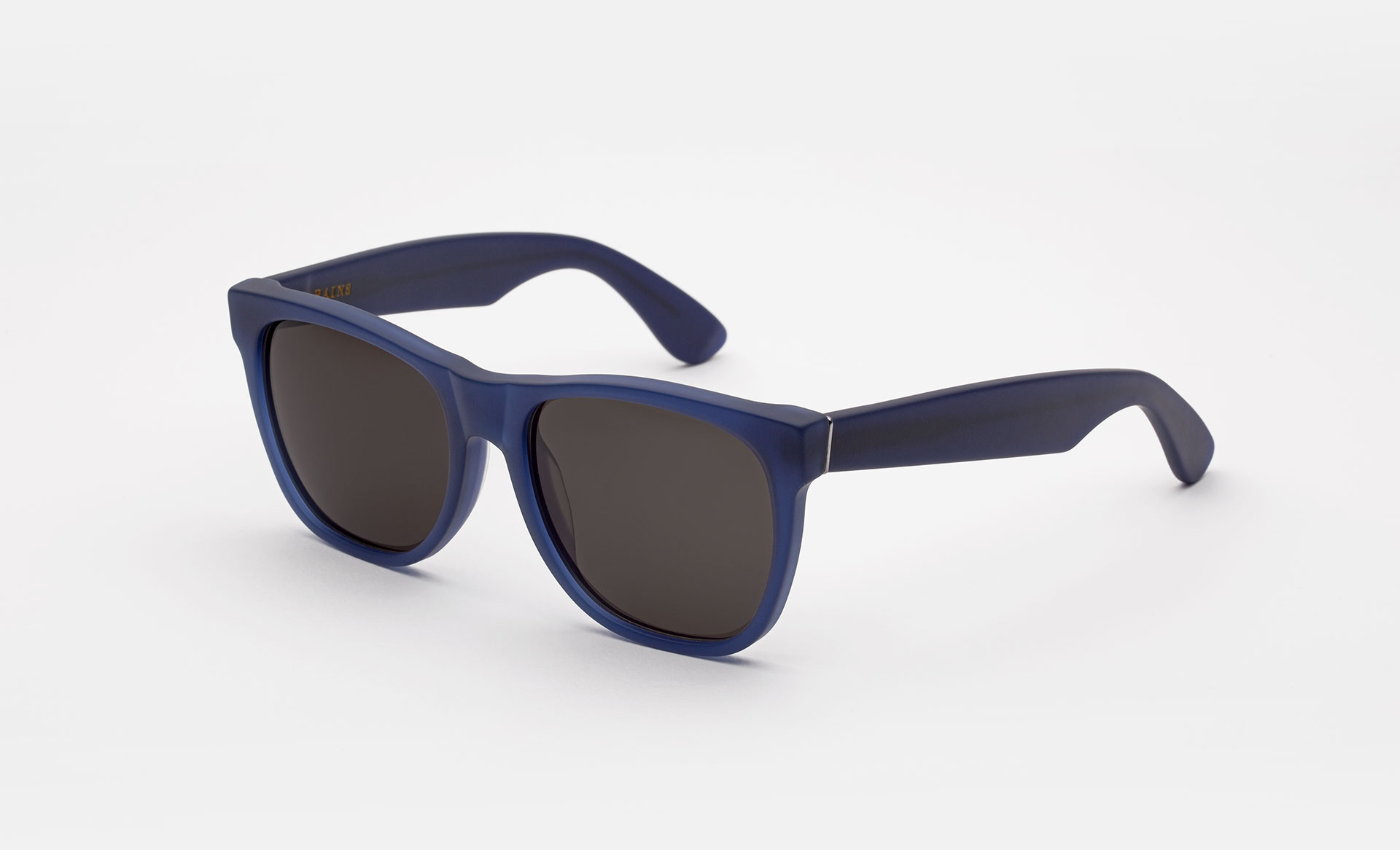 Image: SUPER / RAINS.
The first—a transparent, crystal clear style—and its counterpart—a mature dark navy—reflect each's ethos: specifically, a streamlined, minimal design amped up by resilient materials. The glasses are matched with black Zeiss lenses and feature a contrast inscription on the arms.
SUPER / RAINS is available online now.