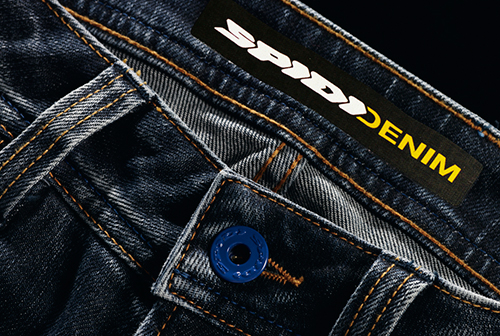 From the Racetrack to the City Street, New Denim Brand SPIDIDENIM is Here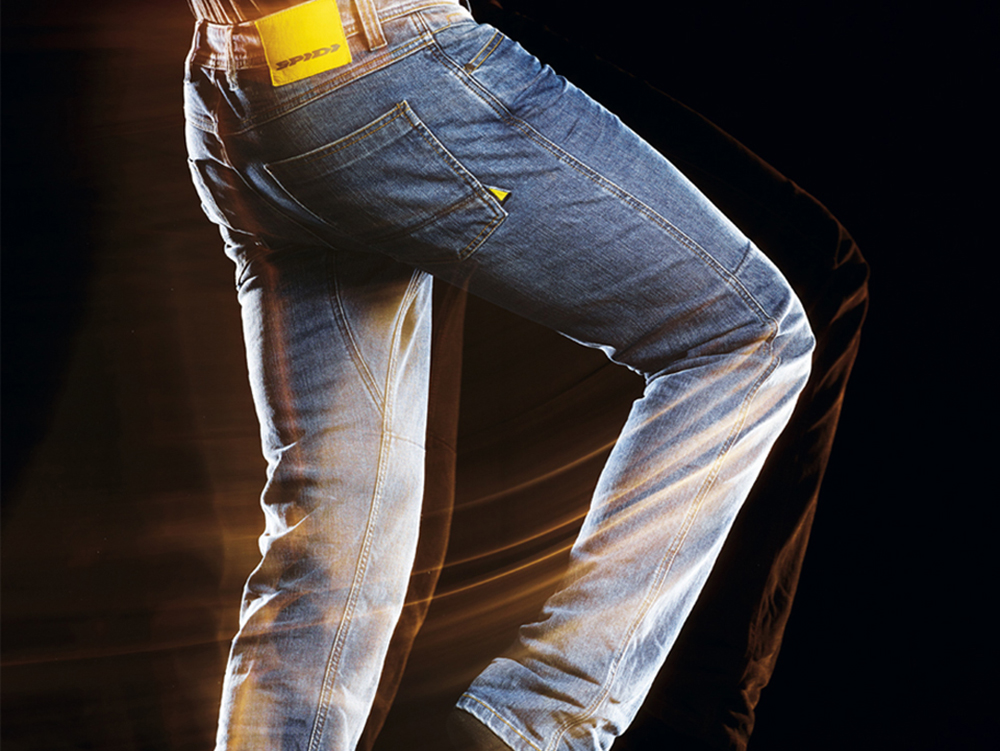 Image: SPIDIDENIM.
When all seems to have been said and done in the denim world, new Italian brand SPIDIDENIM launches its first collection, creating an indigo revolution inspired by the motorcycle racing culture.
Behind the arrival is Italian company SPIDI, a motorcycle apparel specialist with 40 years of expertise in outfitting MotoGP and World Superbike riders. Together with denim designer Maurizio Zaupa, SPIDI applies the high-tech features of racing apparel to its new assortment of jeans.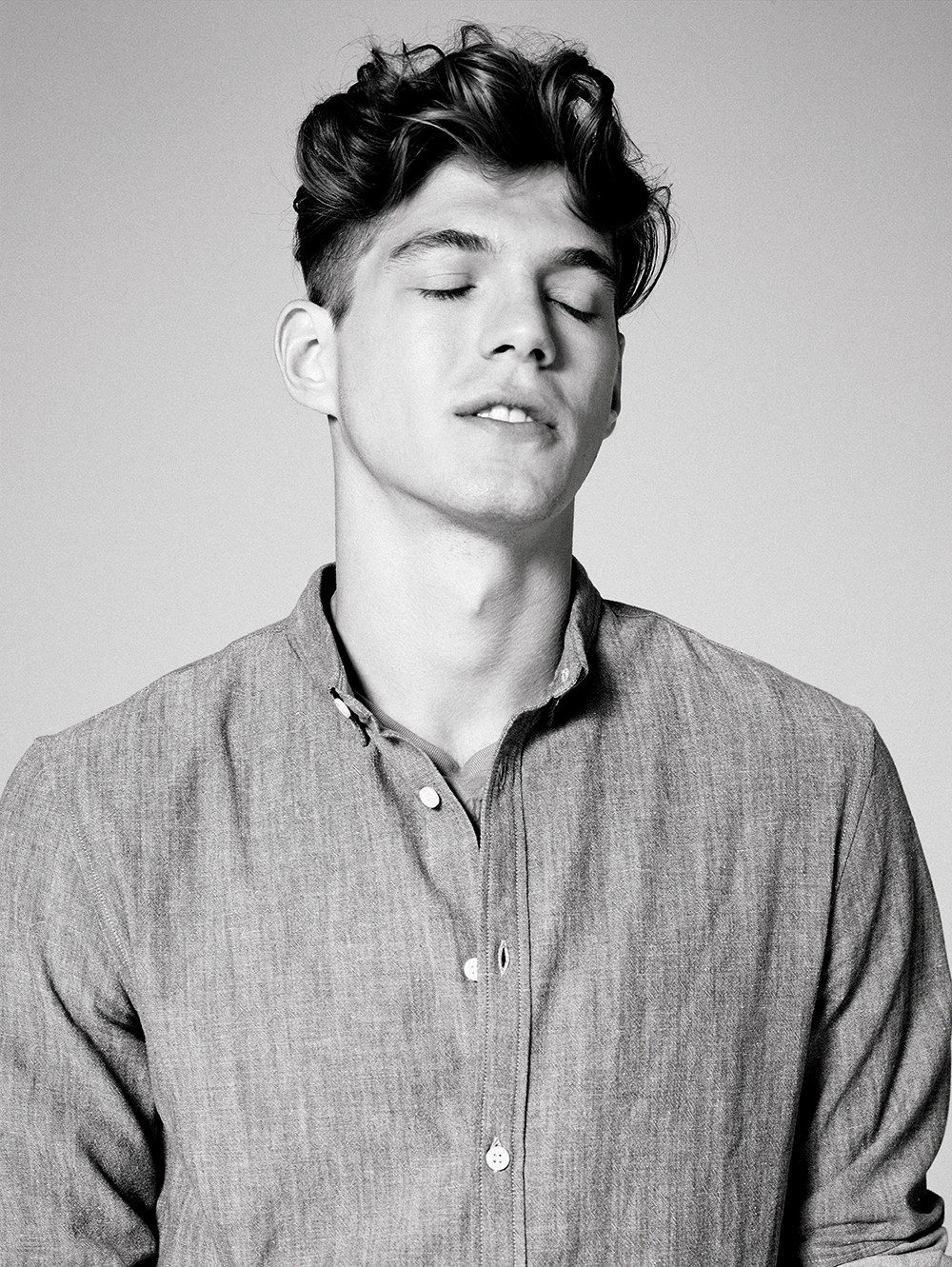 Image: SPIDIDENIM.
With the goal of combining nature and technology with streetwear aesthetics, SPIDI and its denim manufacturer, Orta Anadolu, researched and tested various fabric structures. The result unites ultimate resistance against scratching and tearing (as required on the racetracks) with soft textures for malleability and comfort. The highly sophisticated nanotechnology used to create SPIDIDENIM's new line has produced jeans that are also water resistant, oil repellent, and self-cleaning, allowing them to also be eco-friendly.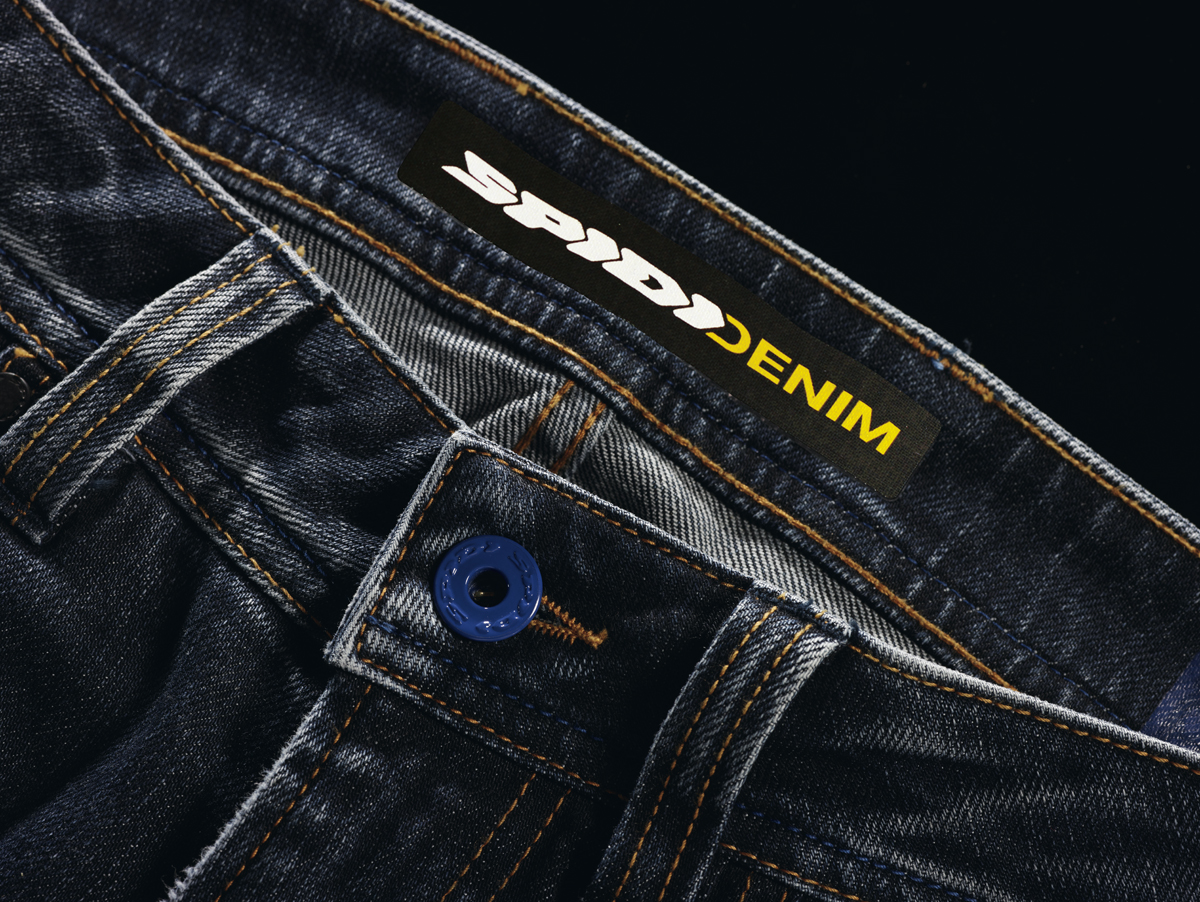 Image: SPIDIDENIM.
SPIDIDENIM has four different styles for men: the Free Rider, an everyday jean with a regular fit, the Qualifier, a compact fit with protective inserts, the Racer, with reinforced seams and leather knee protection, and the Paddock, a black slim-fit jean made for the summer heat.
Inspired by racewear but adapted to the everyday urban life, SPIDIDENIM is perfect for the man with an easy-rider spirit, whether he's traveling on bicycle, scooter, motorcycle, or just on foot.
The new SPIDIDENIM collection is now available online.