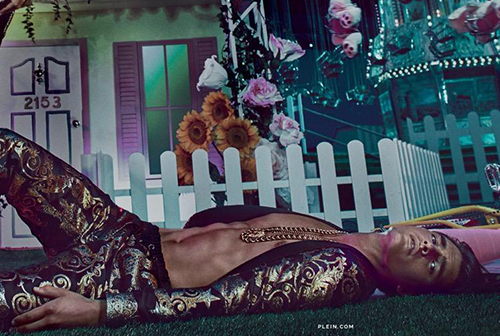 Philipp Plein Spring/Summer 2017 Campaign
Image: Philipp Plein.
After quite literally serving up a Spring/Summer 2017 collection of graphic-punk prowess, Philipp Plein one-ups itself at its own game with the collection's accompanying campaign release. Featuring crooner Fergie and model Matthew Terry, the images explore the imaginary story of Alice in Ghetto Land, a gotchic fairytale filled to the fluorescent brim with suburban monstrosities, gold filigree, and, of course, ample amounts of high-cheekboned drama.
Image: Philipp Plein.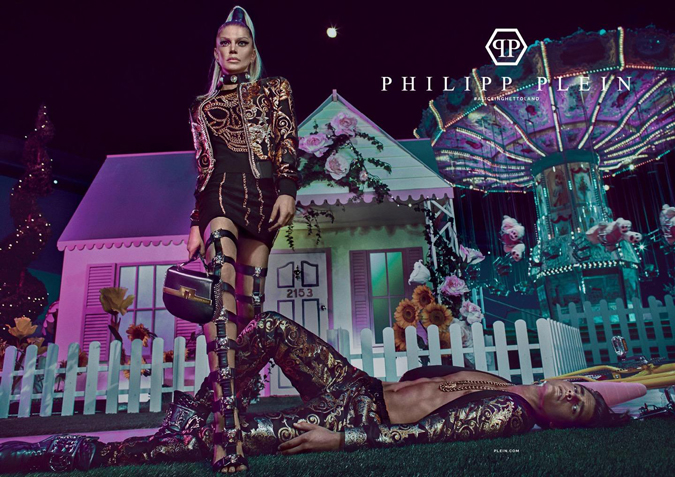 Image: Philipp Plein.