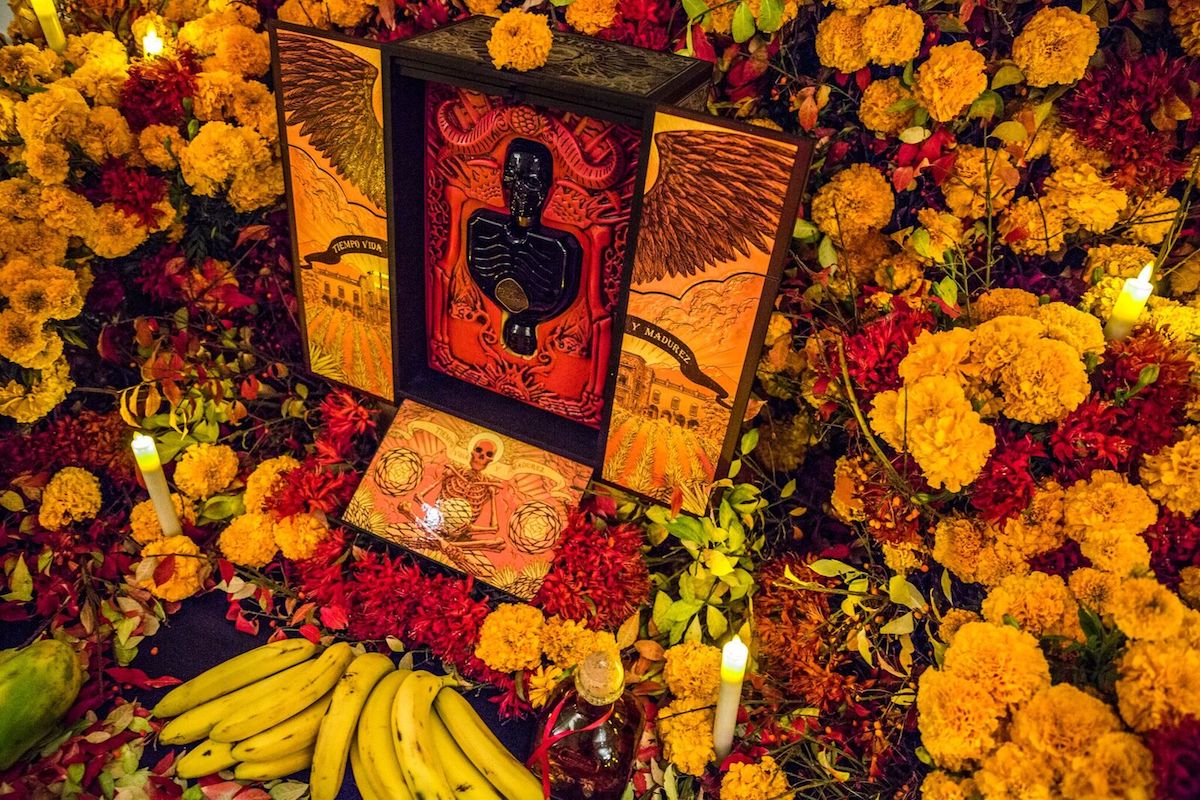 Patrón Celebrates Day of Dead With Guillermo del Toro
As ghosts and spirits crept into the night on Día de los Muertos, Patròn Tequila hosted an exclusive dinner at Thomas Keller's Per Se with guests including Academy Award-winning director Guillermo del Toro among others. The company also announced a sequel to last year's limited-edition bottle with the Mexican director, set to release in 2019.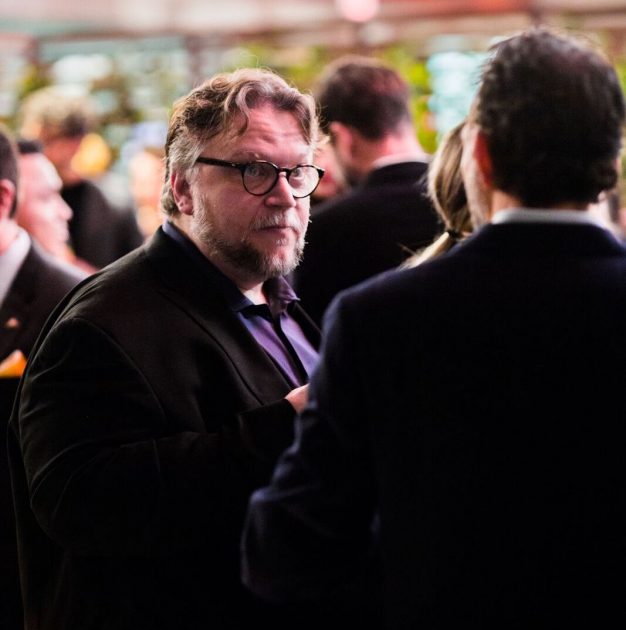 Photos: Courtesy of Bram VanderMark
The Guillermo Del Toro x Patrón limited-edition  spirit was done in the director's signature style, featuring a dark skull and skeleton bottle encased in a thematic box stocked with two candles (which can be turned to shot glasses.) While guests enjoyed the spirit last night, they were also able to indulge in Patrón's famed 12-15 months-aged tequila Roca Patrón Añejo and the newest Gran Smoky Patrón, bottled smoothly at 101 proof, to update the classic Old Fashioned.
If you couldn't make it, here's how you can make your own Calabaza Old Fashioned: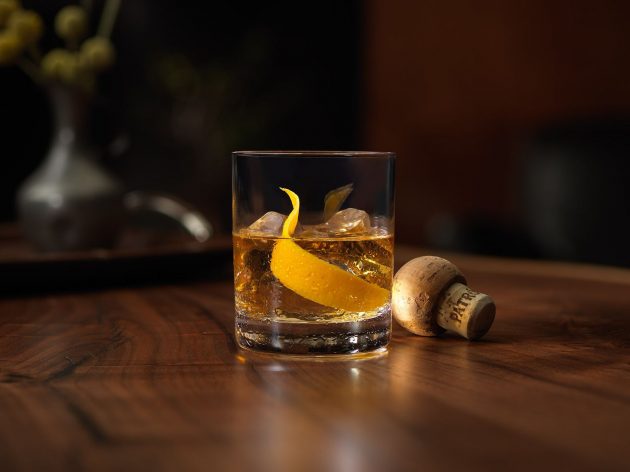 Ingredients: 
1.5 oz Roca Patrón Añejo
.5 oz Gran Patrón Smoky
.5 oz Roasted Pumpkin Syrup 
1 dash Mole Bitters 
Method: 
Garnished with an orange peel and served over ice