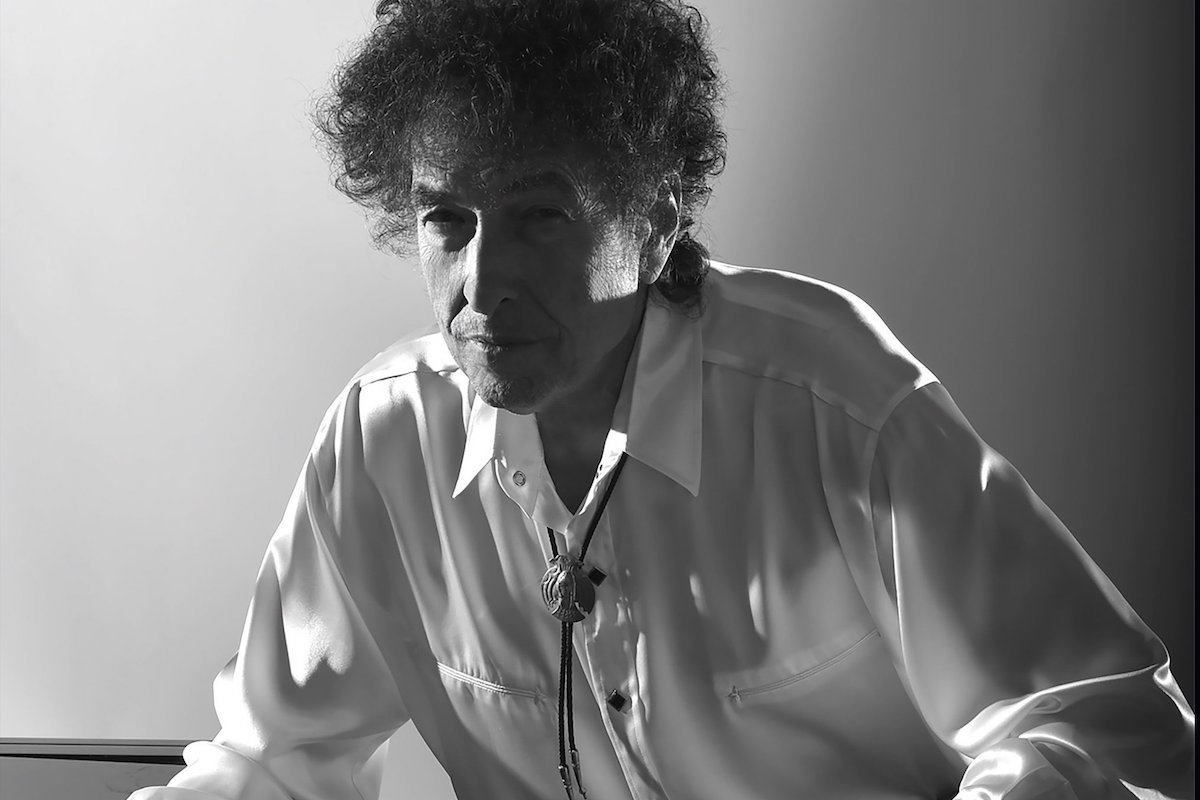 More Blood, More Tracks, and more Bob Dylan
Photo: Bob Dylan Official
On November 2nd, More Blood, More Tracks, Bob Dylan's latest installment of his Bootleg Series was finally released. The deluxe edition is comprised of "every surviving take" from his New York sessions in 1974, with the outtakes, mid-take discussions, and mistakes in all their glory.
Dylan's 15th studio album, Blood on the Tracks, was initially scheduled to be released in 1974, but he withdrew the record after his brother heard it and felt that it was too stripped back to be successful commercially. Later, Dylan re-recorded five of the songs in Minneapolis, and the newly recorded album was then released in early 1976, becoming his most successful album to date.
More Blood, More Tracks contains the original 10 songs that were to be released in 1974. Though Dylan has claimed on several occasions that the album is not autobiographical, it's impossible to not listen to the album as an earnest glimpse into Dylan's thoughts regarding his then on-going divorce, his substance abuse, fear of becoming washed-up after becoming a voice of the 60's, and many more turmoils of the folk-rock legend. Songs such as "Simple Twist of Fate" and "Idiot Wind" are timeless, heartfelt and tear-jerking ballads, believed by critics to be far from "mere fiction."
Jeff Slate, New-York-based music journalist noted, "On these tracks, we find Dylan – just a singer with a guitar and a harmonica, and a batch of great songs – delivering performances that thrill you when they're supposed to and break your heart when they need to…. The performances are also in the purest state we've ever experienced them. On More Blood, More Tracks, for the first time, we're hearing the songs exactly as Dylan recorded them."
Not only does the album give insight into the way Dylan operated in a studio, but it also allows the listener to peek into his musical soul at a challenging and complex time in the musician's life, and maybe even begin to understand it.
More Blood, More Tracks is now available for purchase on Amazon and iTunes. Check out the promo video below.