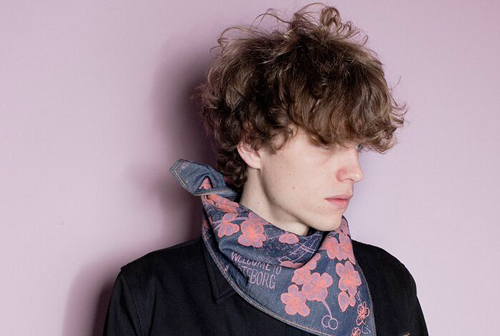 Nudie Celebrates Spring With Limited Edition Jean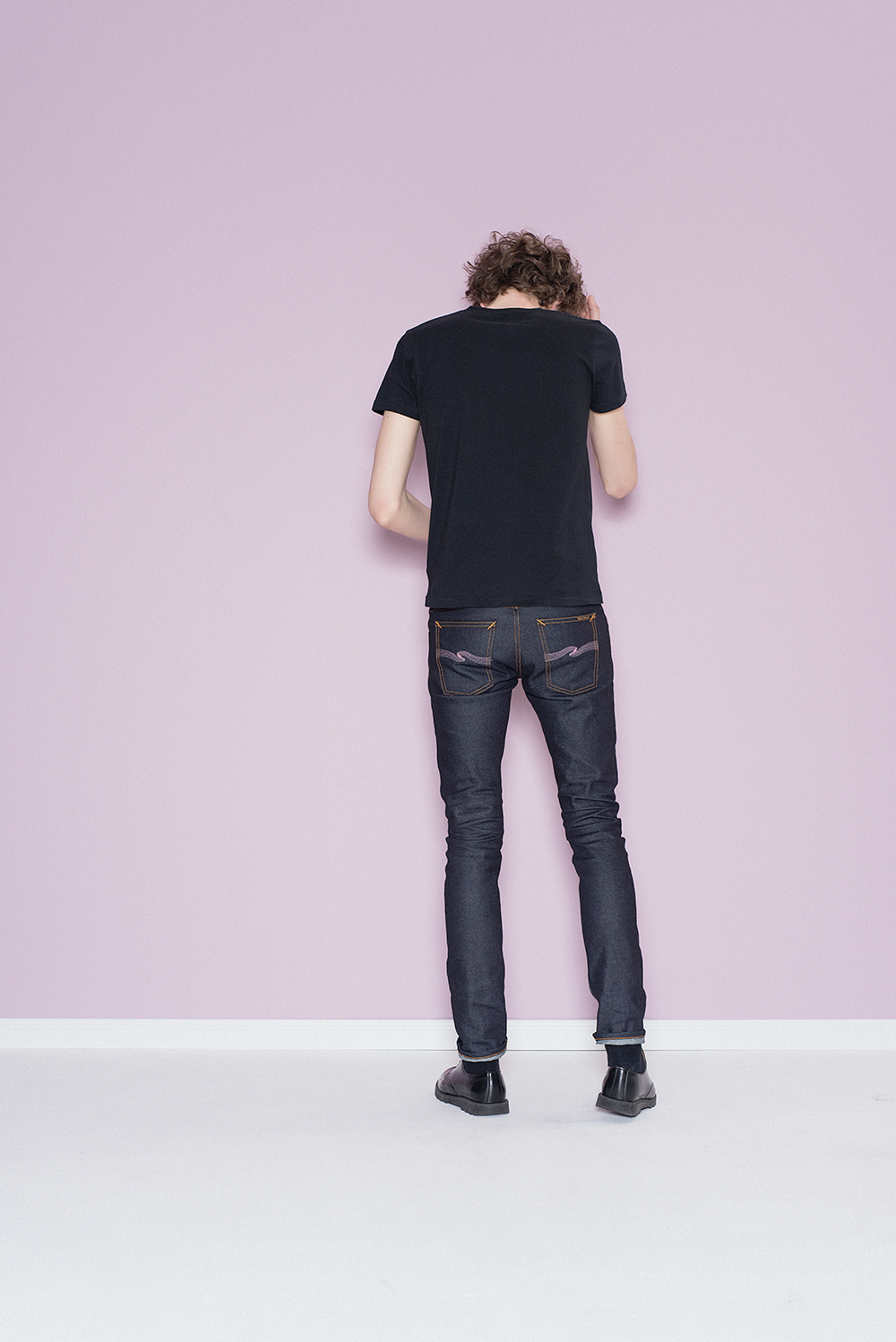 Image: Nudie Jeans.
For a fleeting two-week window, cherry blossoms bloom all across Japan. The highly-anticipated occurrence marks the end of winter and arrival of spring. Interestingly, a similar event in Järntorget square in Göteburg—hometown of Sweden-based Nudie Jeans—also signals the change of seasons. In anticipation of the upcoming bloom, the global brand, which sources its denim from the East Asian country, is releasing a limited edition Long John Sakura Selvage Jean. The skinny-fit jean is made in Italy and features Nudie's specialty Japanese Kaihara stretch denim with a cherry blossom pink embroidery along its back pocket. Each pair of jeans is presented in an organic cotton indigo tote, emblazoned with a custom Järntorget print. Inside the bag, customers will additionally find an organic Sakura (Japanese for "cherry blossom") handkerchief. Featuring a livelier take on the city print courtesy of the namesake flower and lavender accents, this subtle nod to Japan ties the capsule together.
The limited edition run is available now in the US in-store at Barneys New York, Madison Avenue and Mildblend, Chicago.