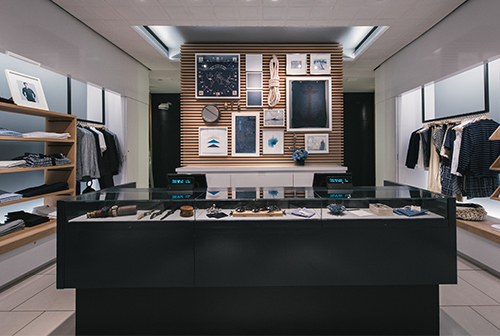 Nautica Opens New York Flagship Boutique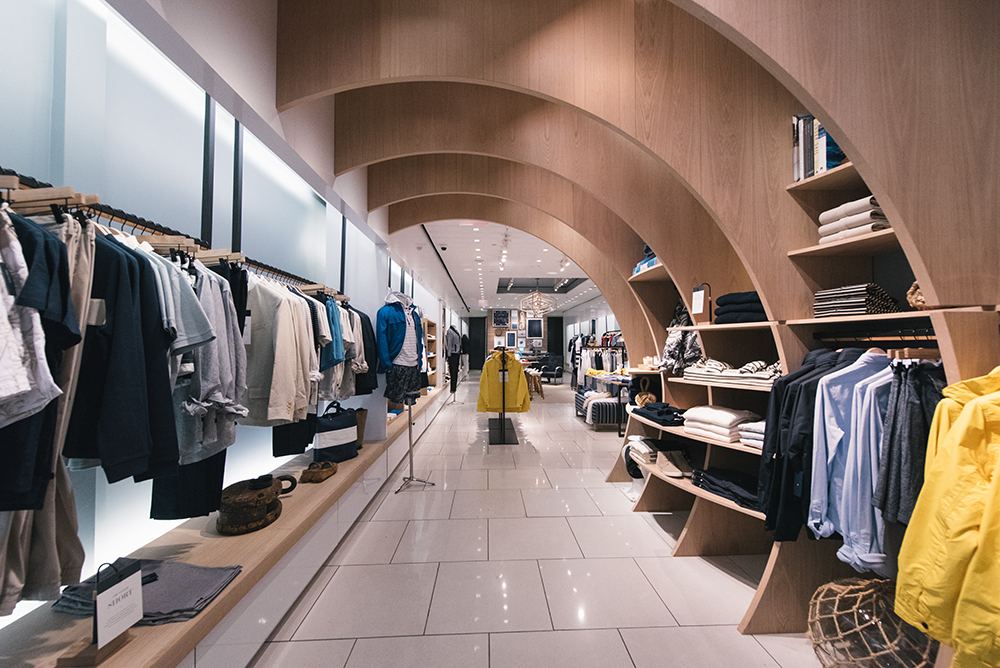 Image: Nautica.
The brand's first brick-and-mortar in over a decade, Nautica opens a modern yet nautical-inspired flagship in New York's SoHo neighborhood. Natural oak wood beams overlook the 2,000 square foot space that was designed as part of the clothier's new global positioning, "Inspired by the Sea, Designed in the City."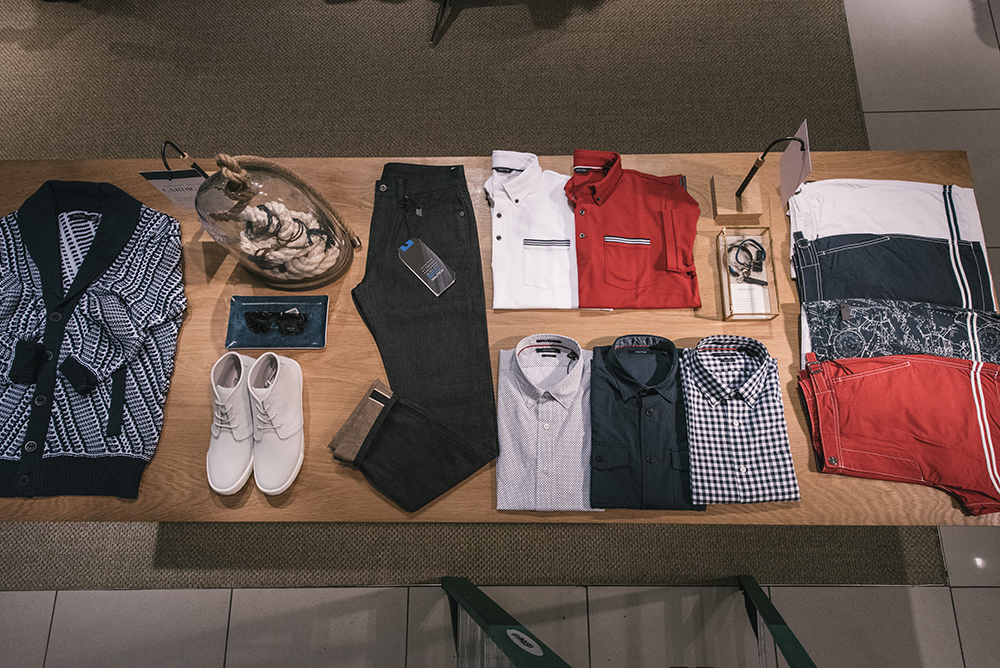 Image: Nautica.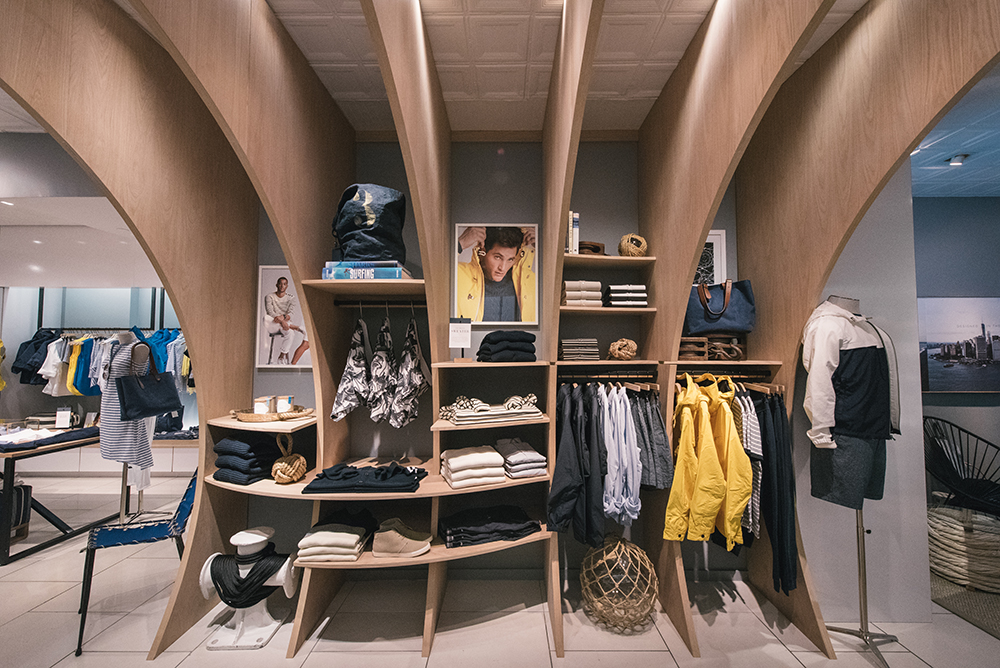 Image: Nautica.
Inside, a style bar spotlights seasonal key pieces with a focus on consumer service: digital tablets with editorial lookbooks, custom tailoring, and same day home delivery. Inventory includes the brand's Spring/Summer 2016 collection along with lifestyle products curated specifically for the store. "We are thrilled to open the doors to the Nautica flagship store in one of the world's top shopping destinations," said Nautica President Karen Murray in a statement. "It is exciting for our brand and consumers to have a retail location in the city that we have called home for over 30 years."
Nautica is now open at 101 Prince St, New York, NY 10012.