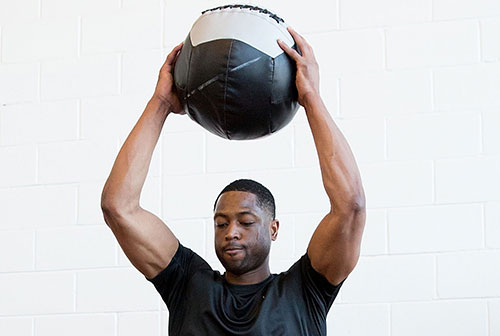 Mission Makes Working Out Less Messy With Highly-Stylized Gear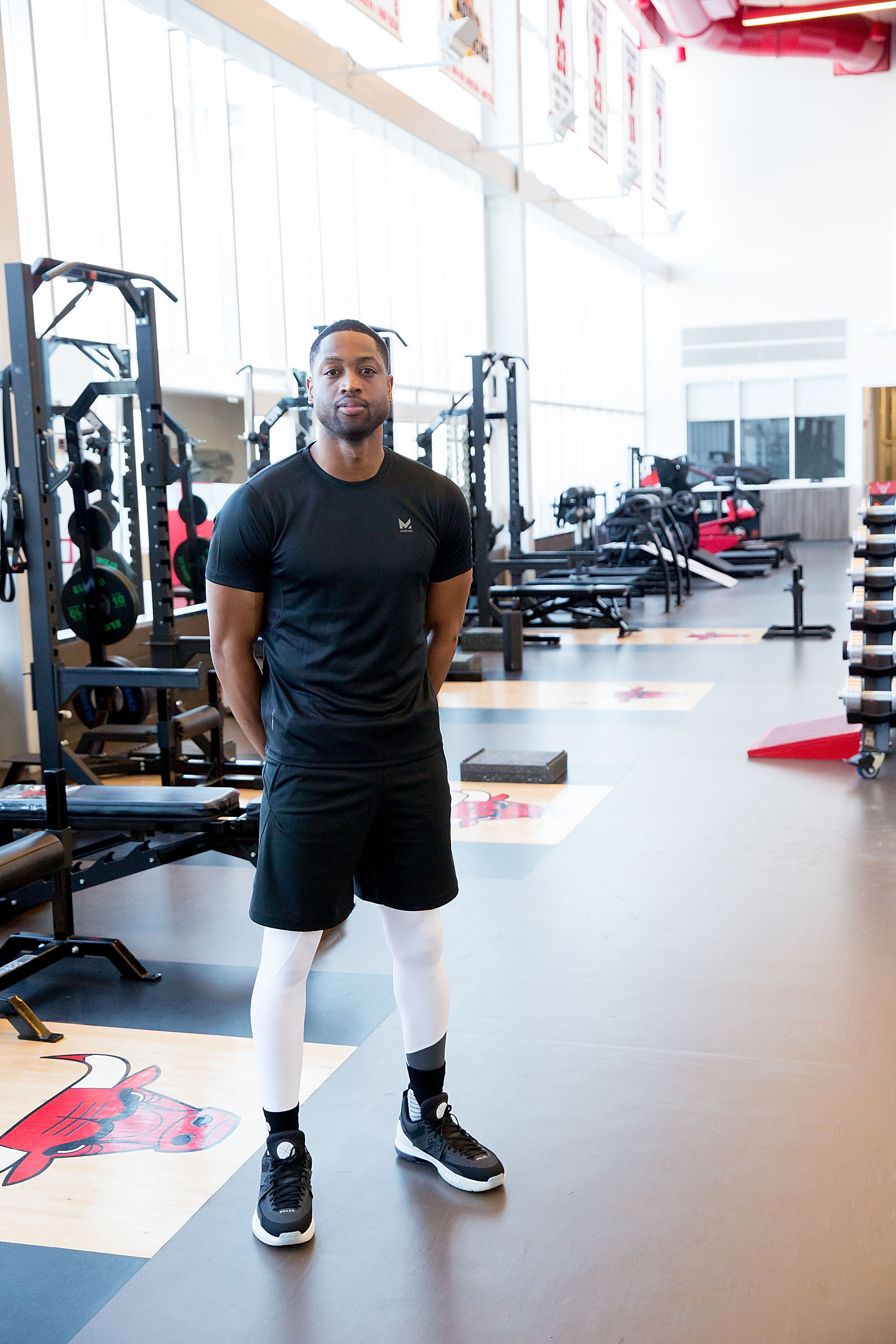 Image: Mission.
In a world where gym attire is evaluated just as heavily as the post-workout outfit, the rules of exercising have changed.
Is the fit just right (compact where it matters; extra-tight everywhere else)? Are there ample pockets for storage of iPhones, locker keys, and other other necessary gadgets on-the-go? And what of the actual operation: Can it whisk away moisture and block out unwanted scents?
Mission's just-dropped apparel performance collection does all that and more says Dwyane Wade, co-founder of the brand and, of course, three-time NBA Champion. "You'll get a better workout all around," he assures. The promise lies in the line's temperature control technology. Named VaporActive, the scientifically-engineered series accelerates thermoregulation so that the body can use its energy more efficiently for performance. The result, says Mission's CEO Josh Shaw, is a smarter use of time and strength, which ultimately helps build endurance. It also blocks out the messy parts of training (like sweat stains or areas of smell) longer than other brands on the market.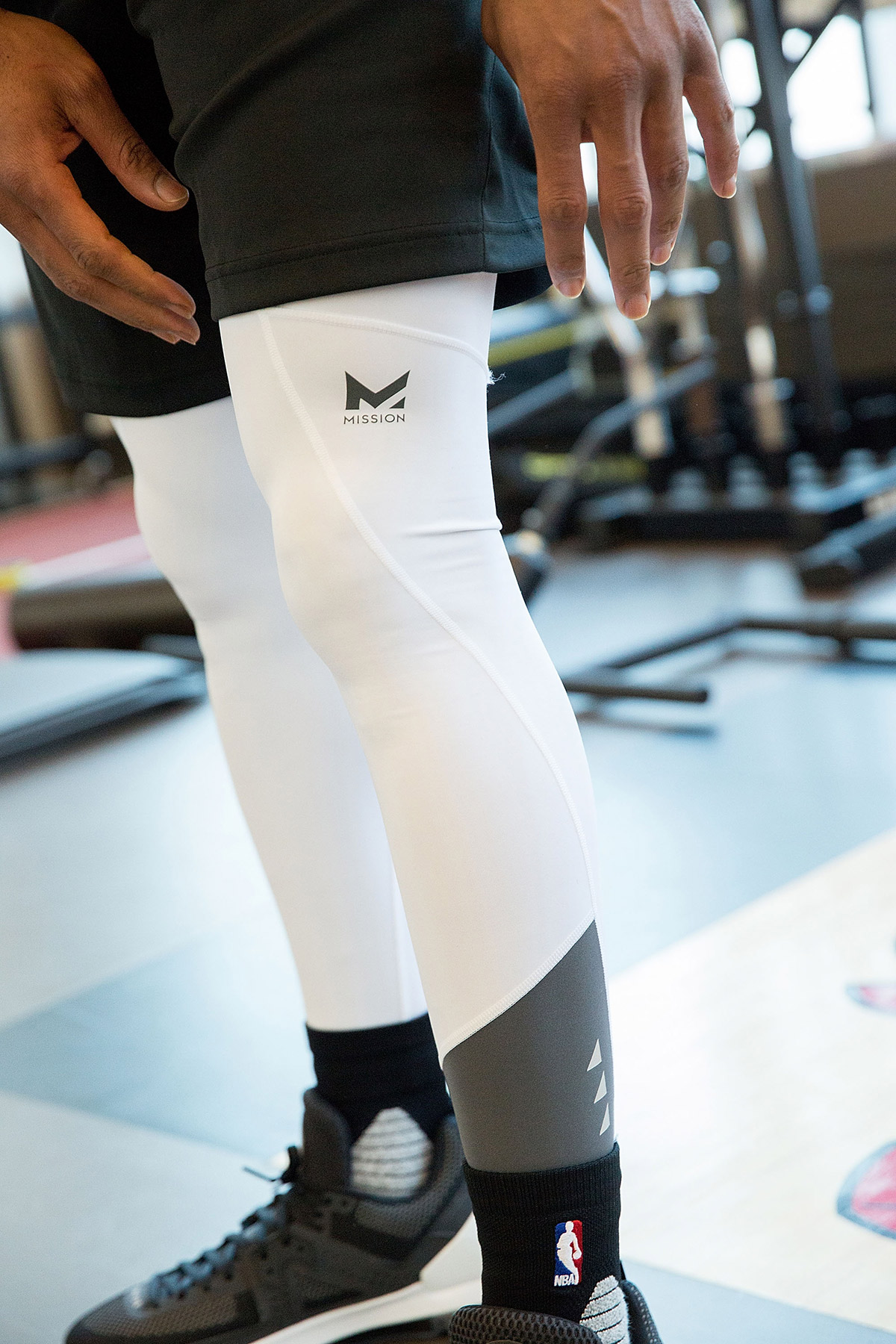 Image: Mission.
Comprising over 30 styles—such as a water-resistant, black and white geo-print parka or fast-drying compression-style leggings—the new collection is a precursor to a soon-to-come special capsule collection designed by Wade himself. Featuring neon colors and an added flash feature—in which a tribal pattern is only able to seen through the shine of a photo—the limited run was a personal for the athlete to say the least. "I've worked on other branded projects before, but it was really cool to see something like this, that I use and wear all the time, really come to life."
Mission's VaporActive apparel collection is now available online.