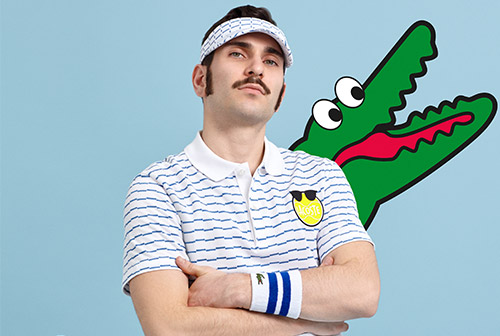 Lacoste x Yazbukey Release Tennis Collection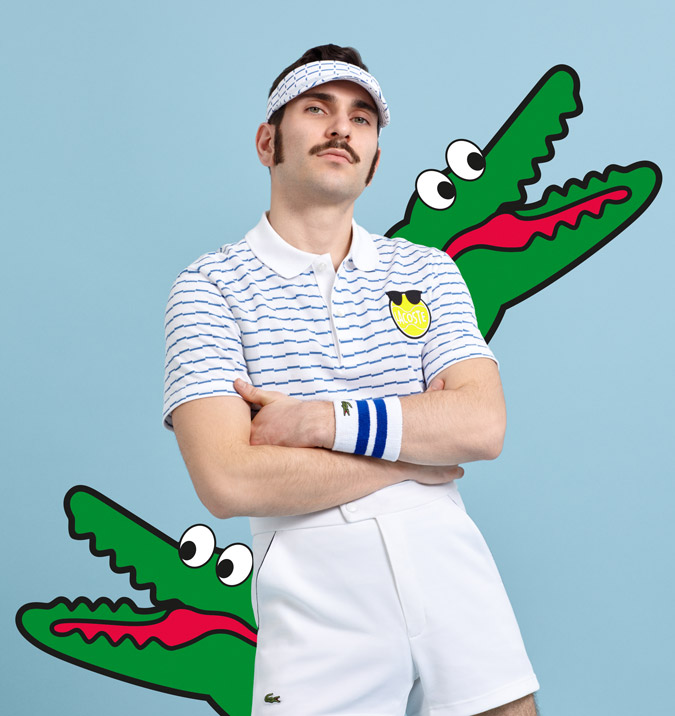 Image: Lacoste x Yazbukey.
Gearing up for the French Open and warmer weather, sports-inspired clothier Lacoste collaborates with quirky accessories brand Yazbukey on a playful new collection. The line features a series of charming avatars, including three tennis ball characters and a re-imagined crocodile—two parties that seem to be embroiled in their own tennis match, or, as Yazbukey calls it, "a game of seduction." The images appear on the breast pocket of the iconic Lacoste polo shirts, featured in white, navy, and red, with some boasting horizontal stripes in contrasting colors. Also included is a striped t-shirt design, a pair of summer shorts, a collection of leather goods, and a white cap showing three crocodiles chasing a tennis ball.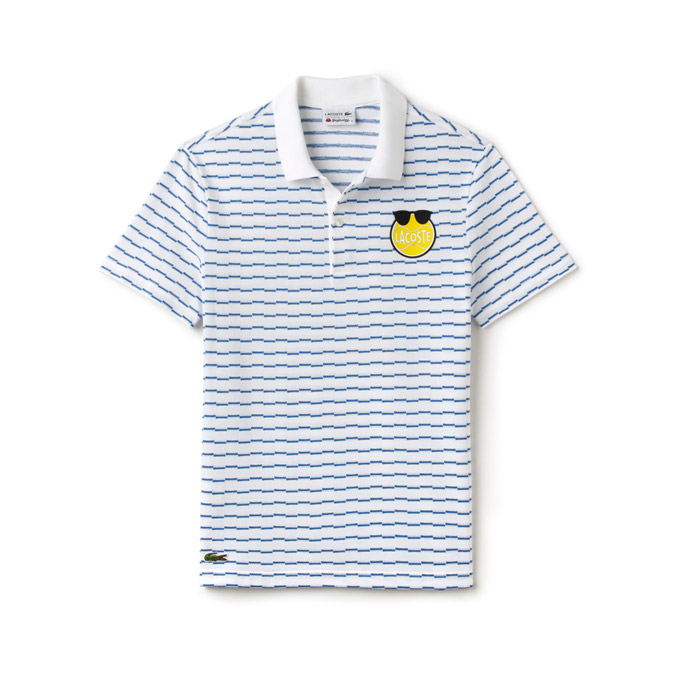 Image: Lacoste x Yazbukey.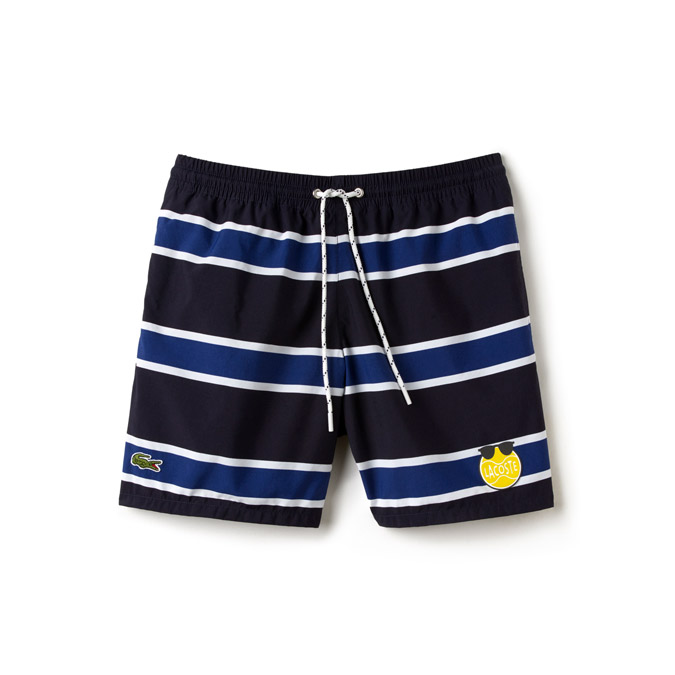 Image: Lacoste x Yazbukey.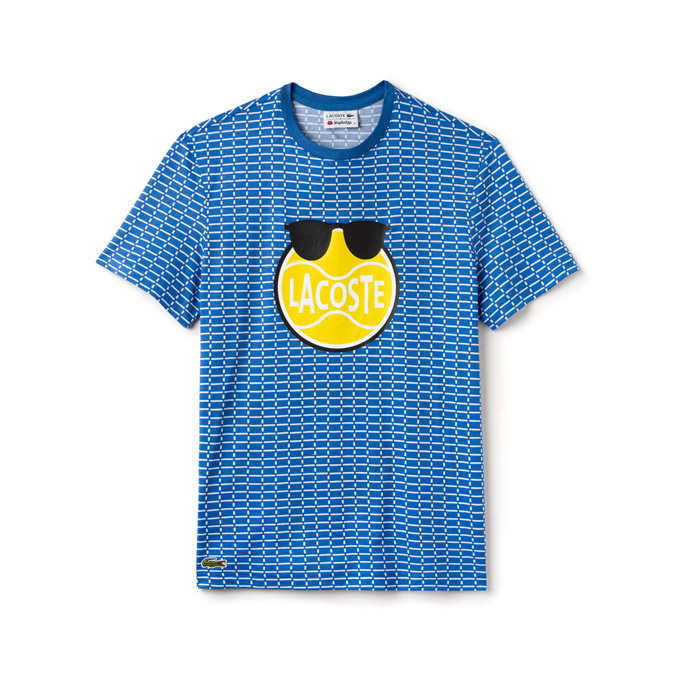 Image: Lacoste x Yazbukey.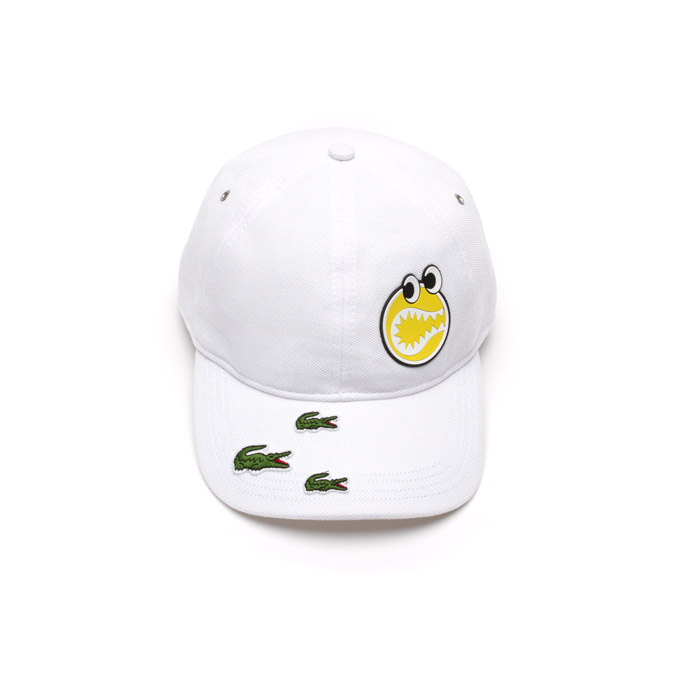 Image: Lacoste x Yazbukey.
The collaboration solidifies Lacoste's reputation of unexpected partnerships—such as its recent teamup with streetwear titan Supreme—and invites fans to experience the lustrous world of Yazbukey, a flourishing brand known for its pop culture-inspired designs. Practical and playful yet distinctly Lacoste, the collection captures the spirit of a summer's tennis game.
The Lacoste x Yazbukey collection will be available online starting April 14, 2017.