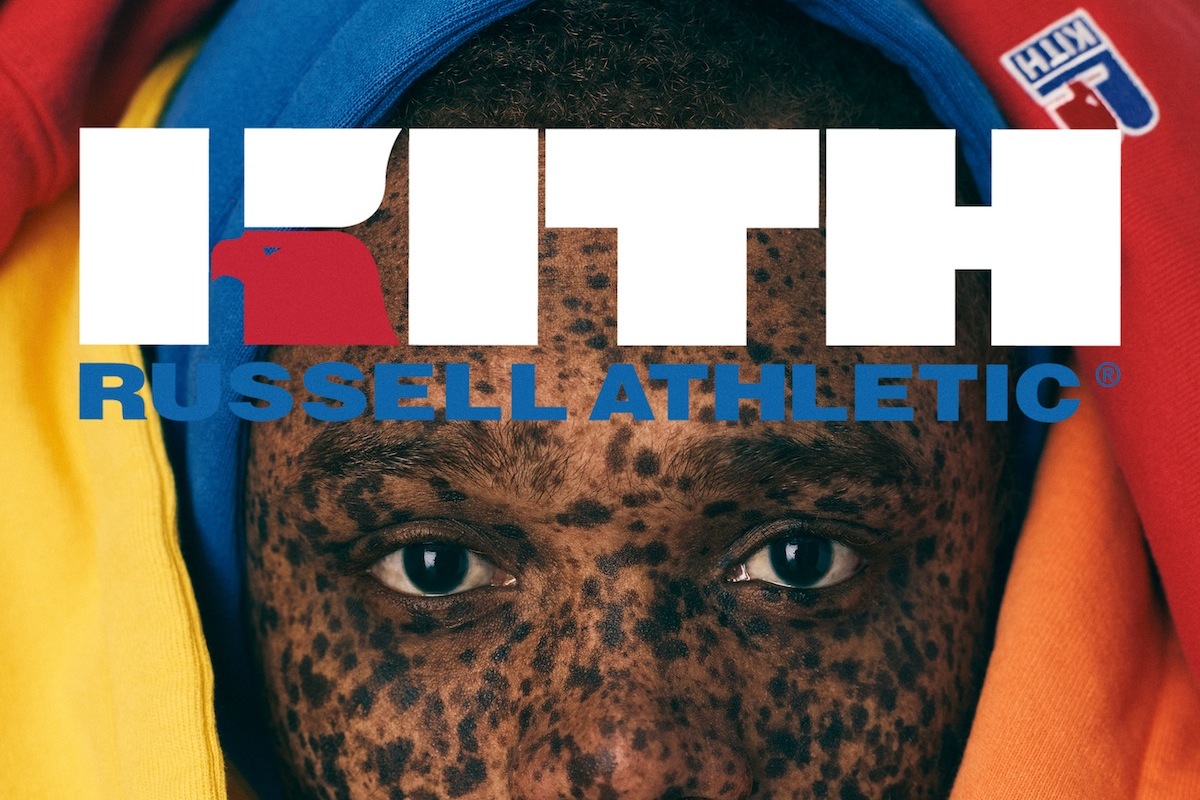 Kith x Russell Athletic Drop 96-Piece Collection
Kith has partnered with Russell Athletic to create an expansive 96-piece collection. Available in 4 separate shade variations — primary, overdyed, pastel and vintage — the hoodies, crewnecks, and t-shirts come in six different colors: red, orange, yellow, green, blue and black. To further emphasize the color story,  Kith is launching each individual color category in a different flagship store around the world, based on the personality of the location – overdyed in SoHo, primary in Brooklyn, pastel in Miami, and vintage in Los Angeles. Equally, in order to celebrate the launch of their new flagship location at Selfridges in London, all four collections will be available at Selfridges in limited editions of 100 each.
Kith x Russell Athletic is available in select stores and online now. Check out some of the looks below.
Images: Kith.