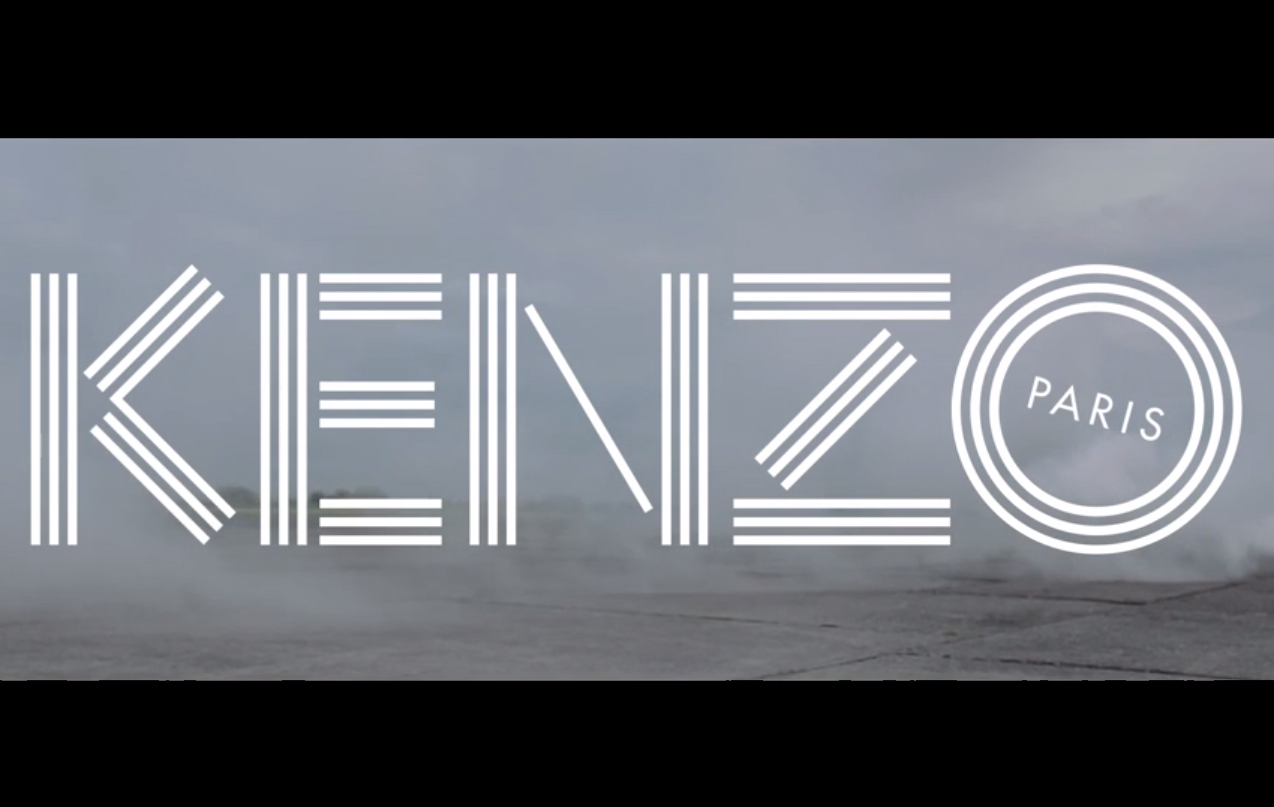 Kenzo Teams with Mykki Blanco for 'Cloudbusting'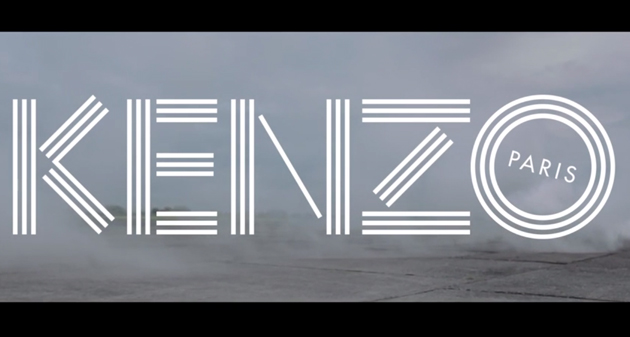 Leave it to Kenzo to produce a jolt of adrenaline so effectual hitting replay seems like an ideal inevitability. It's true, Kenzo's new micro-film, Cloudbusting, is as inspired as the Autumn/Winter 2013 collection shown within in. Mykki Blanco provides the soundscape for duo Partel Oliva's post-romantic, cloud-laden metropolis.
"The concept came from the Men's collection. At the show, we saw these looks emerge, precise and technical, as if powered by a definite sense of purpose, but also embellished and decorated with painterly motifs.The contrast was beautiful, like a hand embroidered space suit, something in itself almost contradictory.We wanted to develop this first impression by finding the perfect world from which these looks were beamed, and the duty to which they were dedicated," says Partel Oliva, "From this came the motorbikes, the helmeted acrobats endlessly polishing off impossible movements and the girl in the middle, who follows her own set of rules and splinters the perfect order." Dare to follow suite? Check out the video below.