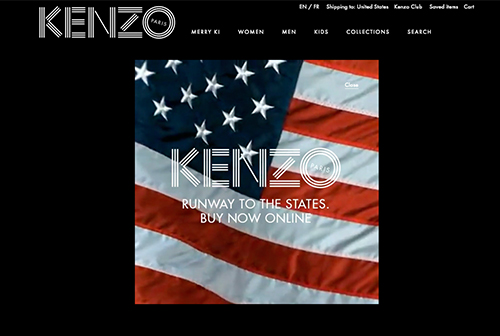 KENZO Finally Shoppable Online in the U.S.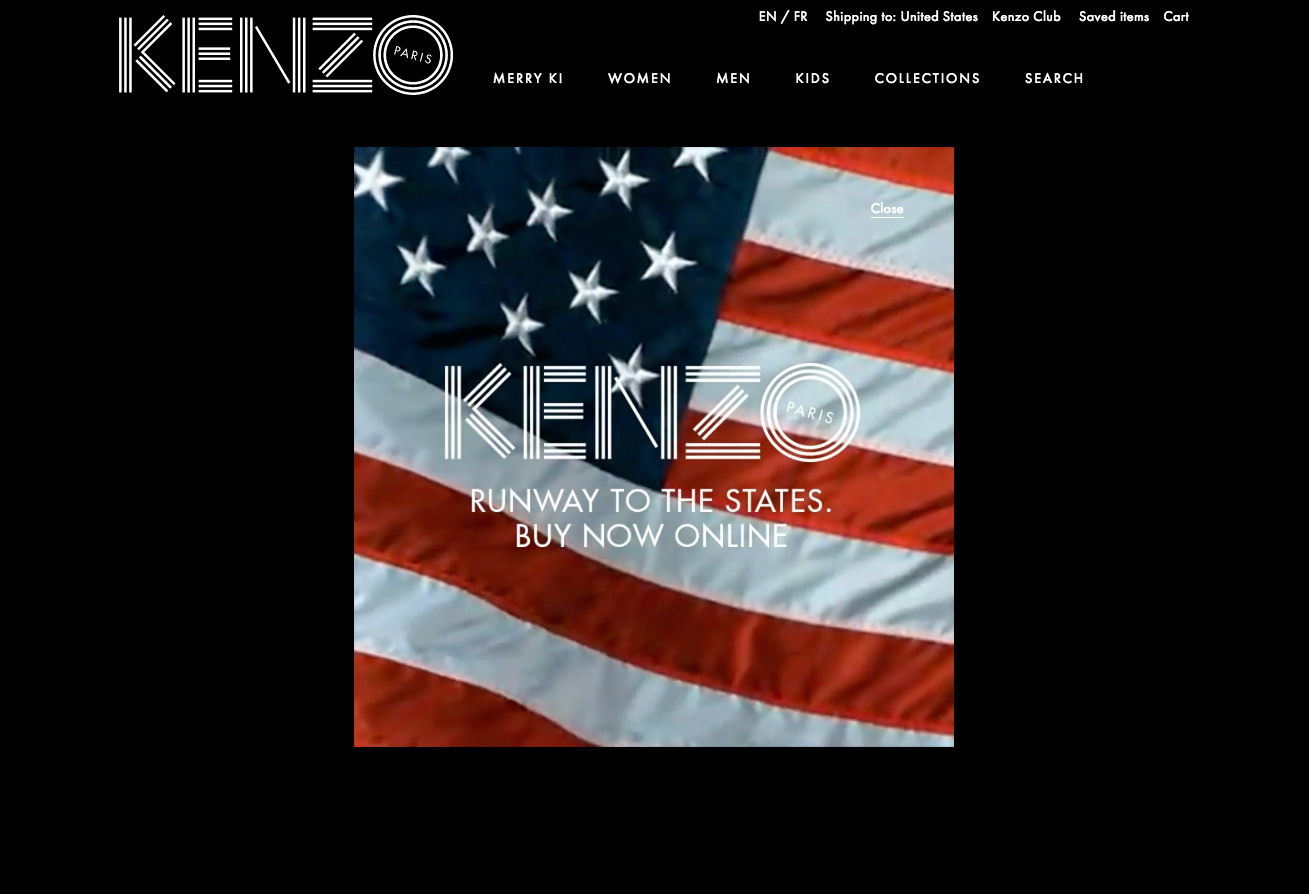 Image: KENZO.
For the first time in KENZO history, U.S. shoppers can now have the Parisian-cool fashion brand delivered to their doorsteps straight from the source. Formerly only available in the states online via retail partners like Opening Ceremony, the label has finally extended e-commerce purchasing rights to North America with a new website. Innovative and functional are words to describe the re-developed platform, which fuses KENZO's interest in culture and art, featuring exclusive imagery and video conceived in collaboration with new and established artists, photographers, directors, and writers.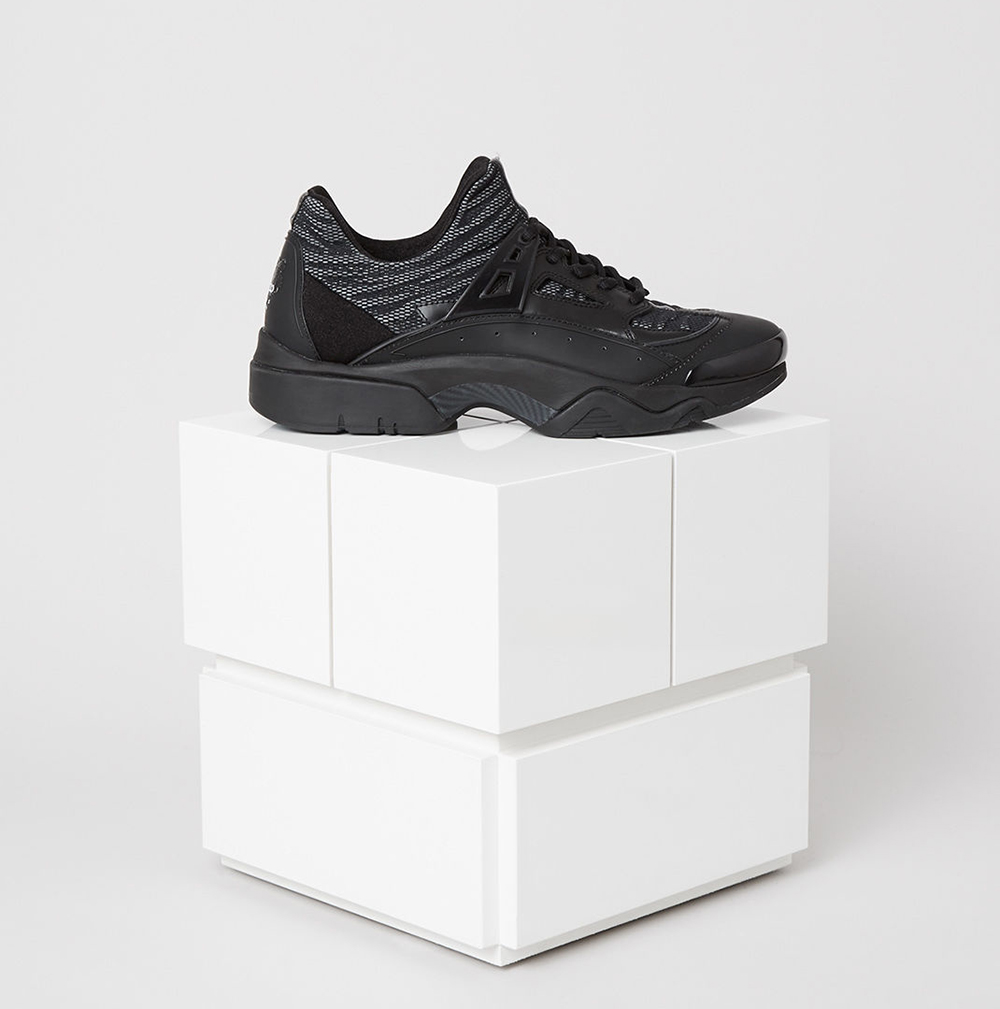 Image: KENZO.
The news also comes with a brand new holiday capsule collection and multiple releases of the Sonic, a new, high-octane sneaker that takes cues from the utilitarian inspiration of KENZO's seasonal collection and comes in four different colorways: safety orange, uniform kaki/gray, camouflage white, and jet black. With both items, the KENZO universe becomes bigger and bigger with every click and scroll.