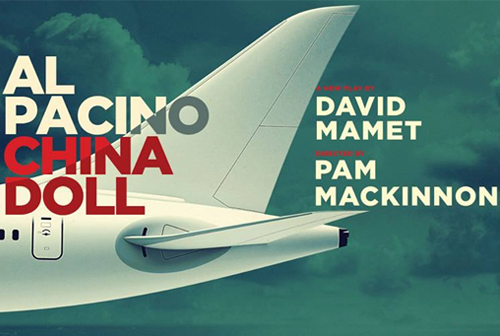 Giorgio Armani and Al Pacino Take On Broadway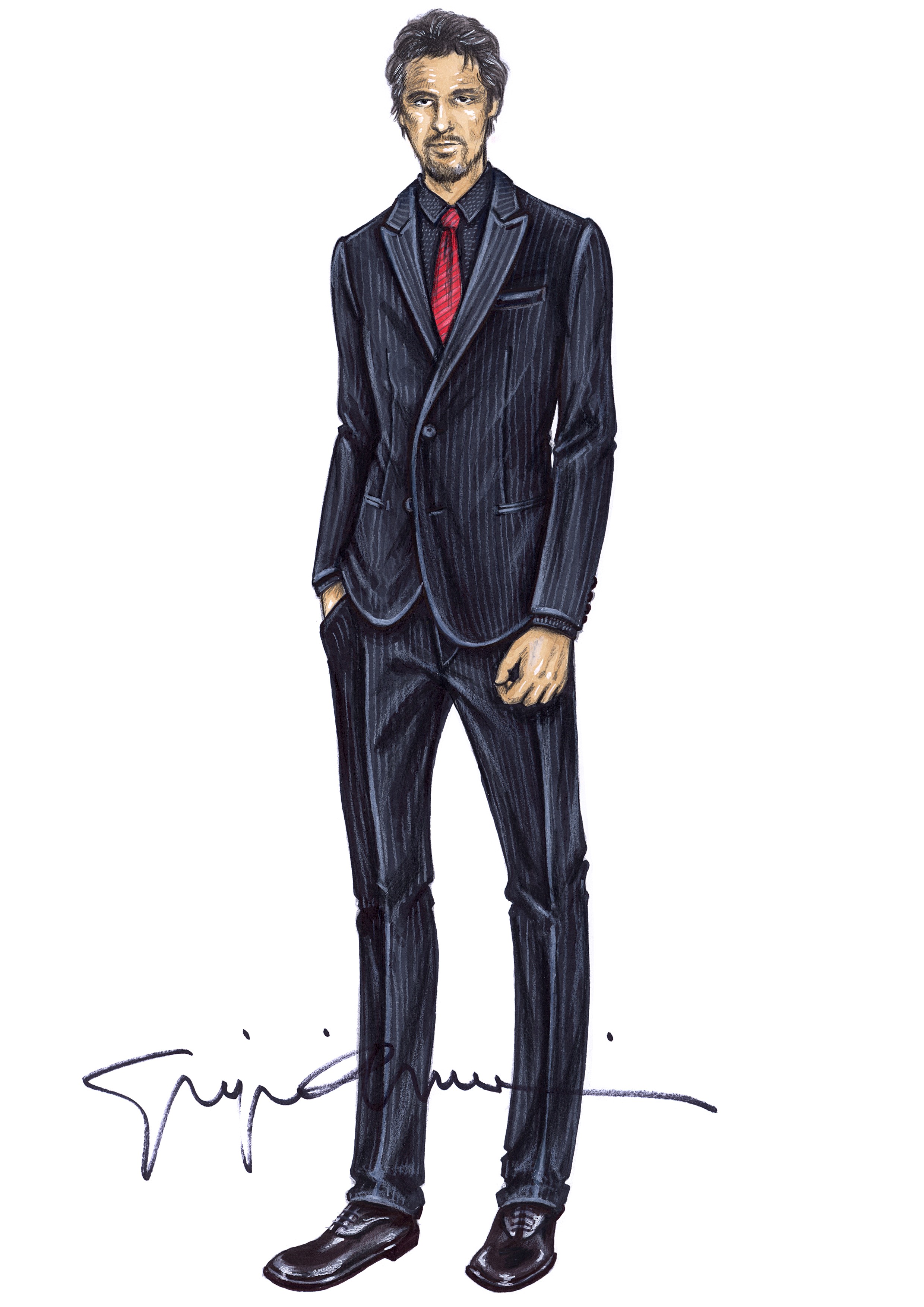 Image: Giorgio Armani.
Stepping away from the runway, Giorgio Armani graces the Broadway stage, collaborating with David Mamet on his latest play, "China Doll," which stars legendary actor Al Pacino. The production tells the story of a man of means that is ready to give up everything for his young girlfriend until a telephone call changes his plans completely. Working with Tony award winning costume designer Jess Goldstein, Armani was able to create clothing that would bring Pacino's character to life while still honoring the Italian brand's signature styles. Having designed wardrobe for major motion pictures since 1980, the new artistic collaboration continues Armani's support for the world of entrainment. "China Doll" opens at the Gerald Schoenfeld Theater in New York on December 4, 2015 and will run on Broadway through January 31, 2016.