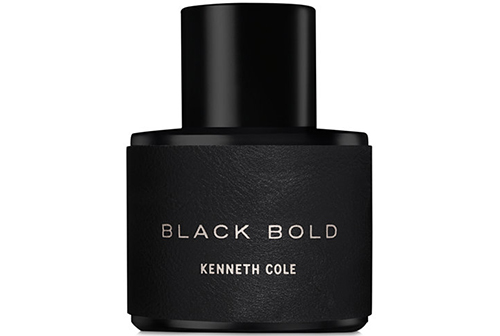 Kenneth Cole Evolves Fragrance Line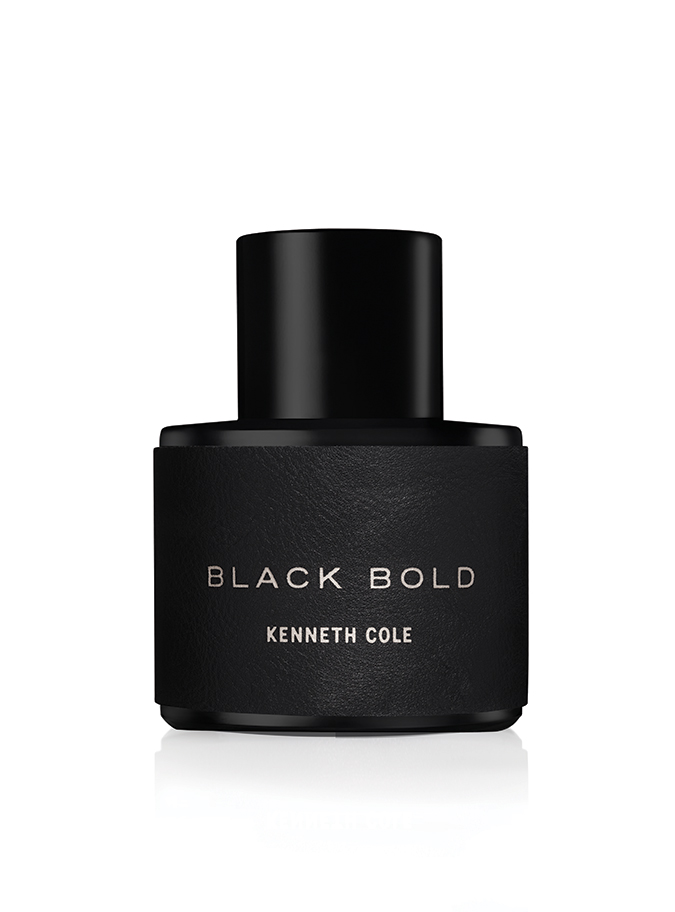 Image: Kenneth Cole.
"Find your bold" – so declares Kenneth Cole with the release of its latest aromatic offering, Black Bold. An evolved take on the classic Kenneth Cole Black fragrance, the new release is the ideal companion for any man looking to make a brave change and a lasting impact. With aims to mirror all facets of masculinity and strength, the cologne is developed with an initial hard exterior that envelops a softer interior, a reflection of what it means to be a man on the gritty streets of New York City. Top notes of citrus and herbs, bellied by ground nutmeg and lotus flower, give way to elements of wood and leather, a blend that is, at first, a sinister musk, but ultimately develops to a refreshing cool. The bottle, mimicking the tonal qualities of the scent, is encased a smooth leather-like band, a modern silhouette for a classic offering. Dark/light, stern/soft – Kenneth Cole Black Bold is bottled intensity and unexpected determination.
Kenneth Cole Black Bold is available online now.