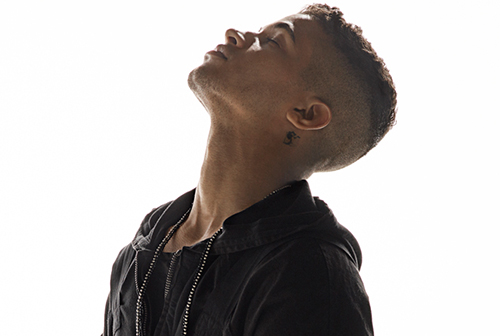 Anticipating the 10th Annual Veuve Clicquot Polo Classic with Jordan Fisher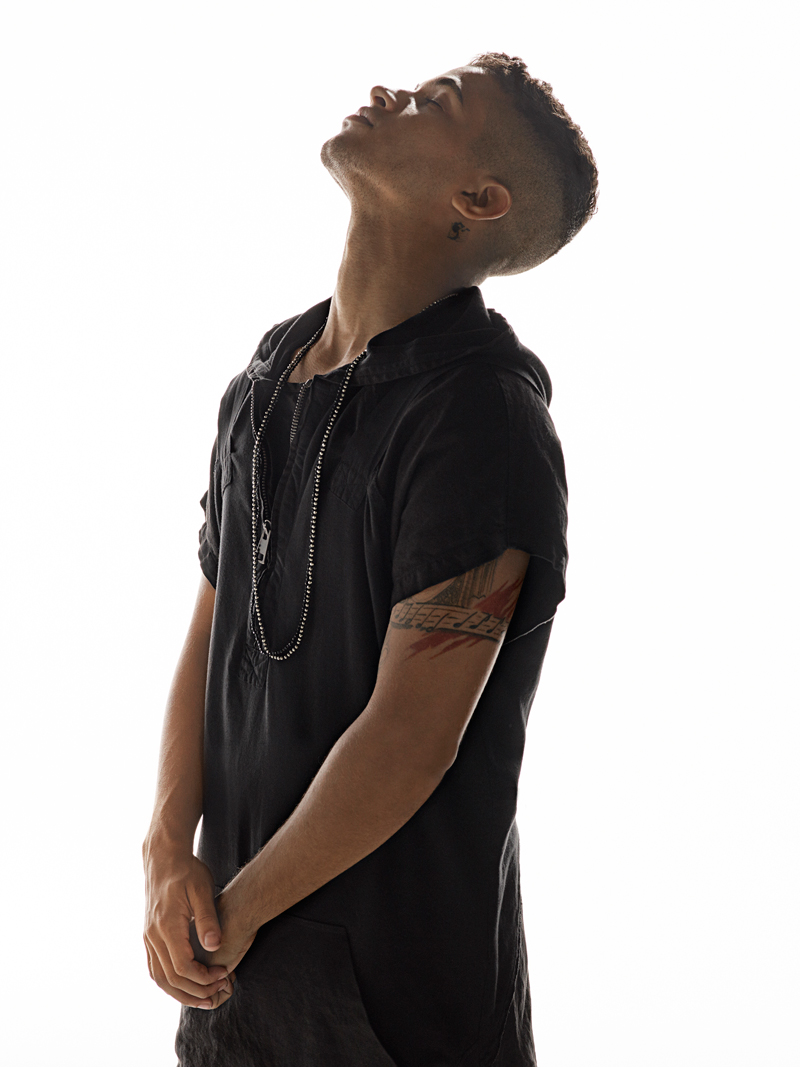 Image: Jordan Fisher.
Once a year, hundreds from all over the globe flock to New Jersey's Liberty State Park sporting their brilliant, Springtime bests for the highly sought after (and Instagrammed) Veuve Clicquot Polo Classic. Part polo, part party, the match has become more than just a mark of the season. In advance of the 10th annual occurrence on Saturday, June 3, 2017, EH spoke with recording artist and star on the rise Jordan Fisher who—after roles in "Liv and Maddie," "Grease: Live," and a stint in "Hamilton"—will be singing the National Anthem live at the event.
ESSENTAL HOMME: How did this opportunity with Veuve Clicquot come about? Have you been to the Polo Classic before or—having growing up in Alabama—attended other matches of the sport in the past?
JORDAN FISHER: Veuve Clicquot is such a well-respected brand that I knew it would be a fantastic event to be a part of. I love sports—I grew up doing gymnastics and my favorite is basketball—and I have great respect for the athletes that work hard to perfect their skills. Polo is a game that I have not yet been exposed to, so this will be my first experience watching it. I could not have chosen a better time and place to be introduced.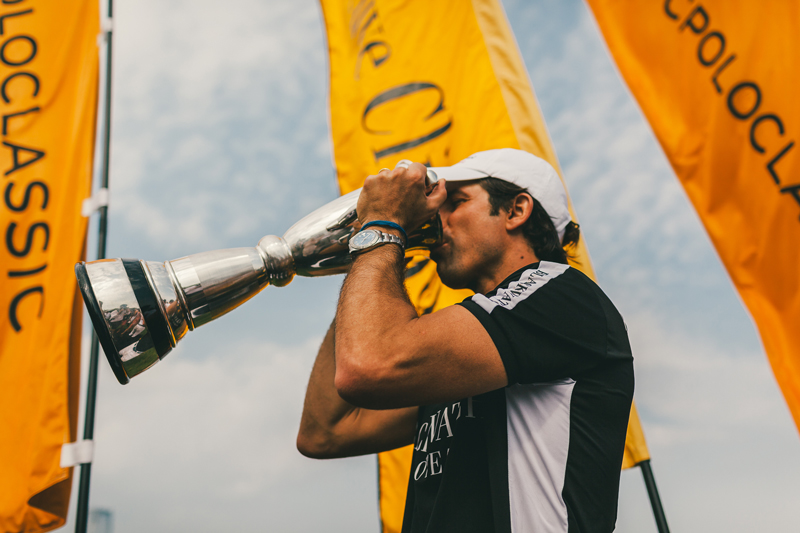 Image: Veuve Clicquot.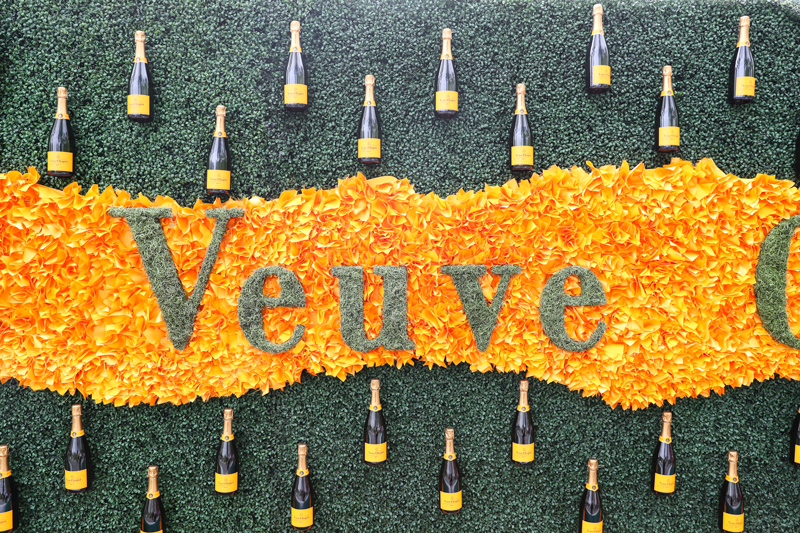 Image: Veuve Clicquot.
EH: In the last few years, you've successfully gone from the small screen ("The Secret Life of the American Teenager" and "Liv and Maddie") to the live stage. How did you make that transition?
JF: Even though my early training was in musical theater, my career really started in television. I love working with a live audience and so much of my on-screen work has been in the studio, which has been extra special for me. It was through that that I got to be in "Hamilton."
EH: What specifically did you enjoy about "Hamilton"?
JF: Appearing on Broadway has always been way at the top of my bucket list, and [the experience] was me truly living out my dreams. I miss the cast, the crew, and the audiences. My favorite part of it was being a part of one big, extended family. I was able to spend everyday doing what I loved with people that I miss so much. It was an unforgettable experience, which I will forever treasure. Broadway has not seen the last of me!
EH: After the Polo Classic, you'll be performing at the Karoondinha Music & Arts Festival 2017 in Pennsylvania. Any other news that we can expect from you this summer?
JF: Music—lots of new music. I am in the studio right now. A new single will be coming out in the not-too-distant future.
Tickets for the 10th Annual Veuve Clicquot Polo Classic are available online now.