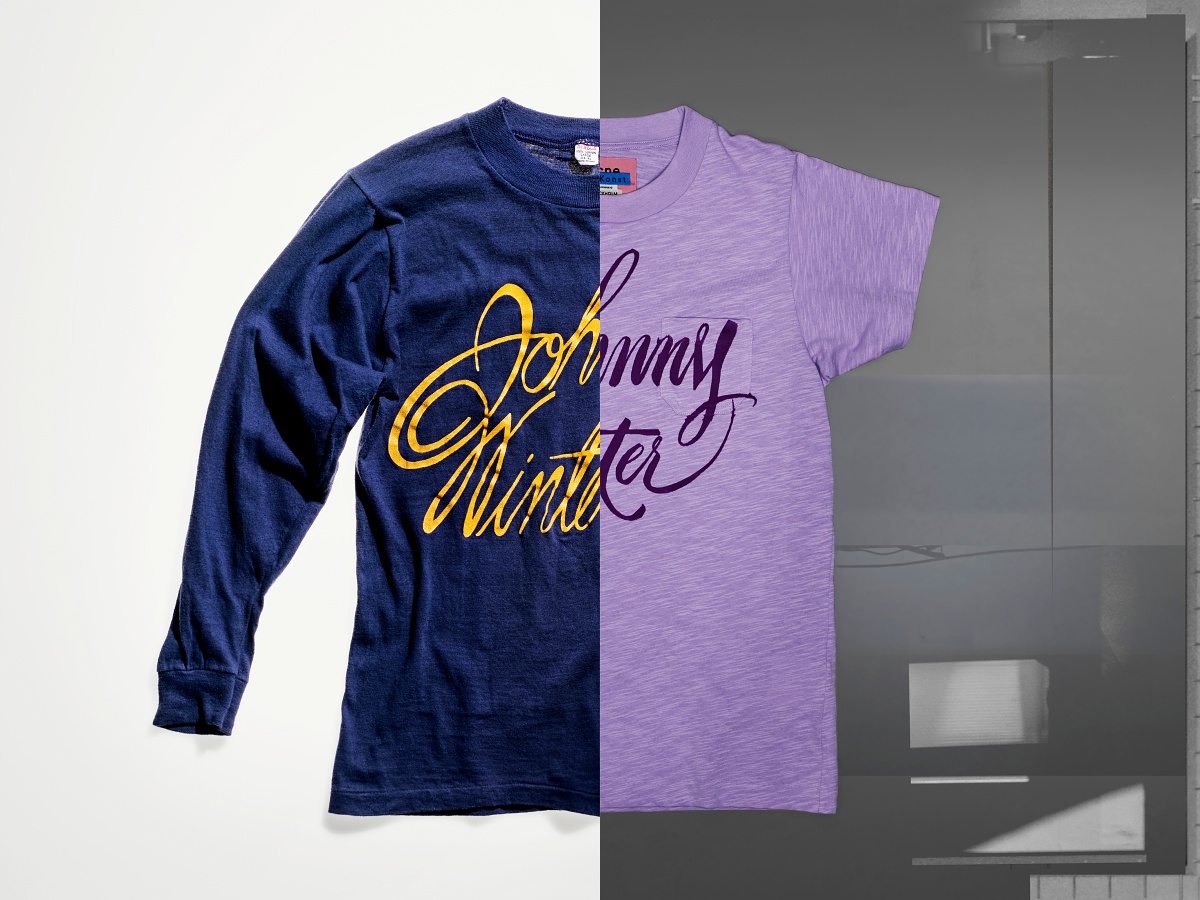 Johnny Winter Inspires Latest Acne Studios Collection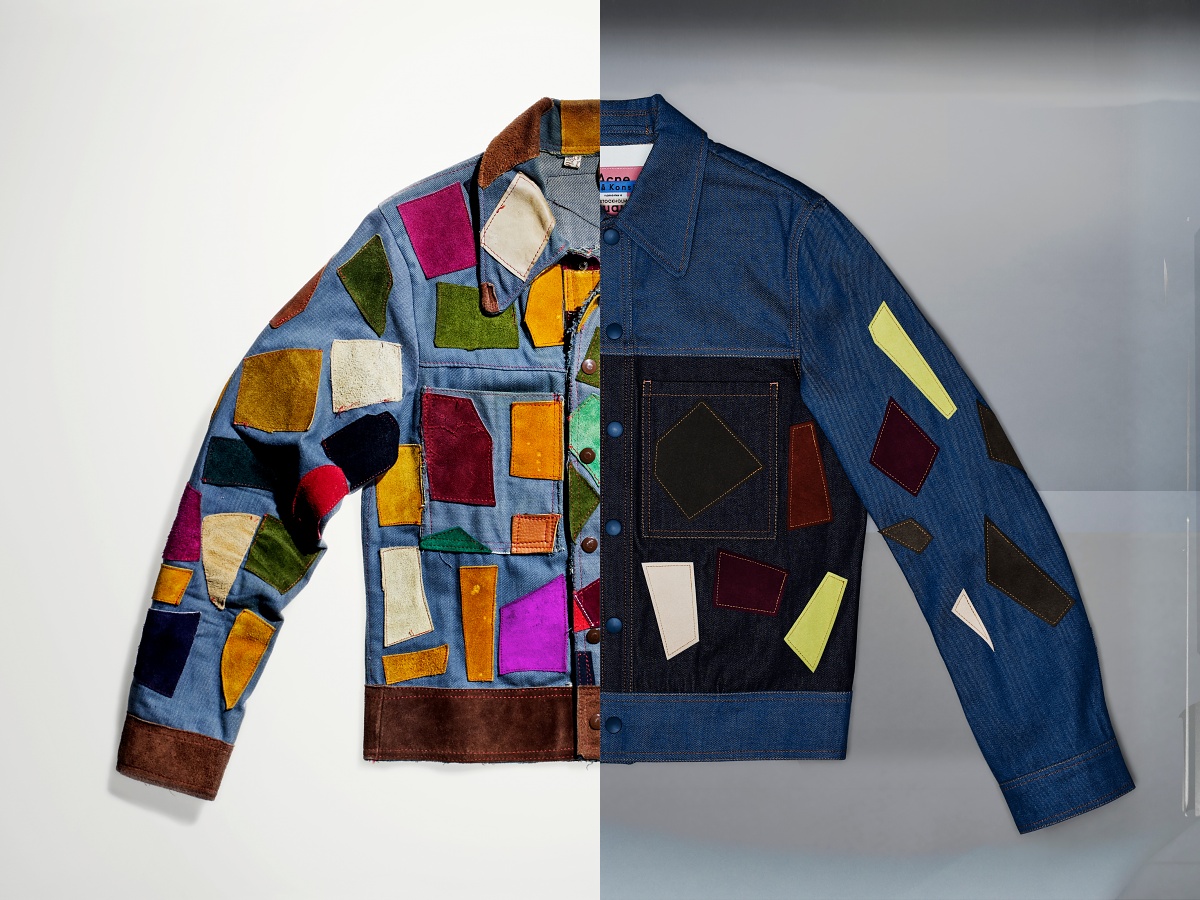 Images: Acne Studios.
Acne Studios is launching a capsule men's collection that pays tribute to guitar icon Johnny Winter. Winter jammed with B.B. King, recorded with Jimi Hendrix, produced for Muddy Waters on three Grammy-winning records (effectively saving Muddy Waters' career), and was nominated for several Grammys for his own blues-rock records. Needless to say, he's an influence to countless artists of varying disciplines, including Jonny Johansson, Acne Studios' creative director, for whom the musician has served as a lifelong inspiration. 

The collection is an obvious tribute if the context is known, but equally appealing to those unfamiliar with Winter's work, and wearable to anyone who simply happens to like to the clothing design. Acne Studios reimagined Winter's distinctive style staples, including his blue denim jacket, with dark rinse panels and classic contract color patches; a green-and-white striped button-down shirt with a pointed collar and dark green ruffles down the front; and a lilac t-shirt, complete with Johnny Winter's name (written similarly to the way it emblazoned his Live Johnny Winter Circle album and several studio albums). The collection also includes a pair of straight leg, studded, dark rinse jeans; a pair of velvet and burgundy five-pocket jeans; a duck egg blue varsity jacket; and a dark rinse denim jacket with studded seams along the collar, cuffs and patch pockets, capturing Winter's individualism both on and off stage.
The collection will be available in selected stores and online on October 25. Additionally, certain collector's items from the Winter's personal archive will also be available for purchase, the proceeds from which will go to the charity dedicated to celebrating Winter's life and legacy, The Johnny Winter Foundation for the Arts.