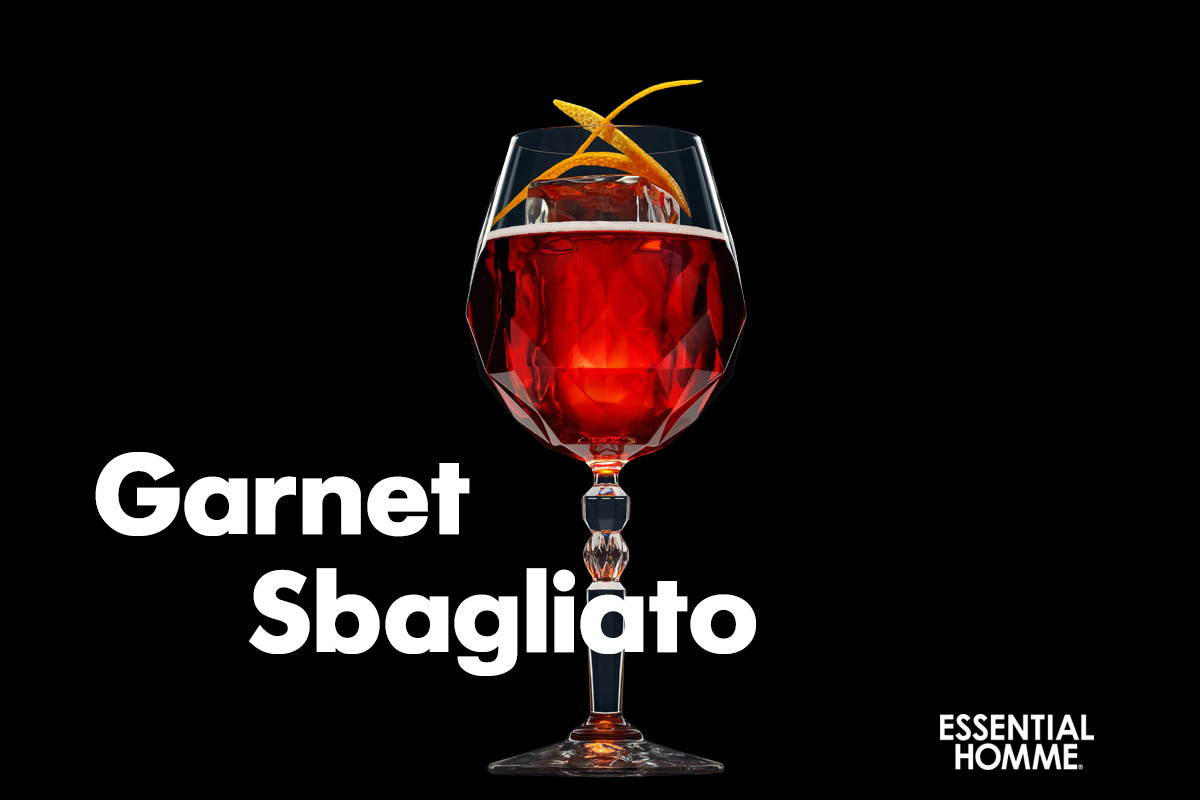 It's Been A Long Week: Garnet Sbagliato
As true believers of the work hard, play hard mantra, we present you with It's Been a Long Week, a weekly column aimed at awarding some liquid appreciation to you for just being yourself, dammit. Make yourself a glass or two, on us — you deserve it.
Fortunately, January's retrogrades are past us, and it's time for a good drink and an even better story to follow. Campari's own mantra is that  "every cocktail tells a story" and with that their new short film series Red Diaries recounts the tale behind the drink. For the Garnet Sbagliato, created by Stacey Swenson (of Dante in NYC,) Ana de Armas stars in a sensual film "Entering Red." With dim lights and a convoluted plot of passion, you might need another one of these. Take a peek at the film and the cocktail preparation:
Ingredients: 
1.25 oz. Campari
1 oz. Cinzano 1757 Vermouth
.5 oz. Blood Orange, Beet and Pomegranate Shrub*
8 Drops of Toasted Caraway Tincture**
3 Blood Orange Wheels
Lambrusco to top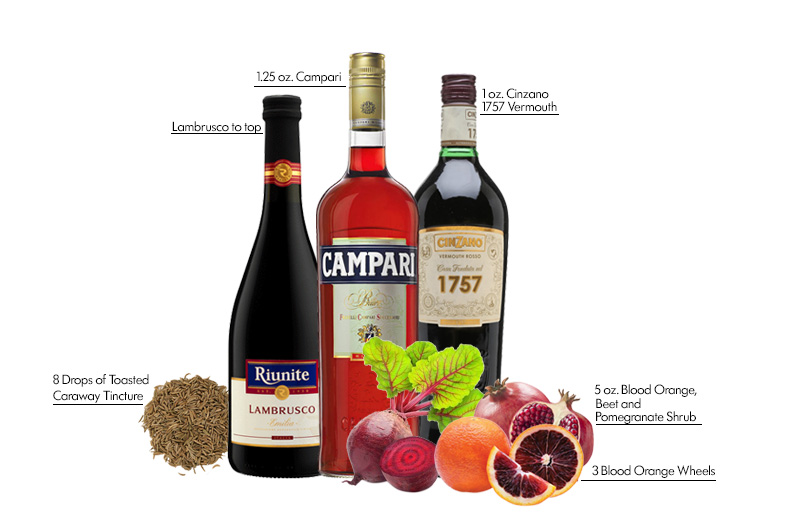 Method: 
Build in a glass with ice
Top with Lambrusco
Garnish with 3 blood orange wheels
Blood Orange, Beet and Pomegranate Shrub*
Method: Combine 1/2 cup sugar, 1/2 cup Pomegranate vinegar, 4 oz. Blood orange juice and 1 oz. beet juice. Stir well, let sit in refrigerator for 2 days.
Toasted Caraway Tincture**
Method: Place 3 tablespoons of caraway seeds on a pan and turn heat to high, stir caraway seeds until they start to pop, remove from heat. Allow to cool and place them in a separate container with 6 oz. of high proof vodka. Let sit for 2 days and strain out the caraway seeds. Add tincture to a dropper bottle.
Cheers!