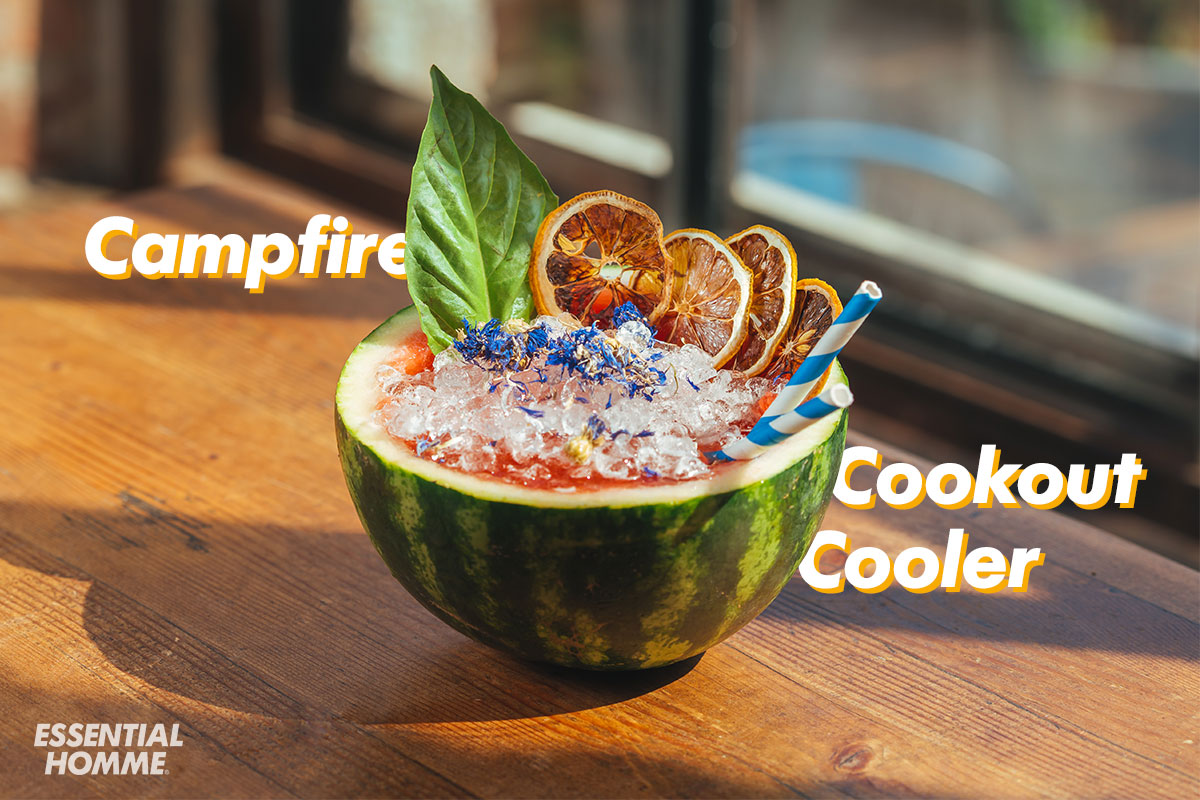 It's Been A Long Week: Campfire Cookout Cooler
As true believers of the work hard, play hard mantra, we present you with It's Been a Long Week, a weekly column aimed at awarding some liquid appreciation to you for just being yourself, dammit. Make yourself a glass or two, on us — you deserve it.
It's been a summer and if your watermelon hasn't been spiked you've been doing it wrong. Josh Cameron of Boulton & Watt has created the perfect alternative for both your gourmand and boozy likes. The watermelon cocktail amasses summer flavors into one bowl easily prepared for a group gathering or enjoyed at the New York bar.
Ingredients:
1.5 oz Wild Turkey 101 Bourbon
1.25 oz Fresh Pressed Watermelon
0.5 oz Fresh Ginger Syrup
0.5 oz Fresh Lime Juice
3 dashes Rhubarb Bitters
2 dashes Angostura Bitters
Dehydrated lime wheel, blue corn flowers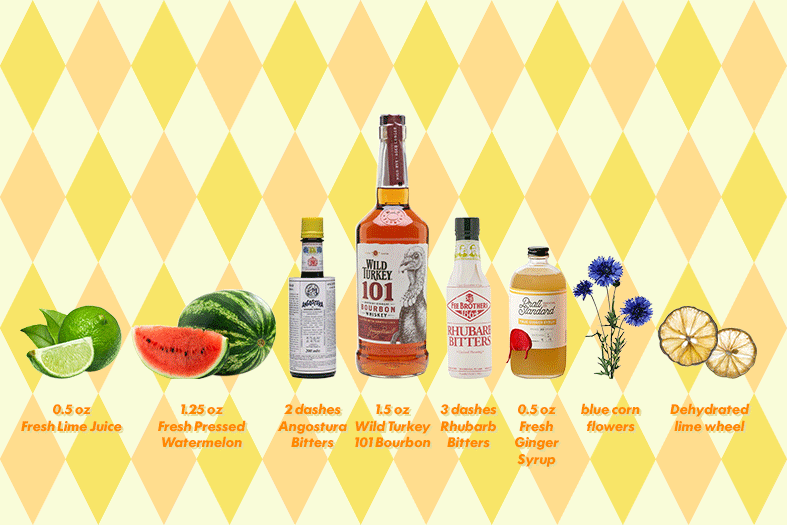 Method:
Pour all ingredients into glass over fresh rocks.
Top with soda water. 
Garnish with a dehydrated lime wheel and blue corn flowers.
Cheers!