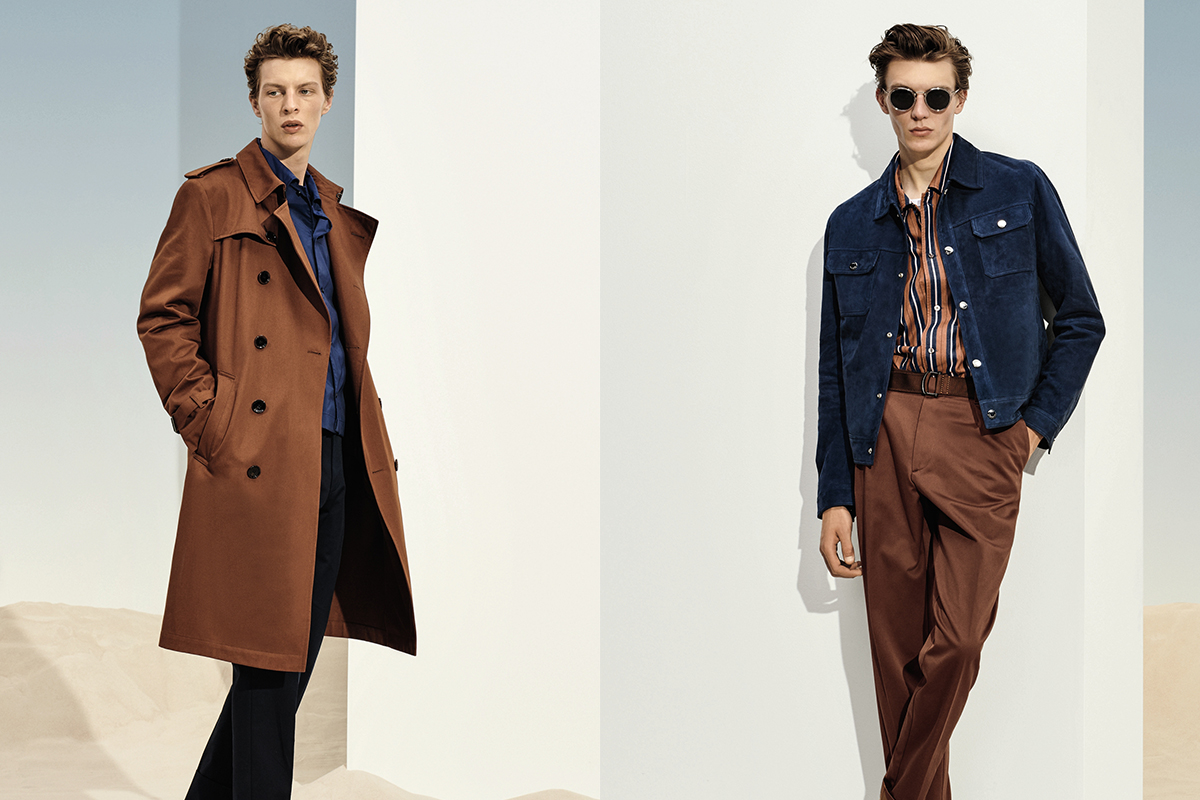 Hugo Boss Wants You to Glide into Spring
The annual conundrum of not knowing how to dress in the early spring — you know, when it's cold in the morning but hot in the afternoon, what gives! — stresses millions out every year. Luckily, Boss has you covered with its range of lightweight jackets. Practical and utterly timeless, the light outerwear is the perfect piece for the transitional days between the tail end of winter and the welcoming embrace of spring. Some highlights include a blue suede jacket that combines the softness of premium suede with the structure of a denim jacket, while a classic water-repellent trench coat provides protection against unexpected wind chill and showers.
Check out more options online and in select stores, so come April 25th, you're all set.