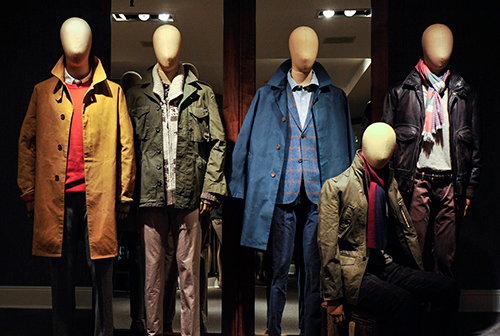 Hickey Freeman Names New York Designer David Hart Creative Director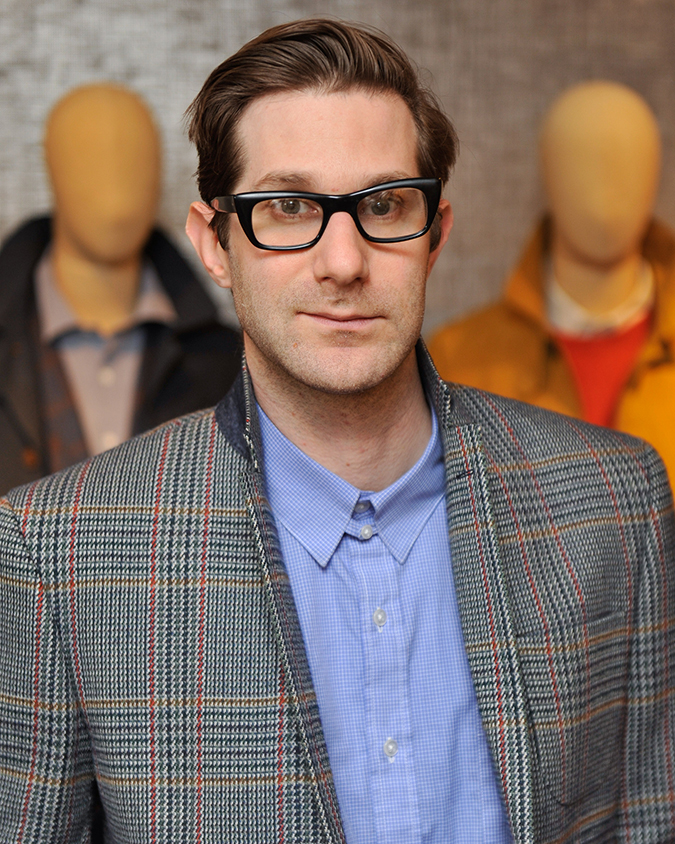 Image: Leandro Justen.
A hopeful resolution to one of those 'whatever happened to?' stories, long-lived American suit makers Hickey Freeman has recruited David Hart—the independent New York designer that evolved his full line of sports-inspired tailored wear from a small release of bow ties—to update the brand, starting first with its sportswear division. With the announcement, arrives peeks of Hart's debut collection under Hickey Freeman, a thoroughly contemporary assortment of soft-structured jackets, citrus colored knits, and relaxed fits with a cool-minded inclination to layer.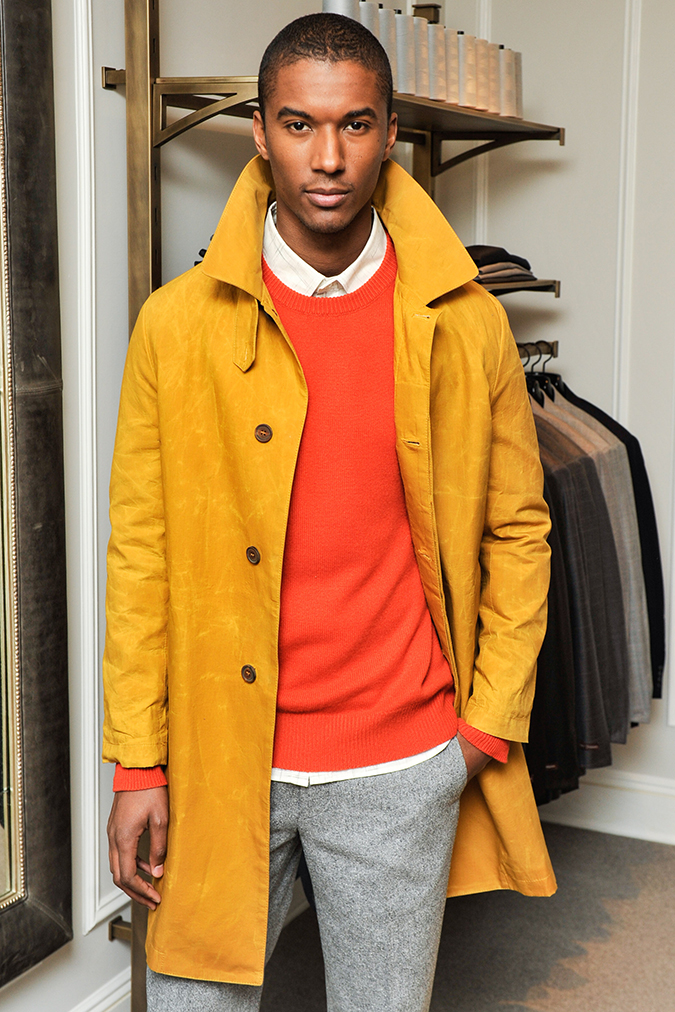 Image: Leandro Justen.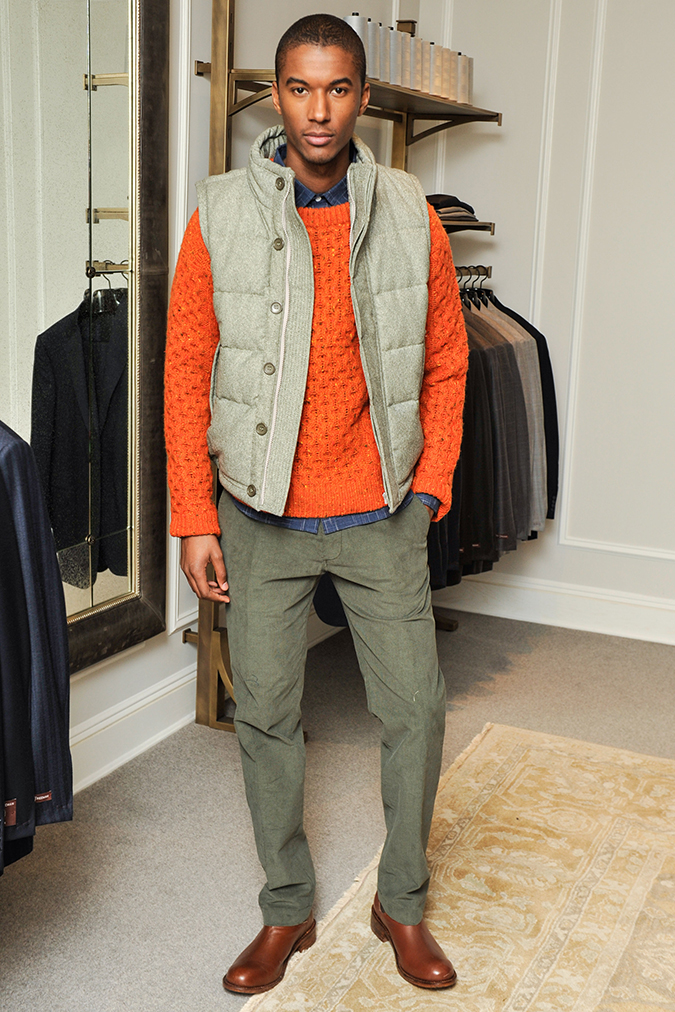 Image: Leandro Justen.
"It is a huge honor to join Hickey Freeman. It is an icon in menswear and incredibly exciting for me to add to its rich history," said Hart in a statement. The relaunched Hickey Freeman will reveal its full Autumn/Winter 2015 collection in February at New York Men's Day.