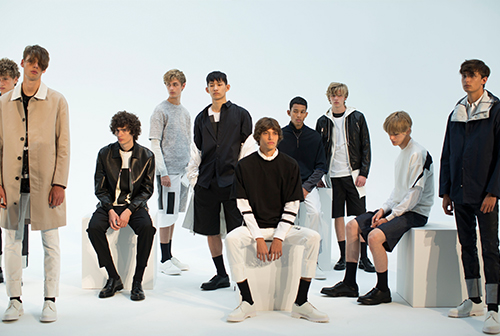 Trending Tunes: PLAC SS16 Presentation Soundtrack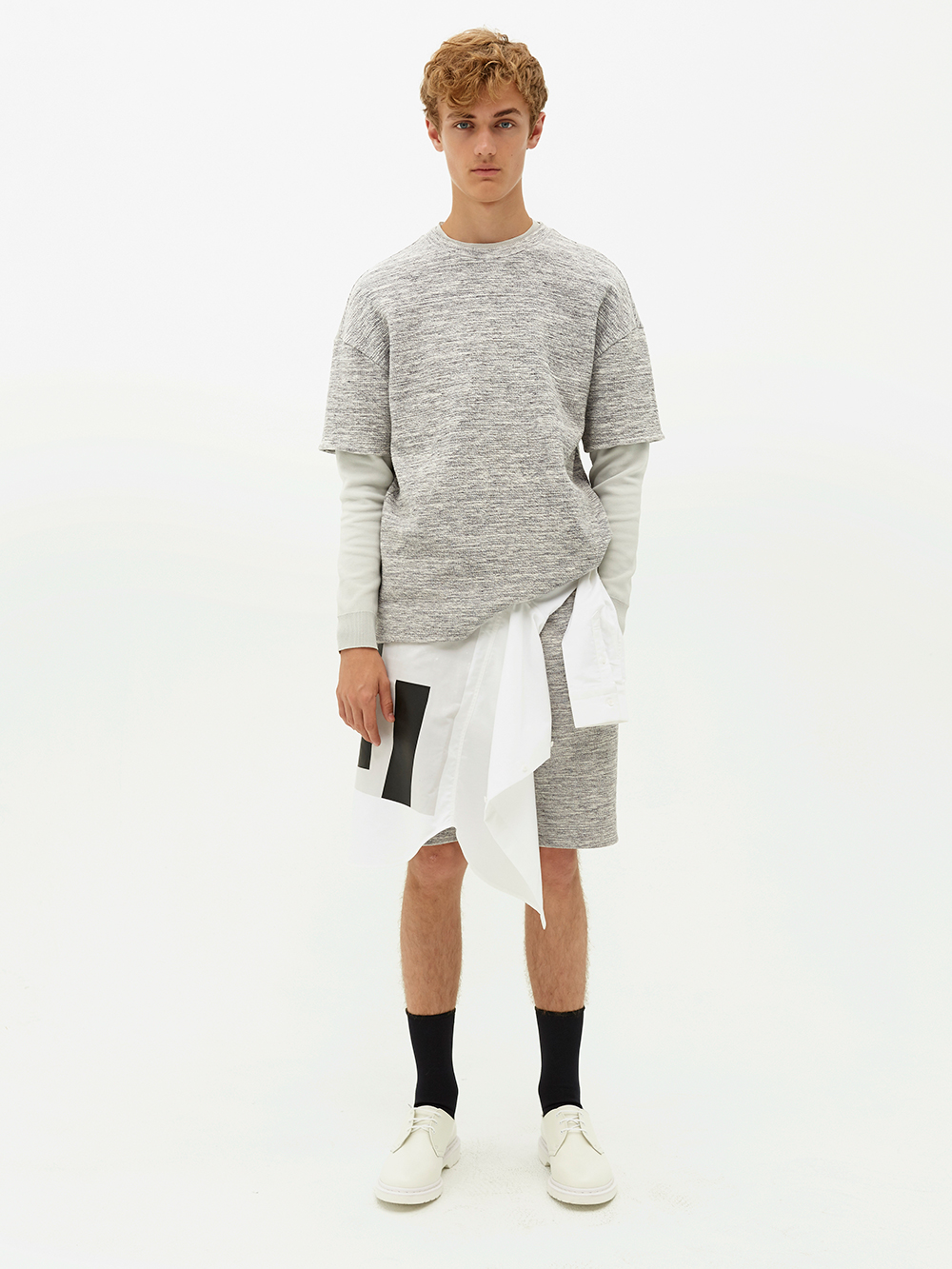 Image: PLAC. 
Trending Tunes:
Had your fill of New York Fashion Week: Men's? No? We didn't think so. But while the shows were great and all, pictures can only say a thousand or so words. So minimize that web gallery and put your noise canceling office headphones on, because it's another season of Trending Tunes, where we bring you the best music from the runway.
The mix:
Soundtrack from PLAC's Spring/Summer 2015 presentation in New York City at Industria Superstudio for New York Men's Day by Mimi Xu.
Track list in the following order:
01. "Always Something Better" – Trentemøller
02. "Wake Me Up"
03. "Silver" – Caribou
04. "Tip Toe Walk (Siriusmo Remix) – Bodi Bill
05. "Apogee" – City Beautiful
06. "Don't Summarise My Summer Eyes" – Bibio
07. "Wolf Cub" – Burial & Four Tet
08. "It's Automatic" – Zoot Woman
09. "Keep Me In My Plane" – WhoMadeWho
10. "Long Hot Summer" – The Style Council
NOTE: THIS SOUNDTRACK HAS APPROX 1 MIN OF WHITE NOISE BEFORE THE MUSIC. PLEASE SKIP TO 00:01:00 FOR THE OFFICIAL MIX.
Audio: Mimi Xu, courtesy of PLAC. 

Neither Essential Homme Magazine nor PLAC claim ownership of any of these songs. If you have ownership of music in this playlist and wish to not be included, please contact us at INFO [at] essentialhommemag.com and we will remove immediately.