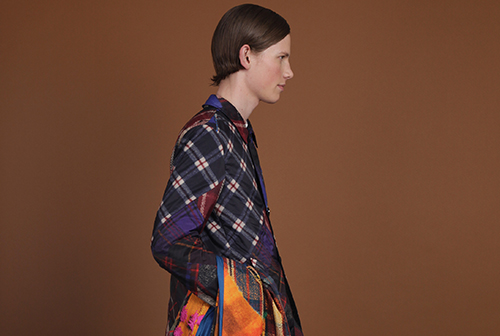 Herno and Pierre-Louis Mascia Announce Capsule Collection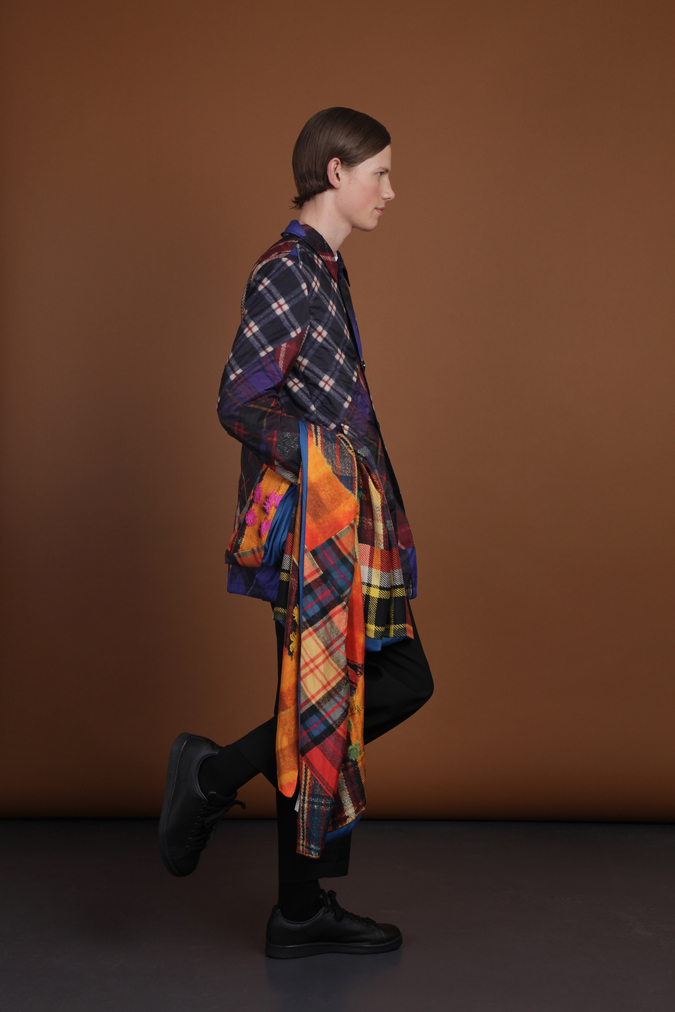 Image: Herno.
Since 1948, Herno has consistently presented quality wear for a plethora of markets. Now, funneling efforts into a new creative venture, Herno partners with French graphic designer Pierre-Louis Mascia to bring a capsule collection of fascinating construction.
Comprised of both jackets and coats, the collection places a heavy focus on structure and showcases a stunningly visual representation of life as a modern man. With one jacket, for instance, a smattering of seemingly unrelated fabrics completely tie together a look of homegrown, cold-country-winter feel. In opposition, another jacket is splashed with ferocious animal prints and bright colors more suitable to walk the wild streets of Manhattan. Included with a demure black trench, knitted hoodie, and silk souvenir jacket, among others, the collection is a hodgepodge of eye-catching intrigue no matter the man in question, proving good design can visualize any walk of life.