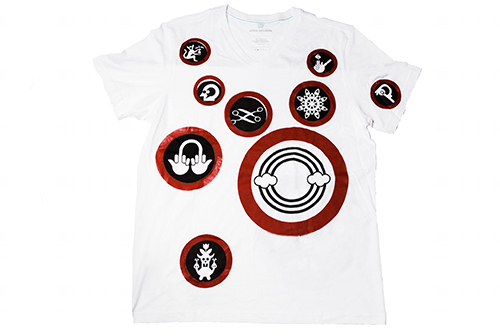 Ryan McGinness x Mack Weldon Partner for Surf Lodge Residency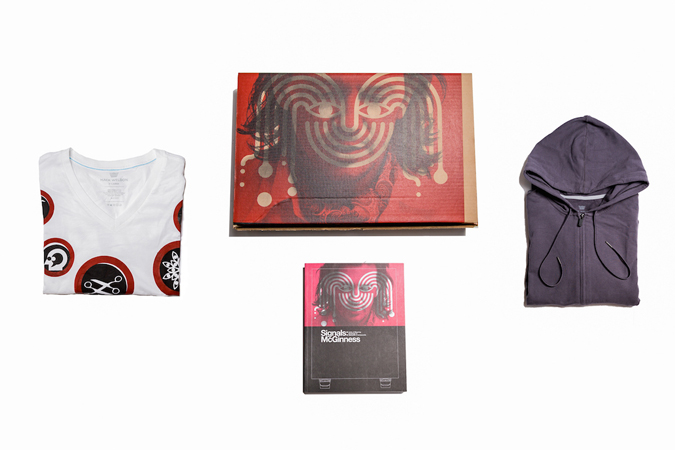 Image: Mack Weldon.
Artist Ryan McGinness begins his three-week residency at The Surf Lodge in Montauk, conducting children's art activities and working on a series of paintings on commission from the U.S. Embassy in Taipei. McGinness, known for his graphic project 'Signals,' – a series of images rendered as uninterpretable signs – is no stranger to the fashion world; designer agnès b. recently reinterpreted his most famous work for a collaborative capsule collection.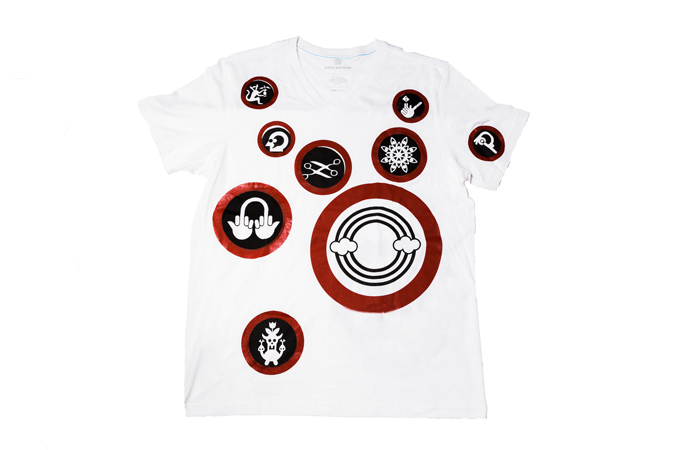 Image: Mack Weldon.
Not only will the residency produce a gallery show at the Surf Lodge itself, it will also be commemorated by special apparel made in partnership with Mack Weldon – a series of crisp white T-shirts and hoodies emblazoned with patches and screen prints from the 'Signals' series, arranged in clusters.
A special gift box, including a hoodie, patch set, and a copy of 'Signals,' is also available for purchase only at the Montauk Surf Lodge.