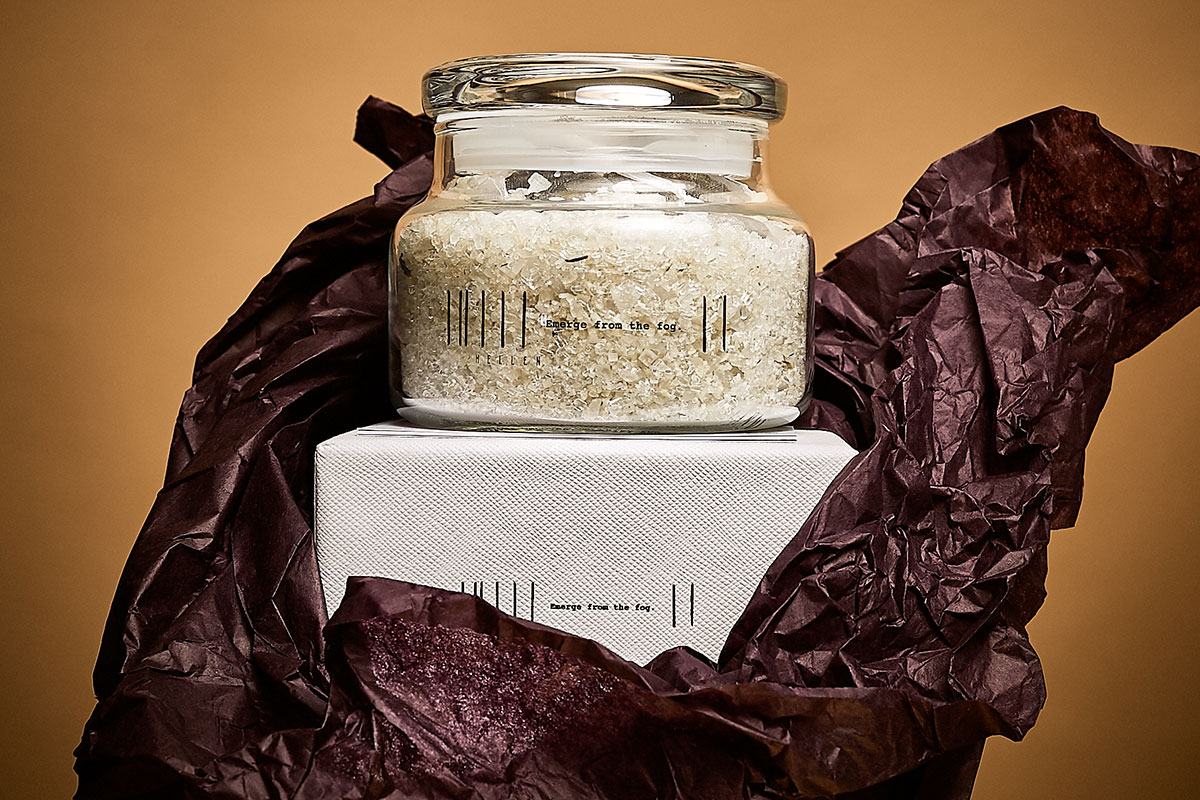 Hellen Yuan Speaks About the Power of Bathing and Reiki
Hellen, the namesake bath and body brand by Hellen Yuan, emerged as an instructive and natural progression from the founder's practice of Reiki. After several personal challenges, Hellen brewed up a line of four bath salts aim at self-care and tapping into the mind — each bath salt focuses on a different chakra to recalibrate and center the heart, soul, the fog, and our feet on the ground. We spoke to Hellen to further dig into her practice, bathing rituals, and products below. Read on.
EH: Can you share some of the ways Reiki has influenced and inspired your brand?
HY: I had been living in New York City for 5 years when I suddenly sensed that my father, who was in California at the time, was not well. I immediately flew home to be by his side, and it turned out he was suffering from aggressive cancer that was quickly spreading from his liver to his chest. During this devastating chapter in my life, Reiki products truly started the process to help heal me from within, so I decided to become a practitioner myself. I began this journey by infusing my baths with Reiki energy whenever I thought I could not go on any longer. This showed me how to love myself and allow myself to be loved by others. It balanced my emotions and gave me strength. It empowered me to set up boundaries against the negative energies of others, and I slowly became less exhausted.
Throughout this journey of working on my spirit, I was committed to coming out the other side unscathed. At times my body would feel heavy, and so I found myself mixing a brew in the bathtub to release and detoxify my emotions. Through experimentation, I developed a layered formula with mixtures of various essential oils, salts, flowers, crystals, and sound. The result was a bath brew that nourished and supported me. Bathing became a ritual that has endured and sustained me for the last five years. I brewed myself into feeling happy, content and fearless. I discovered self-love, and now I want to share that with others.
EH: What are the core elements/beliefs of Reiki?
HY: At its core, Reiki is about love, balance, and empowerment. Reiki Practitioners allow energy to come into their own body, exiting through their hands. They (the client and practitioner) open up their crown chakras for heightened perception in the auric field, then the practitioner scans for imbalances in the client's chakras and determine what's blocking their mind, all the while being guided by the universe and our higher self.
EH: How does your line of bath brews help to intensify the experience?
HY: Based on my own experience, I truly believe that everyone can be their own healer, given the right tools. The bath brews are created to heal by connecting your mind with your body and soul.
Sound is a key component to the brews. Each one comes with a link to download a 20-minute recording, which is my suggested length for your bath. The cinematic landscape music created for the Center Your Heart, Feet on the Ground and Shoot into the Stars brews is tuned to the chakra hertz, using different vibrations for each intention. The sound bath music for the Emerge From The Fog brew was actually recorded live by Dynasty Electrik, and it helps your mind clear and clarify. The brews are further supported by nourishing essential oils, trace minerals, precious stones, and magnesium – all of which I infuse with healing Reiki energy. The precious stones in each brew are known to emit an electromagnetic frequency and possess properties that can open us up to self-healing and spiritual awakening. The water in your bath amplifies those frequencies, tuning your chakras to the consistency of vibrations naturally set into the stones.
All of these sensory levels — sight, hearing, smell, and touch — encourage your body to let go of what doesn't serve you and release negative energy. Using therapeutic-grade ingredients, these four-bath brews work to heal you from the inside out, while nourishing your skin from the outside in. These special brews will strengthen and soothe your spirit – as they did mine – leaving you filled with love, balanced, and ready to take on your
world.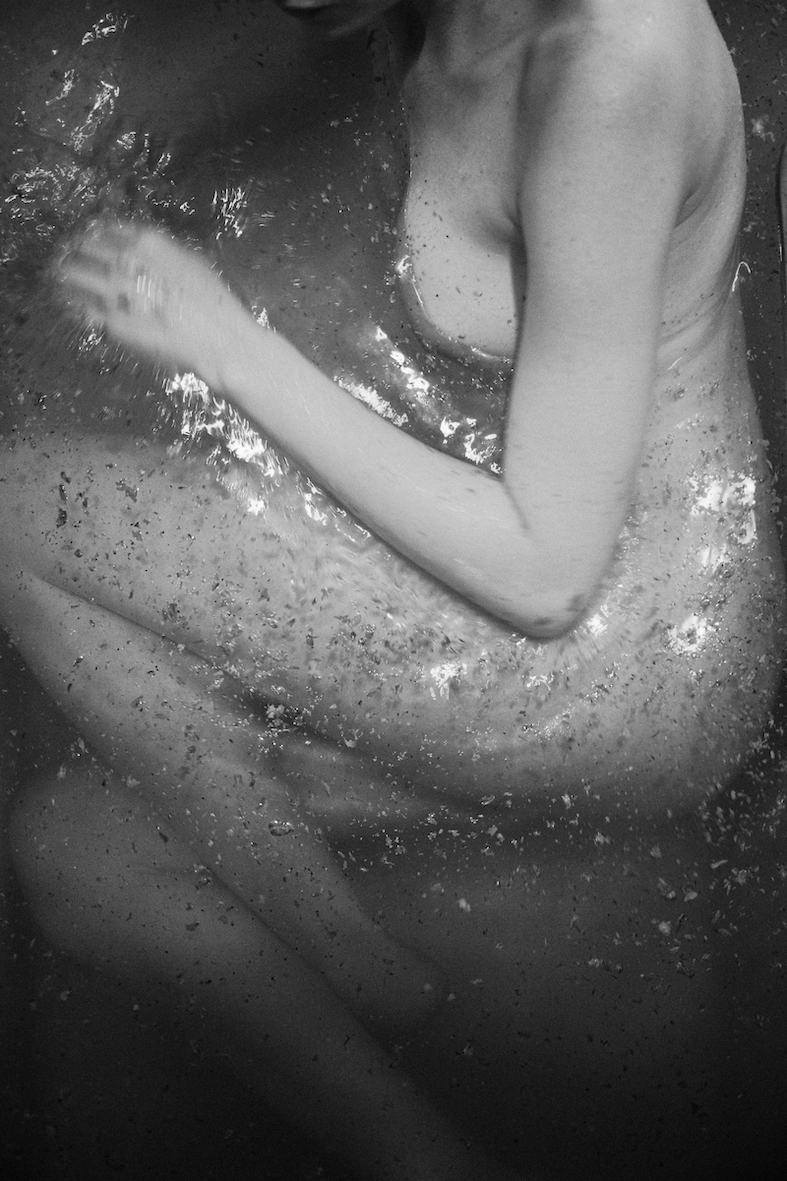 EH: How does each bath brew target a different chakra?
HY: I crafted four-bath brew recipes, each with a purposeful intention to address different areas of your life. They correspond with the four elements and open four of the chakras: Center Your Heart (air and heart chakra), Emerge From The Fog (water and crown chakra), Feet On The Ground (earth and root chakra), and Shoot Into The Stars (fire and sacral chakra).