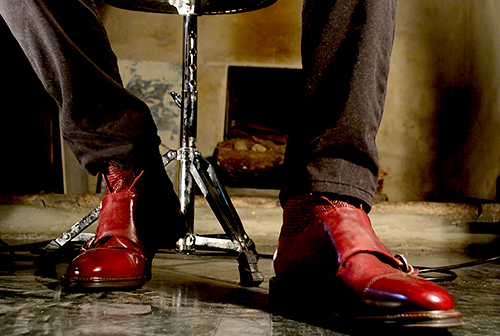 Fratelli Rossetti Spotlights NOAHguitARS for New Artisan Project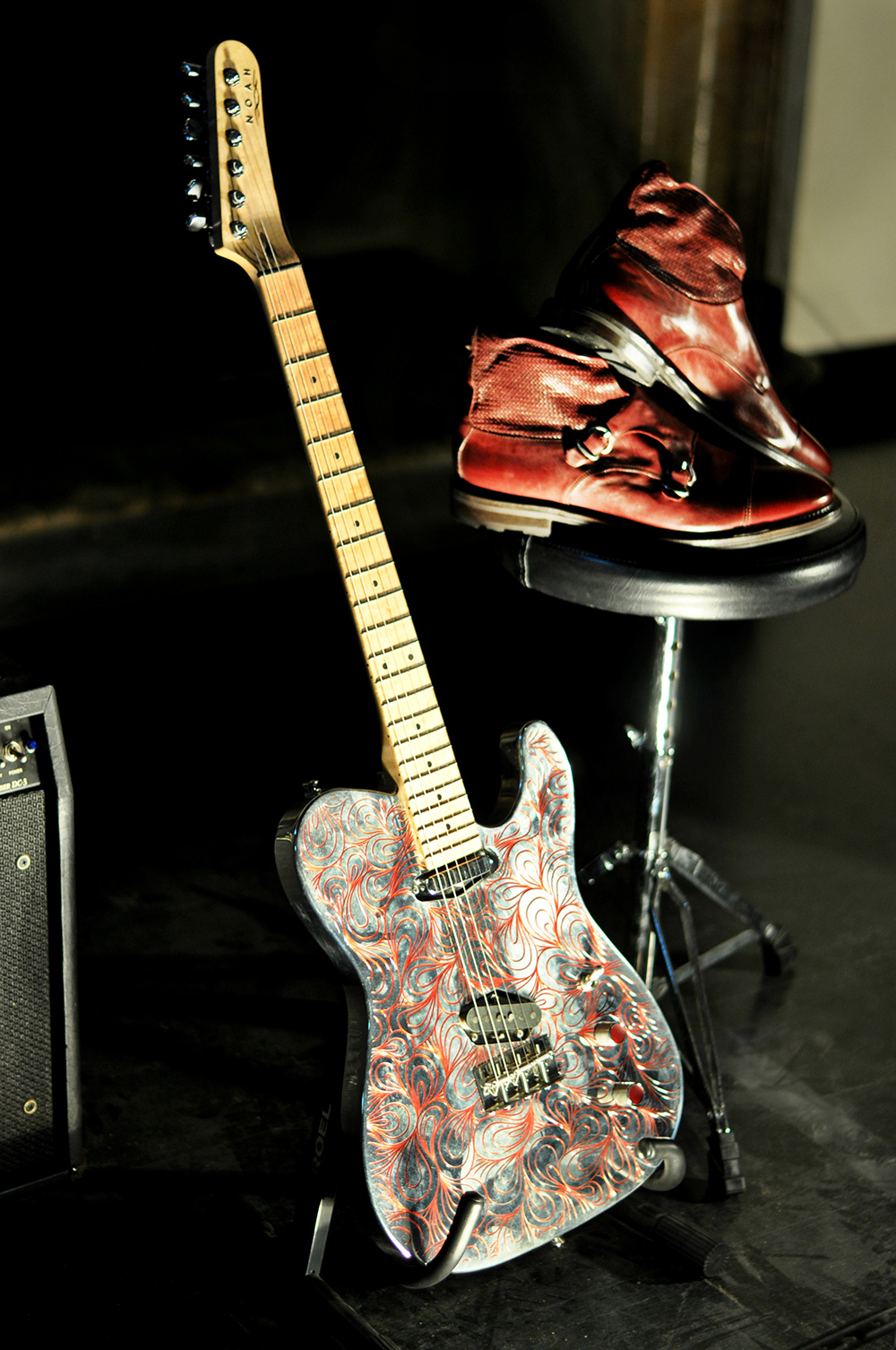 Image: Fratelli Rossetti.
Fratelli Rossetti teams up with NOAHguitARS for the latest installment of the brand's New Artisan initiative. The project was born out of the Italian footwear company's own values of craftsmanship and quality, and aims to feature prolific and local visionaries at its boutique in Milan. The collaborative program has previously highlighted creators as diverse as skate brand Atypical Skate, photographer Torkil Gudnason, and lamp-makers Servomuto. NOAHguitARS—whose handmade aluminum electric guitars and basses have gleaned fans from the likes of Lou Reed—exemplifies the type of Italian craftsmanship that Fratelli Rosetti seeks to promote. A range of instruments is now on display at the store, where visitors are encouraged to play and touch the guitars.